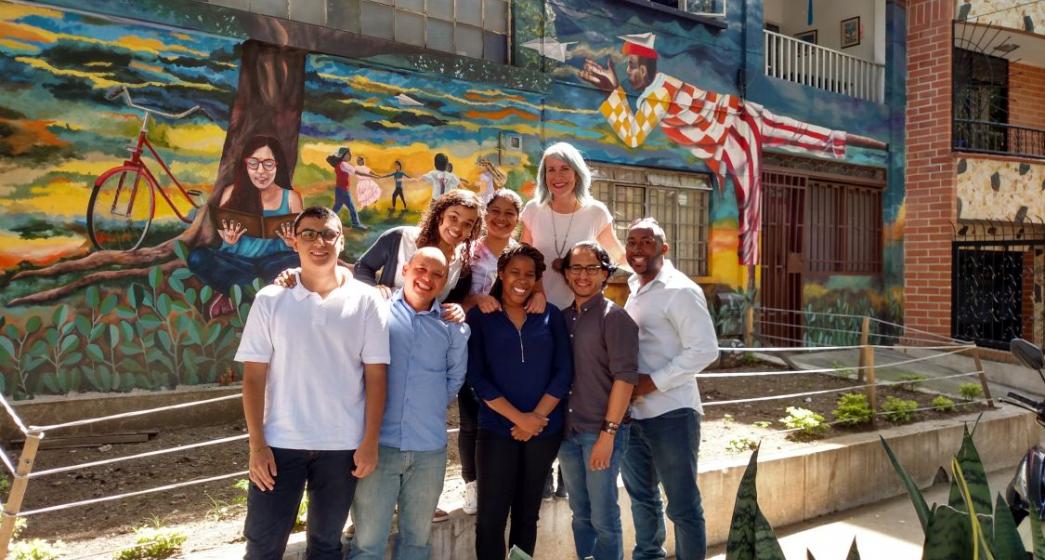 Venture with Impact is a co-working retreat that engages professionals on a 30-day skills-based volunteering project while they work remotely for their jobs.
In person - Multiple countries
You will be matched with a personalised skills-based volunteer opportunity. Venture with Impact matches their Venturers with a project based on the needs of their organisations as well as the skills and interests of each participant. You will have the opportunity to develop professionally while making an impact locally.
You will live, work and travel with a group of diverse remote professionals, allowing you to develop professionally, rediscover purpose, and in the process, provide a positive social impact.
Stories of people who've trained with Venture with Impact