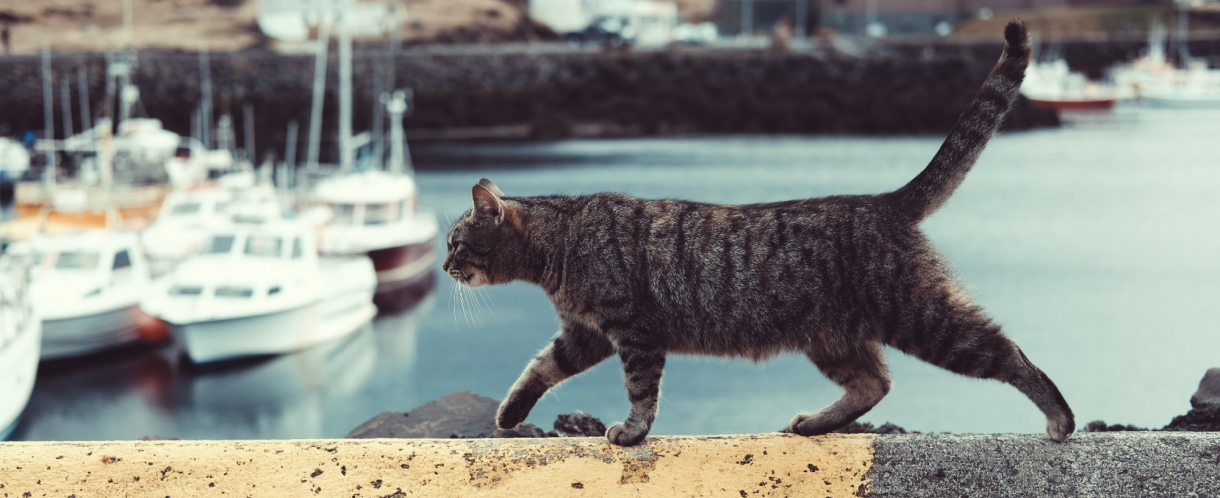 Are you struggling through the hours at work, trapped by your familiar routine? Worried you've left it too late to try something new? Katie shows you how three career changers went from feeling as you do now, to finding fulfilling work.
Your career isn't serving you anymore. You're desperate to leave. But the reality of trying something different is terrifying. It's safe, staying in what you know – miserable, but safe.
How do we break out of this cycle?
These three methods were used by real career changers, and each one led to their successful shift:
1. Take a curiosity job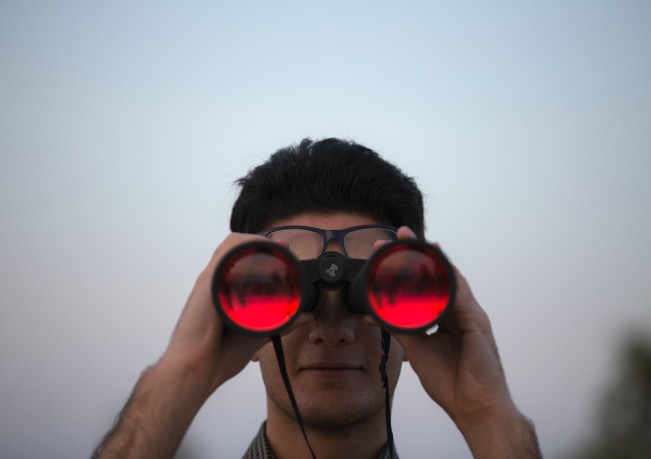 Stop looking for your perfect next career. Instead, take an 'out of curiosity…' job. This is an opportunity to explore an interest without pressure.
For Emily, taking a job in a garden centre allowed her to explore her interest in the outdoors alongside retraining as an illustrator. This change was greatly needed, as her old job impacted her mental health:
"I sank into a depression. I stopped engaging with work and would leave the office at midday and go home. I would forgo the ten-minute cycle to work for a 45-minute walk instead, just to delay the start to my day."
The journey:
As a starting point, Emily banned herself from office-based jobs or projects that didn't match her values:
"I was determined to make a change, stop working in offices, stop working on projects that I couldn't morally justify, and move my career in a direction that I was fully in charge of."
Instead, Emily took a new job that allowed her to test a different interest:
"I became slightly obsessed with garden shows for a while, I think this was a direct reaction to working at a desk for so long.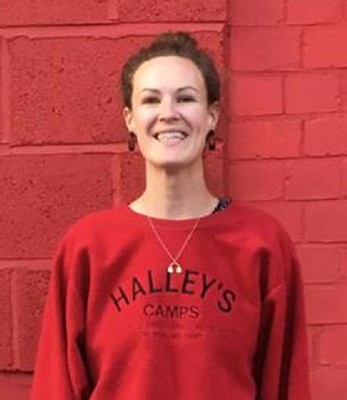 My first part-time job was at a garden centre. I knew nothing about plants. One particular moment stands out when a customer asked me for a plant called 'Lavetera' and I pointed her in the direction of the toilets.
While I soon realised I wasn't green-fingered, I loved working outdoors and enjoyed having two days a week to dedicate to illustration."
Although the garden centre wasn't the right fit, it confirmed what she wanted. Emily found another non-office based job (in a GP surgery) that could still give her the stability she needed, alongside retraining as an illustrator:
"My week is split 50/50. I love having the structure of a day job to get me out of the house, working within a team of lovely people and of course bringing in enough money to cover my basic needs including rent, bills and food. The other half of my week is spent on self-initiated illustration projects and commissions."
The outcome:
Emily gained a new career direction, and felt more empowered to work in a way that suits her:
"I used to think my working life would naturally direct me to a fantastic job if I just kept my head down and took the opportunities that were offered to me, but in reality you have to carve those opportunities out for yourself.
I've also learned to try things out as much as possible, as every experience that is different to your current situation is valuable. Working for a garden centre wasn't for me in the end but it taught me to live on a budget and that I didn't want to work in an office again."
Take action:

2. Become a butterfly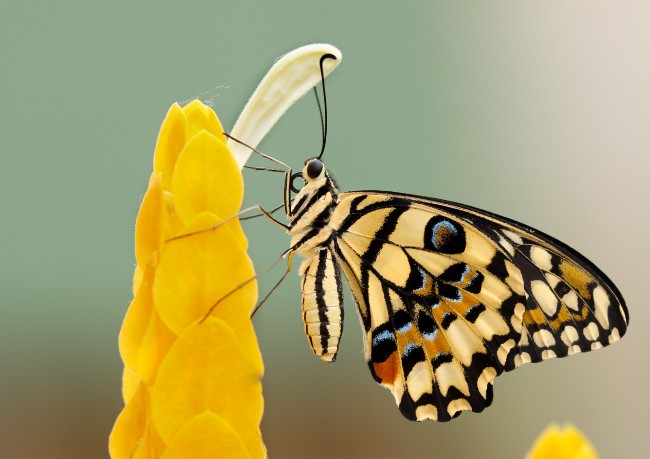 Give yourself permission to flit between ideas and widen your network.
This method allowed Brenda to break out of her corporate career, after years of feeling stuck and unfulfilled:
"I felt trapped, sad and disappointed. It felt embarrassing to be 36 and not know what I wanted in life; to bounce from job to job, never finding satisfaction. I felt misunderstood by those around me as well, who asked: "Why don't you stick with it if you're so good at this job? You're asking too much, you want too much. You should settle."
Brenda used a 'butterfly' approach to explore options for her career shift. She undertook informational interviews, reached out to old friends, and explored test projects and short jobs.
The journey:
Brenda started by reaching out beyond her own network.
"I reached out to anyone and everyone I knew, asking if they knew of anyone who was in a creative career. I asked those people if I could do informational interviews.
I also reached out to the 'butterflies' I know in my circle. I stressed that I needed quick and easy creative projects so that I could figure out my direction.
I also reached out to people I didn't know, online, just to tell them how their work inspired me. And I volunteered to do some product photography at a local bakery."
She then dug deeper into her interest in photography: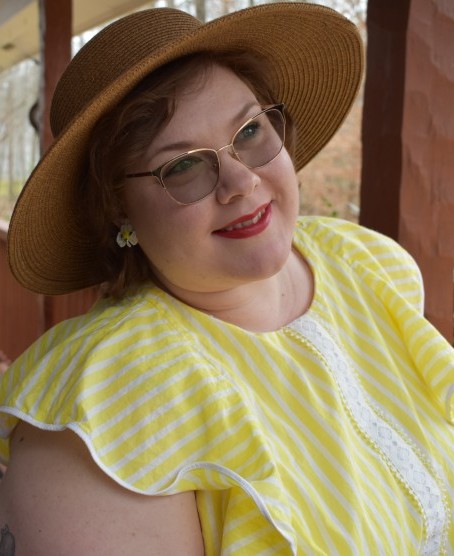 "I asked a friend who owns a vintage booth if I could organise / merchandise it. I tried out a weekly photo challenge prompt to see if I enjoyed photography / self-portraits.
I connected with a friend who was a professional photographer and she allowed me to be a guest at a professional photography group's training seminar. I practised product photography in my home."
During this time, Brenda allowed herself to flit around and explore other options:
"I also asked around for anyone who had a graphic design project for me and did a few projects on the side.
I coached a friend as a personal coach through a few sessions, as well as doing some professional organising for her.
It all changed when I redesigned a room in my own home (my bedroom). It was then that I began to get deeper into Feng Shui."
The outcome:
Through this process, Brenda found a fulfilling career as an interior designer:
"I feel relieved, hopeful, connected and useful. And I feel more inspired than I've ever been. I feel as though I've found what it is I was meant to do in this world, and the 'how' I'm doing it reveals itself a little more every day."
Take action:
Want to expand your network but scared of rejection? Try apps such as Shapr (which only connects you with those who are interested in connecting with you too).
Looking to explore your creative side again? Sites such as Skillshare offer a free trial.
3. Go deep diving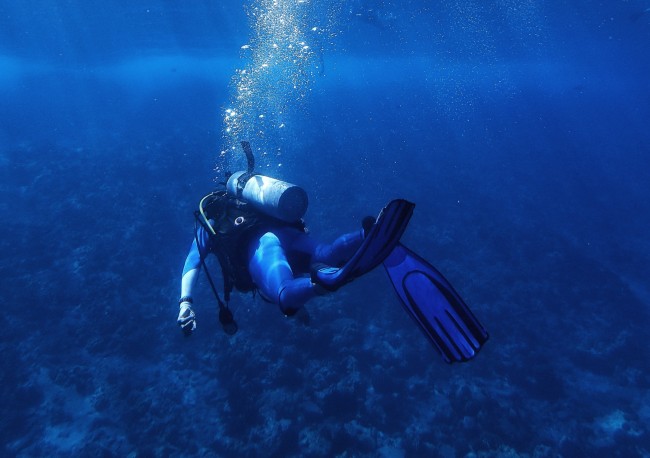 Why not challenge yourself to commit to your shift idea in a sustained way?
For example, Lori worked on her shift into children's book illustration (and from employed to self-employed) by moonlighting alongside her job. She knew she wanted to make something lasting and impactful, and felt this was missing in her current work:
"The tech industry moves very quickly and is very exciting, but I started to feel restless because I missed creating something that I could touch with my hands and had longevity. What had I made in the last decade of my career? Did any of it still even exist?
The answer to that was mostly no. And that was really upsetting to me."
The journey:
Lori's first step was rediscovering her interests:
"Mostly out of frustration, I turned back to my fine art roots in my 'spare time' (which is kind of a joke when you're a full-time working mum of two small kids) and began drawing and painting again. It was like I reawakened a dormant part of myself."
She then decided to commit to a side project in a sustained way: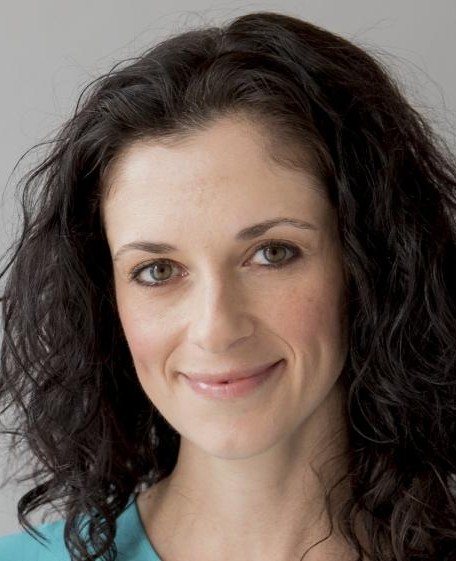 "My book career started as a side project.
While I was still employed, I developed an art portfolio specific to children's illustration, took classes at night, used time off and sick days to attend conferences and network with people, and spent any spare moment I had working on my craft."
To turn this into her new career, she made lifestyle changes to build a financial cushion for the shift into self-employment:
"I figured out how much money I would need to set aside to give myself at least a six-month runway of living expenses. I cashed in a portion of stocks I'd earned through my job to create that initial cushion, and I also stopped buying lunch out, coffee, and anything I didn't truly need."
The outcome:
Through this sustained effort, Lori has now made the leap as a fully self-employed children's book author-illustrator:
"I haven't looked back! In fact, now I'm always looking forward, because it's up to me to create and source new projects for myself. The work doesn't just show up, you have to go out and get it."
Take action:
Struggle to keep going on an idea? Use timer apps such as Forest to commit to your idea (helps you stay focused, growing a forest as you work on your project).
Looking to learn a new skill or dust off one you lost along the way? Explore free options via Youtube and find courses via our Retraining Directory.
What method will you use to explore something new to help progress your career shift? Let us know in the comments below.