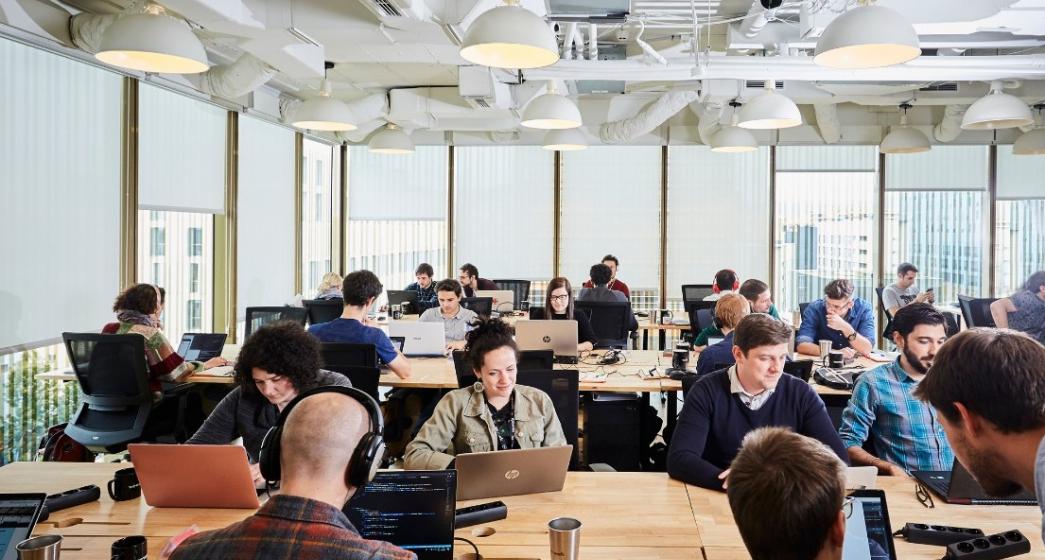 Ubiqum Code Academy offers training programs in data analytics and web development.
Web development with Java
From beginner to programmer in 5 months. No classes, no exams. You'll be coding from day one with the help of your mentor, learning the most in-demand programming languages in front-end (HTML, CSS, and JavaScript) and back-end (Java) development.
Data Analytics Course & Machine Learning
On the Data Analytics program, in 5 months, you'll learn to execute all the phases of a complex data analysis. With the coding bootcamp program you'll learn how to extract, analyse, and visualise large amounts of data and turn yourself into a data analyst.
Web Development JavaScript
The Web Development with JavaScript coding bootcamp program is ideal for those who, without any prior knowledge, want to acquire a solid base of front and back-end programming that allows them to develop both web and mobile web applications and launch a startup without the need to be an expert in software engineering. Only 3 months long, this program is more intensive than the Web Development with Java program.
Stories of people who've trained with Ubiqum Code Academy