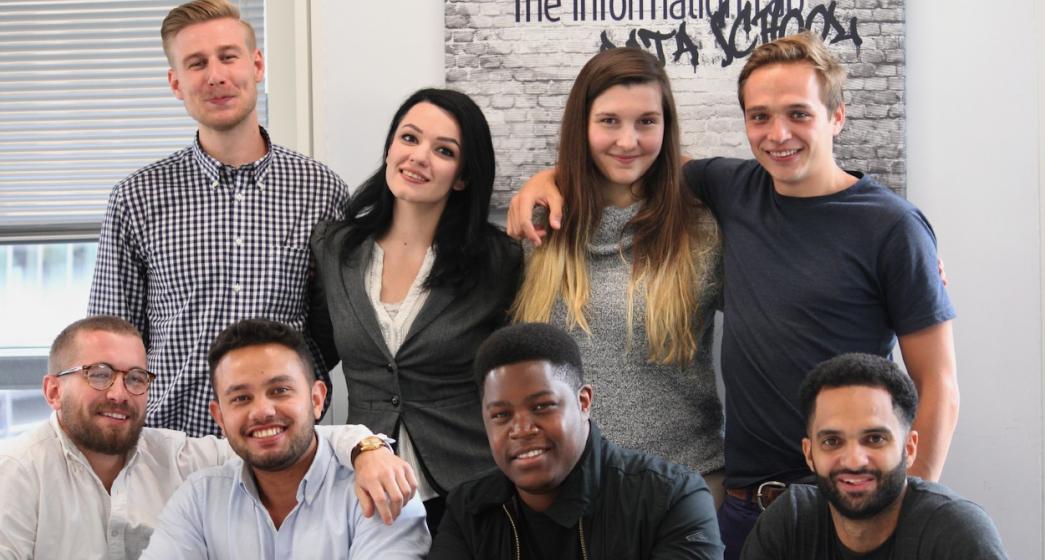 The Data School offers training in the use of Tableau and Alteryx, data analytics technology.
They hire and train people throughout the year to provide data analytics and data visualisation services to companies all over the world.
Tableau & Alteryx training
The Data School provides four months of focussed training in order to give students a deep understanding of how to store, manage, prepare and visualise data.
Once trained, graduates of the Data School are available for industry placements at clients using Tableau & Alteryx. A new class of consultants are available each February, April, June, August, October, and December.
Stories of people who've trained with The Data School