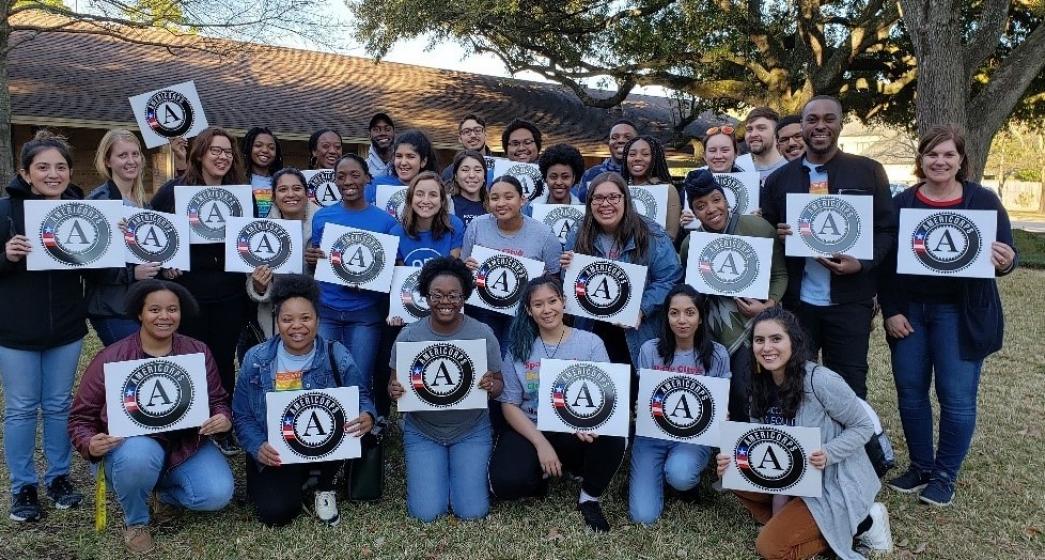 Teach For America recruits leaders to become TFA "corps members" who confront educational inequity by teaching for at least two years in the US.
Corps members commit to teaching for two years in a low-income community, where they're employed by local schools and confront both the challenges and joys of expanding opportunities for kids.
The organization provides corps members with initial training, ongoing professional development, and access to a resource and support network.