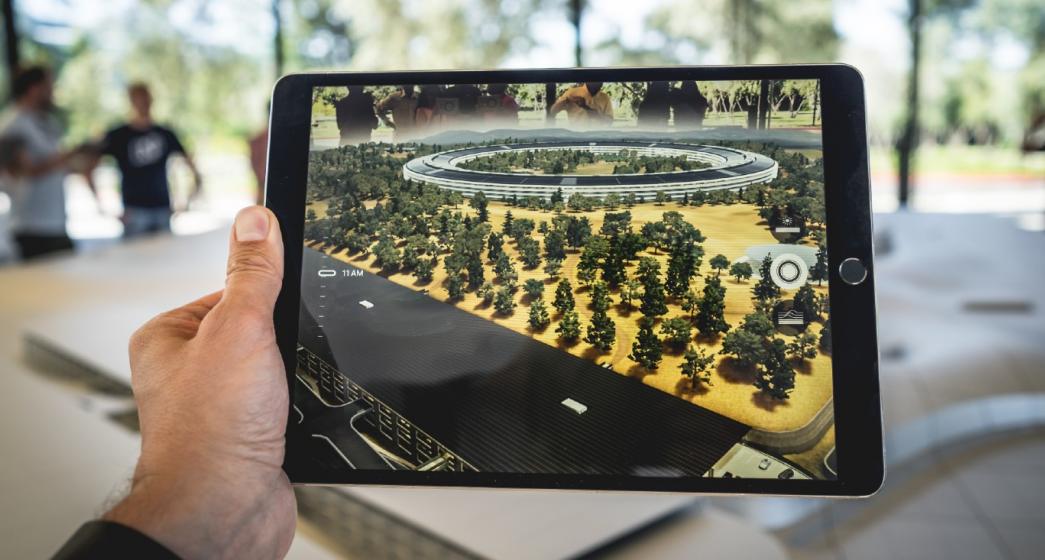 StoriesXFuture is a working group of sustainability experts, technologists and storytellers that explores the power of emerging technologies such as AR, VR, MR and AI to foster positive impact.
They work towards accelerating the transition to greener, more resilient cities.
They host XR For Impact, a 5 week online incubation program to explore the potential of emerging media (VR/AR/AI/5G), improve business acumen, and design innovative projects for impact:
Live sessions with experts in different areas: storytelling, business modelling, pitching and distribution
Opportunities to co-create with fellow participants
Tools and indications to work on different aspects of a project to strengthen its value proposition
An international pool of industry mentors.
StoriesXFuture guides your project from idea to pitch stage, helping you develop skills to create a strong business and impact strategy.
You can join with a pre-established team or as an individual, and can join the matchmaking process to find other participants to join your project as necessary.