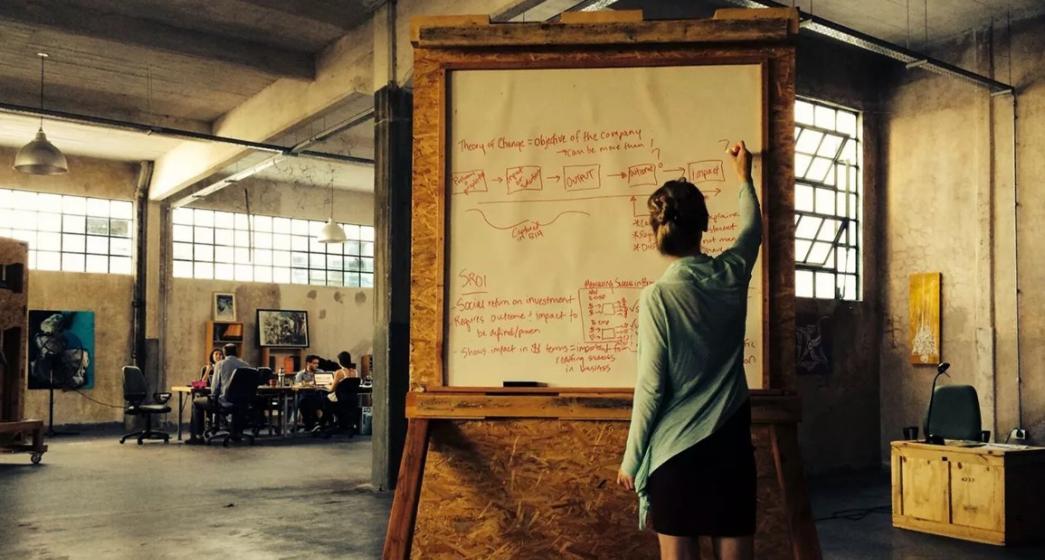 MovingWorlds provides professional development programs and fellowships for making a career change into the social impact sector.
MovingWorlds Institute Global Fellowship
The online Fellowship is a transformative 6-month program to help participants find more purpose in their work and make a bigger impact with their career. This is done through training, leadership development, volunteering, case studies and providing access to the MovingWorlds global network in the social impact space.