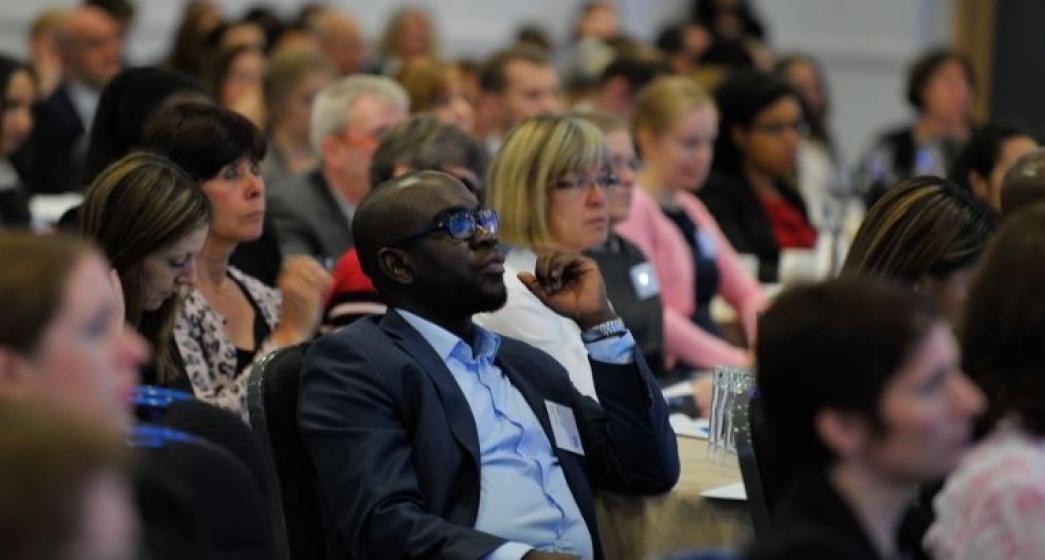 Getting on Board helps find the best possible volunteers to serve on charity boards, and run a unique programme for people who are serious about building a charity trusteeship into their career.
Charity Board Leadership Programme ​
The programme supports participants in finding a trustee position which matches their particular skills and experience with a charity that genuinely needs them, while complementing their own life plans and passions.
​The programme guides participants through the trustee application process, giving 1:1 expert support to find vacancies (including those which aren't advertised). During the programme, and in the months after it ends, participants apply to join real boards of real charities with the Programme's support.
The course is fully interactive incorporating live applications, mock interviews, discussions and panels.​​ Participants learn from and network with multiple, senior charity sector experts.
The course includes:
​Twelve hours of live, interactive, online workshops with a variety of charity sector experts
​​One-to-one support for trustee applications and appointment for the duration of the course and for 6 months afterwards
​​The Charity Board Leadership Programme course pack and unique templates to use to shape successful applications
​​Further resources and information provided in response to each particular cohort's interests
Membership of The Getting on Board Alumni Network