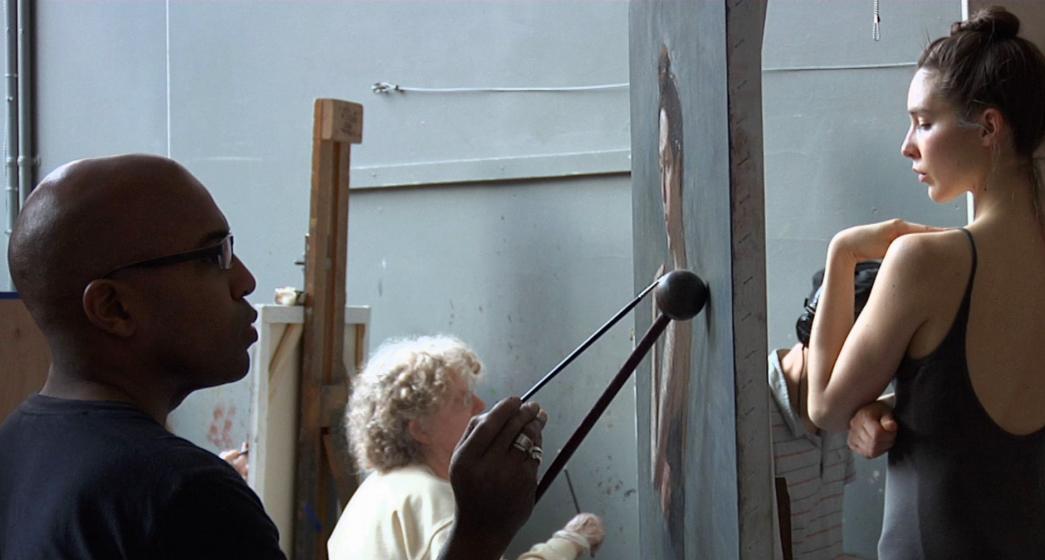 Art Students League is an independent art school offering studio art classes on a monthly registration basis.
The Fine Art Certificate Programs
The League's intensive Certificate Program is designed to cultivate growth of the individual's talent within the League's renowned atelier system. The Certificate Program consists of a prescribed course of study leading to a Certificate of Completion. The prescribed course of study is a dedicated two- or four-year plan of intensive study, tailored to meet professional and personal artistic interests. This semester-based program allows for two starting periods: September and January.
The League also offers ad hoc art classes in a wide variety of areas, offered during the weekdays, weekends, in person or online.
Stories of people who've trained with Art Students League