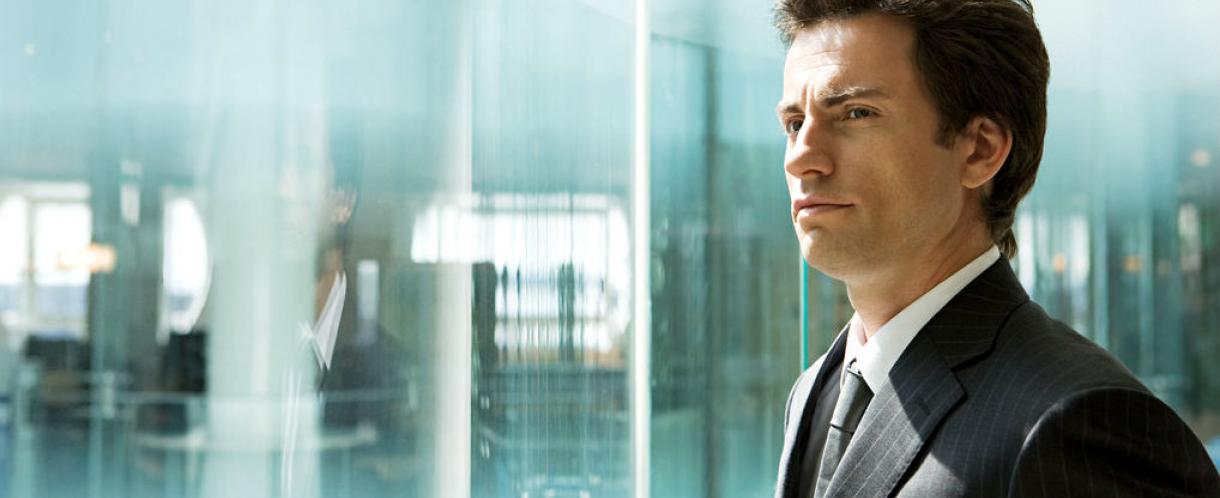 Can't decide between a few new career ideas? Or know what you'd like to do but don't know how to break into the new work area? John Williams suggests a proactive way to help with indecision and build up your experience.
There are two big challenges to changing career: discovering what career you'd actually like to pursue and then breaking into it.
Years ago, I stumbled upon a counter-intuitive technique career-shifters use to solve both problems.
First If you're in the "Don't know what I want to do" camp, then you need to know this: thinking (and, for that matter, researching) will only take you so far. The simple truth is that you don't work out what you enjoy by thinking about it, you find out by doing it. It's experience that enables you to make a career decision. Anything else is an empty guess.
Second, when you're moving into a completely different field, the normal ways to get a job don't work so well. HR departments look sniffily at your CV when they don't immediately see five years' closely-related experience. Recruitment agencies aren't much better. That's not surprising, really, because their business model is to fill a post with a tight match as quickly as possible and that doesn't favour you, with years spent in a different field.
Work less - play more
Given all this, are you ready for a bit of rule-breaking? How about doing something fun that sidesteps these problems? If you get it right, rather than plugging away with CVs and interviews trying to persuade someone to take you on, you might find employers come to you.
To make this work, you need to start thinking less like a employee or worker and more like an a 'player' – by which I mean someone who breaks the rules, follows their own heart, focuses on the things that are most exciting for them, and takes their career into their own hands instead of waiting for someone to hand them the right opportunity.
Stop thinking - start doing
Here's how to do it. Choose a field you think you think you'd like to move into (even if you're not sure) and throw yourself into it right away – in your spare time, if necessary. Run what I call a 'play project' lasting around 30 days: do a project you'd enjoy doing in the area you want to move into and produce something to show for it at the end. Don't just spend 30 days researching - do something in the real world.
Here are 5 examples:
Start a blog and write about the field you want to move into. Sarada Chaudhuri enjoyed organising some events as part of her job in a charity and now wanted to shift career altogether into the events industry. She started a blog called The Event Detective and started helping me run my monthly Scanners Night event for creative people. Before long, Sarada had won her first two clients, enabling her to quit her job.
Try a bit of 'thought leadership' by writing a white paper. Often you can get the content by emailing or calling a bunch of experts in your new field and asking them a set of questions. You'll be surprised how accessible these people often are! I did this back when I was a consultant and got quotes from the heads of technology at several of the UK's major broadcasters. I then sent this out to other broadcasters to help me get noticed and win work.
If you want to move into a creative field in which you don't have a track record, create something to show the kind of work you want to do. Build a website, design an ad for a friend's business, or design a one-off magazine.
Ask to help organise the national conference for your new field or start your own meetup or networking event.
Are you a programmer wanting to move into app development? Create an app you'd like to use yourself and get it on the app stores.
A play project is a deceptively powerful thing: it's the ultimate cure when you've got stuck in your head trying to think of the perfect career. But don't be surprised if a play project leads you into a completely unexpected direction – once your creative juices are flowing, all sorts of new ideas occur to you.
Your play project will also allow you to experience this new line of work and see if you like it – without quitting your job. It gets you out (or online) meeting people, and you open the door to those kind of happy coincidences that happen once you're in motion.
Display your end product
Once you've completed your play project, you'll have something to show potential employers. And if it goes really well, you might get noticed by someone who can hire you while you're still out there making it happen. The more daring and significant your play project, the more likely you are to get noticed.
So, what's your play project? What 30 Day Project would be exciting for you to do and produce something tangible that you can then point people to?
What idea can you trial out in the next month on a small, inexpensive way? Leave a comment below.
John Williams is author of bestselling book "Screw Work Let's Play (How to do what you love and get paid for it").