What if I take the wrong job? What if my plans fall apart? These fears keep us up at night. So, what happens when they come true? Katie shares three stories from real career changers, and how a big mistake could fast track your shift.
"What if it all goes wrong?"
This fear blocks us from starting our career change.
We imagine throwing away our security, leaving what we know…and making a mistake. What if we make the wrong choice?
However, the "wrong" decision can lead us to greater success.
We've gathered three stories from the Careershifters community where things didn't go to plan. They hit a problem in their career change…and this is what happened next:
1. Finding that you hate your new job…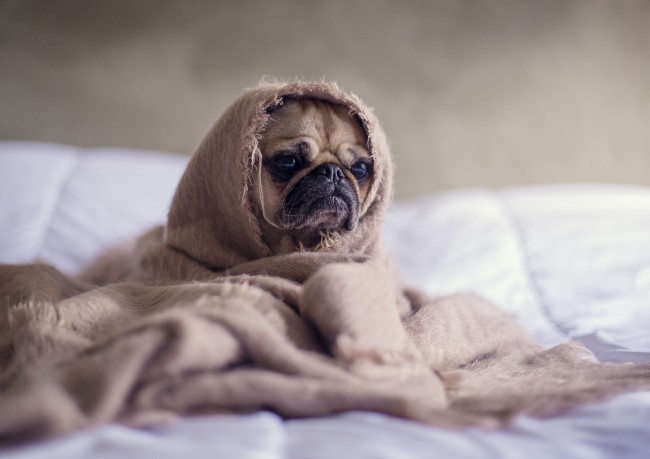 James left his role in accountancy to find more job satisfaction. After identifying that he enjoyed working in fundraising, he took a new job that he thought would be a great fit. But it felt like falling back into the things he disliked about his old industry:
"After my first role in fundraising finished up, I took a role that in hindsight I shouldn't have taken.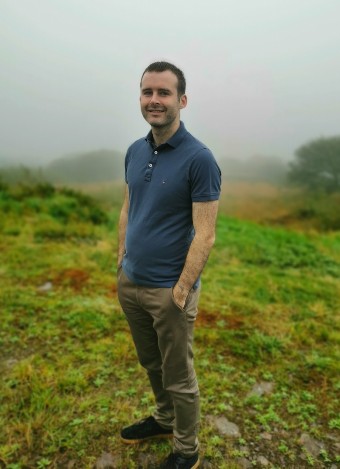 It was a fundraising and marketing role as part of a charity wing within a professional membership body, rather than a traditional charity. The environment was completely corporate and there was no fundraising culture in the organisation, nor was there any desire to develop one.
I felt like I was back where I started, albeit in a different role. I couldn't handle the corporate nature of the workplace and once again, I didn't feel like I belonged with the people who worked there. It all felt like a big misstep in my career."
Could teach you what you love…
James could have got stuck in this job, afraid of trying to move again within a new industry. Instead, he used this as an opportunity to realise what was most important. For him, that was working for a traditional charity environment and having strong relationships with colleagues:
"I decided to leave the job after six months. Shortly afterwards I got a much better role within a traditional charity again, and have developed so much since then.
I couldn't be happier with the change. No two days are the same, I'm never bored, and I'm often out of my comfort zone. There's always something new to learn, and I've been blessed with a great manager who acts as a career development mentor as much as a manager. I've made genuine friends [...] a job is nothing without great people."
Guidance:
James recommends using small test projects to explore your options alongside your current work:
"Try to develop your CV / resume by doing something different on the side. It doesn't even need to be something that pays much or even at all – just something that brings some more variety, that you can package nicely to a potential employer so they can see your potential."
2. Struggling as a new freelancer…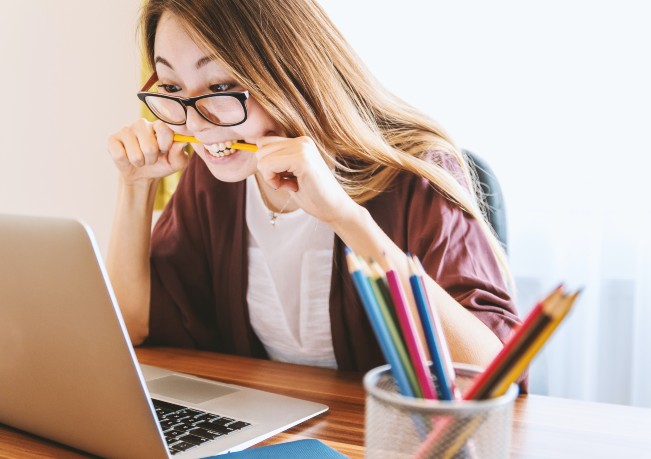 Ciara left her job as Head of Marketing for a freelance career. She wanted more creativity and more control over her time. But in working hard to find new clients, she hit issues with finding the right ones:
"I made the biggest howler of my career about a month in…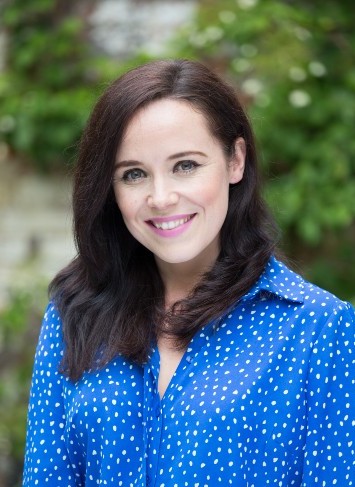 I took on a piece of report writing in a sector I knew nothing about. I didn't ask for a brief or anything to help me, as I was so recent to freelancing and quite honestly, I really needed the cash.
It ended up taking a lot longer than I'd budgeted for and I was stressed out the entire time.
When I finally finished it, the client hated it. Absolutely tore it apart. I had never had such negative feedback, ever. I actually cried. I did my best to fix it but it was a valuable lesson in focusing on what you know you can deliver. I ignored the red flags and got burnt as a result."
Could prove you should stay…
Although this experience knocked Ciara's confidence, she used it as an opportunity to find clients that suit her best. She now runs a successful freelance copywriting business. The experience showed her that she could weather the changeable nature of freelance life:
"Sometimes you have lots of work and you feel 12 feet tall. Other times, you stare at your screen wondering how you'll make any money that month. But one call or one email can change your course, and having that faith and staying positive is one of the big lessons."
Guidance:
Instead of casting the net wide for clients, Ciara recommends starting with the people closest to you. That network has what you need to get started:
"I recommend that you just talk to the people in your life you trust to get kind but honest opinions. You might be surprised at how people you know in one area of your life may be able to help you professionally. Your mum's friends may work in a business that could hire you. Your neighbour might know someone looking for your skills. Who knows?"
3. Making mistakes setting up your business…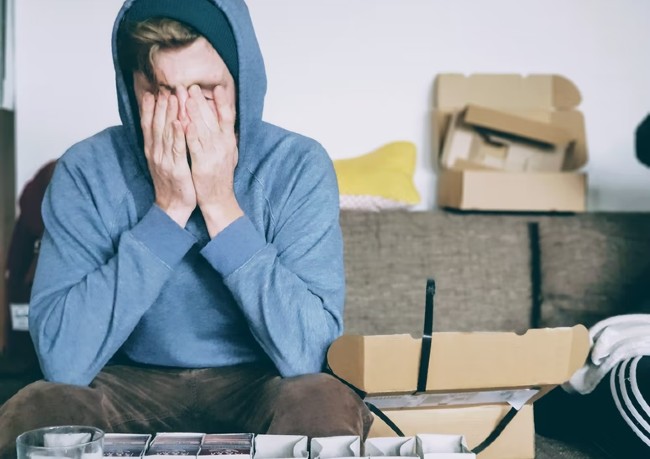 Andy quit his corporate job to develop Just Bee, a brand that creates healthy products using honey. When launching their first product (flavoured water), Andy and his co-founder learnt through trial and error: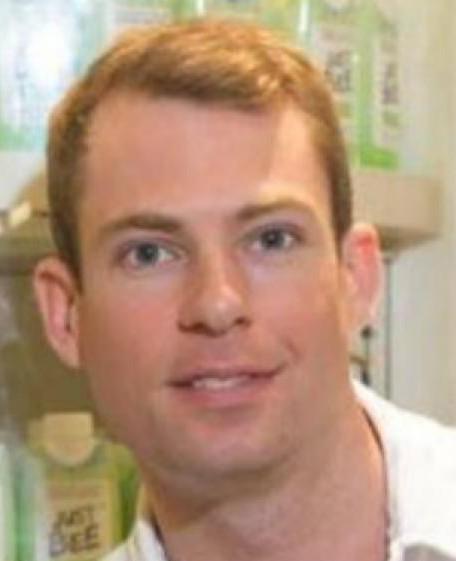 "We took plenty of wrong turns, some of them very big. Like missing our first packaging print deadline by three hours and therefore having to wait an extra month before we could even get the drinks made."
Could strengthen what your offer…
However, the mistakes were an inevitable part of building a successful business:
"When you make such a big change into a new role or industry, things are always going to go wrong. That's just part of it and a great way of learning quickly! The twelve months since we left our jobs and launched Just Bee [were] really exciting and lots of fun. We've had some great success with the drinks getting listed in Selfridges and Fortnum & Mason."
Just Bee's drinks range expanded into other retailers such as Sainsburys, Waitrose and WH Smith. But like many businesses, the pandemic forced them to change direction. Fewer customers needed drinks on the go, and their profits dropped. This setback became an opportunity to evolve their business. Just Bee pivoted away from drinks, to selling raw honey products directly to customers.
Guidance:
Instead of trying to avoid mistakes, or panicking when the unexpected happens, Andy recommends leaning into these opportunities:
"Ask lots of questions, be prepared to make mistakes, and always see mistakes as learning experiences."
What "wrong" choice fear is holding you back in your career change? Let us know in the comments below.