You know you need a change, but you're not clear on how to make it happen
You feel stuck in a career that isn't right for you.
You want to do work that feels like you, wake up excited in the morning, and be proud of what you do.
But making a shift feels risky.
How will you make the finances work? And what happens if it all goes wrong?
You may have already tried some different avenues, but you're still unclear on what you really want to do – or how you're going to make the shift happen.
You're in the right place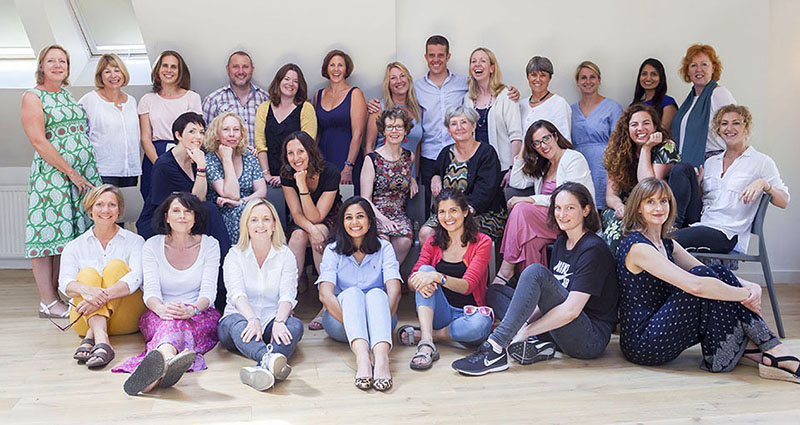 For the last twelve years we've been helping people like you find fulfilling work.
We've each done it ourselves and have helped thousands of others do it too.
We're not going to pretend it's easy. But what we can do is provide you with a straight-talking, evidence-backed approach for how to shift – and a supportive community of thousands of others like you.
Life's too short to not be happy at work. Start your journey here.
To join us, to get our free email newsletter, and to download your free Career Change Toolkit, enter your details below.