What to do when you know you need to make a career change and you've no idea where to start
Masterclass page text below the button - between and after event
This Masterclass includes

1hr Recording to watch when it suits you

Report with key insights and references
Join us for a session on what to do (and what not to do) first in your search for more fulfilling work.

Head Career Coach, Writer and Facilitator

Journalist, Broadcaster & Coach
Careershifters has featured in


This Masterclass is for you if you…​
Can't stop thinking about how to find more fulfilling work, but don't know where to begin
Are overwhelmed by how big a career change feels, and how much there is to do
Worry about making a mistake or starting down the wrong path
Know you need to do something different, but still feel connected to your old career and identity
Feel lost and weighed-down by the prospect of making a shift, and wish it could be easier
You'll leave with…
The (counter-intuitive) foundations of a successful move into work you love
3 key things to do to get started – and what not to waste your time on
Scripts and key phrases for how to talk about your career change, right from the beginning, without feeling flaky
Ideas for how to process your career history thus far, so you can move forward freely
Inspiration, confidence and a sense of excitement about finally getting going on your shift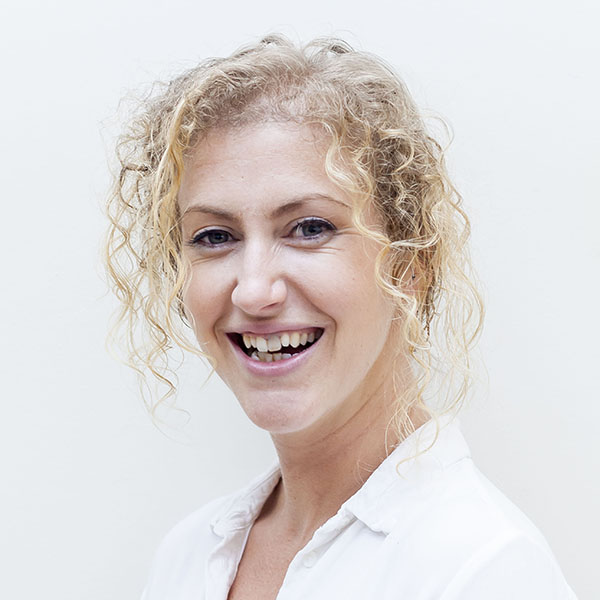 Natasha Stanley
Head Career Coach, Writer and Facilitator
Natasha Stanley is head coach, writer, and experience designer for Careershifters. Through her concepts, coaching and facilitation, she's helped thousands of people to shift into work they love. She speaks regularly on the subject of career change, and is regularly featured in the media.
After five years living and working out of a backpack in eleven countries around the world, she's now settled in the Canary Islands, where you can find her listening to neuroscience podcasts, learning pottery, and dreaming up her next adventure.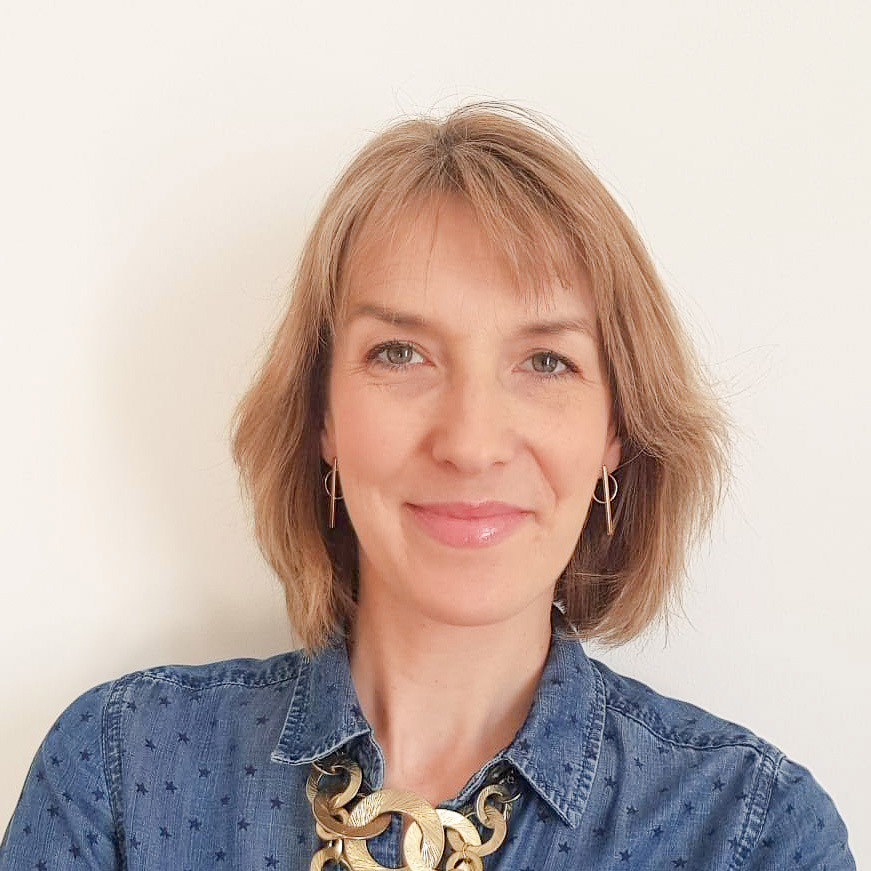 Rachel Schofield
Journalist, Broadcaster & Coach
Rachel is a freelance journalist and broadcaster for the BBC, a facilitator, podcaster, Personal Development Coach and Firework Career Coach. She's passionate about helping smart women not lose themselves amid the wonders and the challenges of motherhood.
What to do when you know you need to make a career change and you've no idea where to start
Join us for a session on what to do (and what not to do) first in your search for more fulfilling work.
Masterclass page text below the button - between and after event
This Masterclass includes

1hr Recording to watch when it suits you

Report with key insights and references
How long is the Masterclass?

One hour.

What's the format of the Masterclass?

For approximately the first half of the event, you'll hear from one or more experts or practitioners who will be sharing their insights on the subject of the Masterclass.

The second part will be an interactive Q&A session, where our panellists will be answering questions from the audience.

What equipment will I need to take part?

You'll need an internet-connected computer / laptop, tablet or mobile device with sound.

How will I get access to the recording?

As long as you have registered for the Masterclass you'll be emailed personalised login details to access the recording.

Is there an expiry date on the Masterclass?

No, there's no expiry date on the recordings and summary of the Masterclass.

Will I be able to watch the recording more than once?

Yes, you'll be able to watch it as many times as you like.