Join our expert panel for an interactive discussion on how to build powerful connections for your shift, without feeling insincere or awkward.
Can't make the date? Register + you'll get the recording
As seen in:




This Masterclass is for you if you…
Know that 'networking' is vital to your shift, but feel uncomfortable about speaking to strangers
Don't know anyone who could help you explore exciting new industries, nor how to find people that could
Would feel awkward asking for help from someone you've fallen out of touch with
Worry about coming across as fake, inauthentic or forced when you're talking to new people about your career change
You'll leave with…
Clarity on the specific people in your network that can help you discover new ideas and exciting opportunities (even if you don't think you HAVE a network)
Techniques to reconnect with long-lost connections without feeling rude, cold-hearted or transactional
A process to easily find large groups of people you're interested in connecting with, all in one place
Confidence on how to use your network to ask for help and have authentic conversations about your career change
You'll be in conversation with…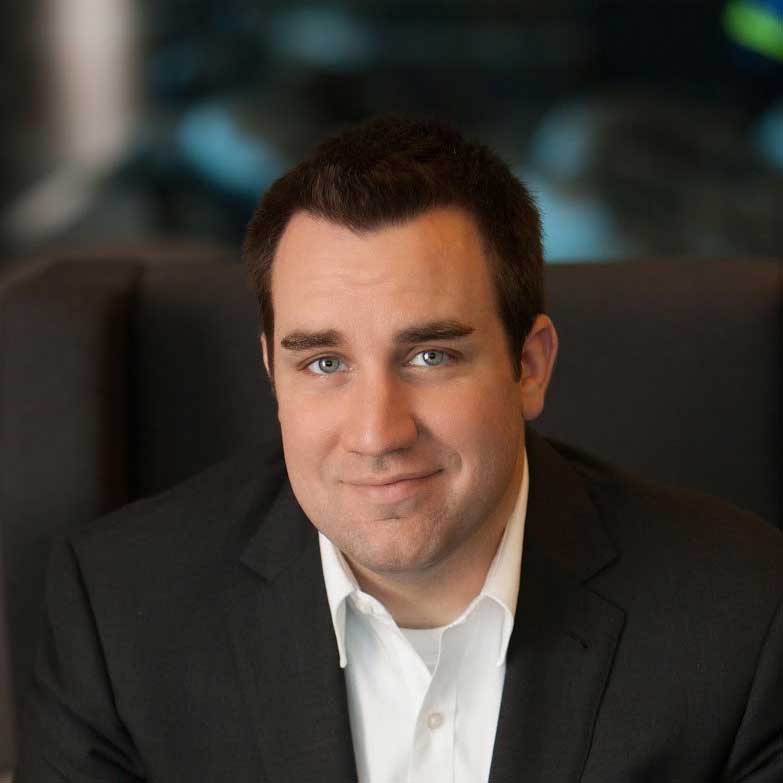 David Burkus
Author, Thought Leader and Organisational Psychologist
David is the best-selling author of 'Friend of a Friend: Understanding the Hidden Networks That Can Transform Your Life and Your Career'. He's written three other books about business and leadership and has won multiple awards. He's been featured in the Wall Street Journal, Harvard Business Review, USAToday, Fast Company, the Financial Times, Bloomberg BusinessWeek, CNN, the BBC, NPR, and CBS This Morning. He's ranked as one of the world's top business thought leaders by Thinkers50 and his TED Talk has been viewed over two million times. He's worked with leaders from organizations including Google, Stryker, Fidelity, Viacom, and the US Naval Academy.
A former business school professor, David holds a master's degree in organizational psychology from the University of Oklahoma, and a doctorate in strategic leadership from Regent University. He's passionate about helping people do their best work ever.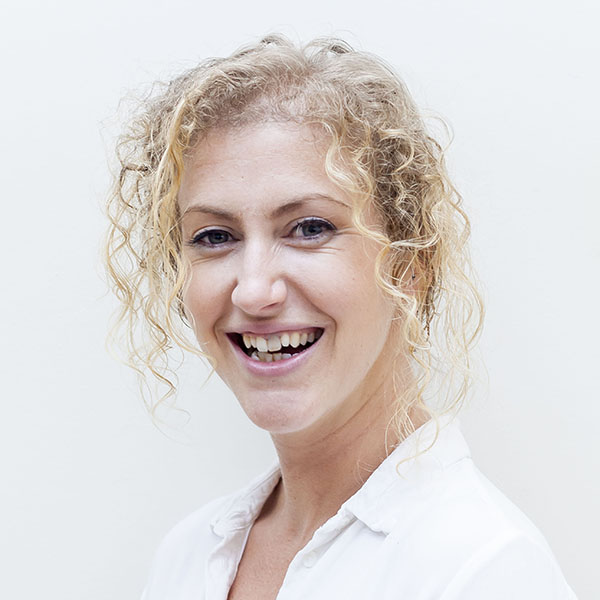 Natasha Stanley
Head Career Coach and Facilitator
Natasha is best known to our audience as the co-creator and leader of our Launch Pad experience, and the primary writer at Careershifters. Through her coaching and facilitation, she's helped thousands of people to shift into work they love, and is regularly featured in the media. Natasha also leads the ICF-accredited Careershifters coach training programmes.
After five years working from countries around the world, Natasha now "gets paid to be herself", combining her work at Careershifters with a podcast and side hustle on the art and science of meaningful human connection.
How to use your hidden network to uncover new career opportunities
Where does the Masterclass take place?

It takes place entirely online. This means you can take part from wherever you are in the world. As soon as you reserve a place, we'll send you details of how you can join the Masterclass.

How long is the Masterclass?

One hour.

How is the Masterclass delivered?

It's delivered on Zoom Webinar, which is free to download. After you've registered, you'll receive an individualised link to the Masterclass in a separate email which will have all the joining instructions.

I'm not free on the day / at the time of the Masterclass. Can I still watch it?

Yes you can. Please register for the Masterclass following one of the links above. After the live Masterclass has taken place, we'll send a link to the recording, normally the day after the Masterclass, so you can watch it in your own time.

What's the format of the Masterclass?

For approximately the first half of the event, you'll hear from one or more experts or practitioners who'll be sharing their insights on the subject of the Masterclass. The second part will be an interactive Q&A session, where our panellists will be answering questions from you and the rest of the audience.
Will I be able to ask questions to the speakers?

Yes. You'll be able to send in questions for the speakers before the Masterclass and ask questions live on the Masterclass itself. Once you've registered, we'll send you a link to submit your questions. We'll include as many audience questions as we can.

What equipment will I need to take part?

You'll need an internet-connected computer / laptop, tablet or mobile device with sound.

Will I get a recording of the Masterclass?

Yes. After the live Masterclass has taken place, we'll give you access to a recording of the event, which you'll be able to access in a private part of our website. Normally the recording will be available within 48 hours of the Masterclass and the Summary Notes from the Masterclass will be with you within approximately 10 days.

I've lost my individual link to be able to join the Masterclass – what should I do?

First of all check your junk email folder in case it is there. The link would have been sent the same day that you registered for the Masterclass. If you can't find it please contact us at sarah@careershifters.org.