How to use neuroscience to be more confident and creative in your career change
Masterclass page text below the button - between and after event
This Masterclass includes

1hr Recording to watch when it suits you

Report with key insights and references
Join us for a session on how to help your brain work for you – not against you – as you make a shift

Neuroscientist, Author and Speaker

Head Career Coach, Writer and Facilitator
Careershifters has featured in


This Masterclass is for you if you…
Sometimes feel like a rabbit in the headlights when it comes to your career change
Get anxious about not being able to envisage your future clearly
Struggle with motivation when you're not sure where you're ultimately headed
Draw a 'blank' when it comes to generating new ideas for your shift
Can feel overwhelmed with fears and 'what-if' scenarios
You'll leave with…
An understanding of how your brain responds to uncertainty – and why it can feel so hard
Insights on how to manage your mind and emotions through the unknowns of a shift
Neuroscientific strategies for helping your brain to have 'a-ha' moments
Practical approaches for 're-wiring'' your responses to difficult moments so you're more in control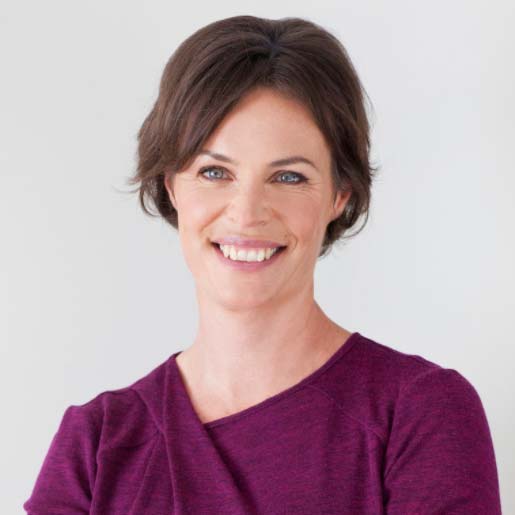 Dr. Sarah McKay
Neuroscientist, Author and Speaker
Dr Sarah McKay is a neuroscientist, speaker, author, media personality and founder of Think Brain and the Neuroscience Academy. She's passionate about helping professionals use neuroscience as a tool to promote real change and inspire positive action.
She received a PhD from Oxford, and after four years of postdoc research, hung up her lab coat to set up a communications business. She's the author of The Women's Brain Book and has been featured in the Wall Street Journal, The Guardian, Grazia, Sydney Morning Herald, The Age, Mamamia. She can be seen and heard on SBS Insight, ABC Catalyst, ABC Radio National, Radio New Zealand, and Channel 7.
She's a mum to two boys, sailor (co-captaincy shared with husband), botanical artist and ocean swimmer.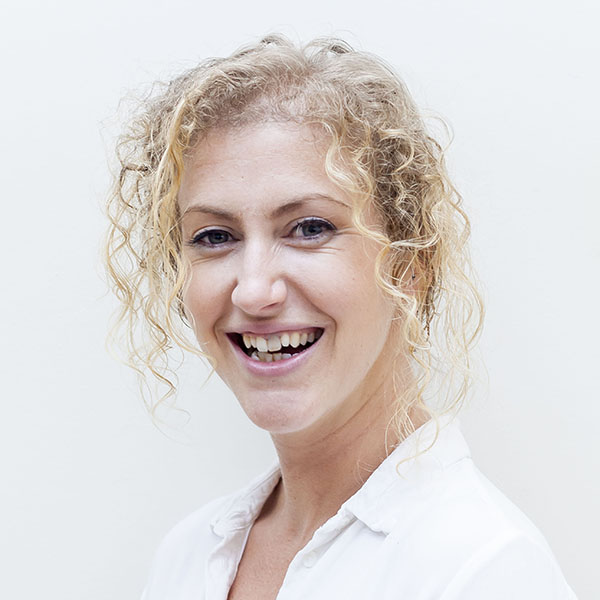 Natasha Stanley
Head Career Coach, Writer and Facilitator
Natasha Stanley is head coach, writer, and experience designer for Careershifters. Through her concepts, coaching and facilitation, she's helped thousands of people to shift into work they love. She speaks regularly on the subject of career change, and is regularly featured in the media.
After five years living and working out of a backpack in eleven countries around the world, she's now settled in the Canary Islands, where you can find her listening to neuroscience podcasts, learning pottery, and dreaming up her next adventure.
How to use neuroscience to be more confident and creative in your career change
Join us for a session on how to help your brain work for you – not against you – as you make a shift
Masterclass page text below the button - between and after event
This Masterclass includes

1hr Recording to watch when it suits you

Report with key insights and references
How long is the Masterclass?

One hour.

What's the format of the Masterclass?

For approximately the first half of the event, you'll hear from one or more experts or practitioners who will be sharing their insights on the subject of the Masterclass.

The second part will be an interactive Q&A session, where our panellists will be answering questions from the audience.

What equipment will I need to take part?

You'll need an internet-connected computer / laptop, tablet or mobile device with sound.

How will I get access to the recording?

As long as you have registered for the Masterclass you'll be emailed personalised login details to access the recording.

Is there an expiry date on the Masterclass?

No, there's no expiry date on the recordings and summary of the Masterclass.

Will I be able to watch the recording more than once?

Yes, you'll be able to watch it as many times as you like.