Join us for an interactive discussion on how to use mindfulness to control stress and perform at your best – in both your current career and during your shift
As seen in:




This Masterclass is for you if you…
Feel stressed in your day job and are worried how this is affecting your homelife
Are anxious about making progress in your career change and are overwhelmed by the decisions you need to make
Know you need to look after yourself better, but don't have time to build this into your life
Aren't sure what mindfulness is and the benefits it could bring to you
You'll leave with…
An understanding on what mindfulness is and why it's important for your wellbeing
Insights on how mindfulness can help you get the best out of yourself
Practical ways of using mindfulness to control anxiety in networking, interviews and other career situations
A taster of mindfulness techniques you can incorporate into your everyday life
You'll be in conversation with…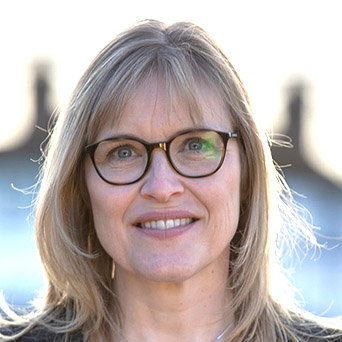 Kate Howlett
Career Coach, mindfulness practitioner and specialist in Mindfulness for the Workplace
Kate Howlett is a Career Coach, Mindfulness Practitioner and Member of the Association of Coaching. She's been cited in national media and in highly acclaimed publications such as Radio 4 Woman's Hour, How to Get a Job You'll Love, Interview Expert and Metro, on topics of career management, interviewing and networking.
She's worked across many FTSE 350 companies including the London Stock Exchange, Lloyds TSB, Barclays, Thames Water and the BBC.
She's passionate about using mindfulness in the workplace to improve wellbeing, professional performance and developing emotional resilience.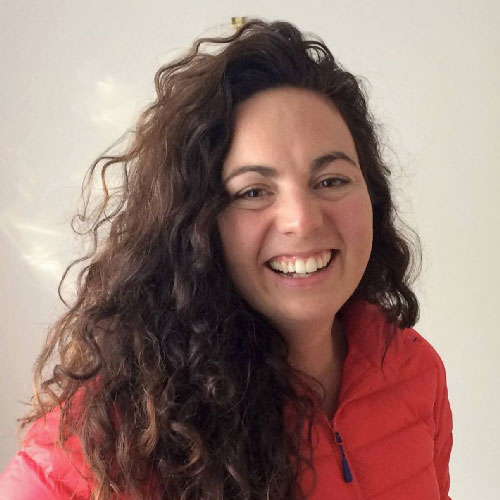 Shiobhaun Watt
Career Coach and Moderator
Shiobhaun is a coach, specialising in career change, redundancy and returning to work after career breaks. She's passionate about coaching to ensure individuals can be the best they can be.
Shiobhaun is accredited with the Chartered Institute of Personnel Development to MCIPD status. She has a background in human resources, having previously worked for Barclays Bank and BAE Systems for over 15 years in various roles, including talent development and senior HR management.
Get access to the Masterclass now
How to use mindfulness to help reduce anxiety in your career change
How long is the Masterclass?

One hour.

What's the format of the Masterclass?

For approximately the first half of the event, you'll hear from one or more experts or practitioners who will be sharing their insights on the subject of the Masterclass. The second part will be an interactive Q&A session, where our panellists will be answering questions from the audience.

What equipment will I need to take part?

You'll need an internet-connected computer / laptop, tablet or mobile device with sound.
How will I get access to the recording?

As long as you have registered for the Masterclass you'll be emailed personalised login details to access the recording.

Is there an expiry date on the Masterclass?

No, there's no expiry date on the recordings and summary of the Masterclass.

Will I be able to watch the recording more than once?

Yes, you'll be able to watch it as many times as you like.