Join us for an interactive discussion on how to design, plan and take a purposeful sabbatical that propels your career shift forward.
Can't make the date? Register + you'll get the recording
As seen in:




This Masterclass is for you if you…
Feel drained of energy at work and are open to taking time away
Are longing for a break but aren't sure what a sabbatical is and how it could help your career change
Have no idea how to arrange extended leave from work
Are worried about the financial responsibility of taking time off work to invest in yourself
Want to plan a break that's meaningful, and gives you momentum for your career change on your return
You'll leave with…
An understanding of what a sabbatical is and the different types of extended breaks you could take
Learnings on how a career break could help you recharge your energy, get clarity and act as a springboard to your career change
The starting point for you to design a sabbatical that is purposeful and helps you restore your body and mind
Ways to present your leave request to your employer, with compelling reasons benefitting both sides
Insights on the practicalities of costing your sabbatical, to reduce your expenses and make your assets work whilst you are away
You'll be in conversation with…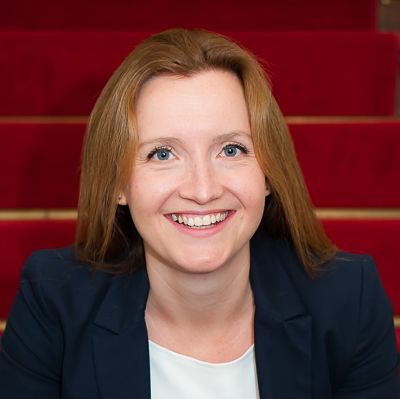 Lyndall Farley
Founder of Beyond a Break
Lyndall Farley launched Beyond a Break after returning from her 10th sabbatical to help people leverage the power of a sabbatical to reignite their life.
During her 10+ years working for a global consulting firm specialising in Organisational Change Management, she saw many people around her dissatisfied at work and burning out. After training as a coach, she began guiding people on the sabbatical journey. She helps people navigate their dream sabbatical, then make changes toward their best life when they return.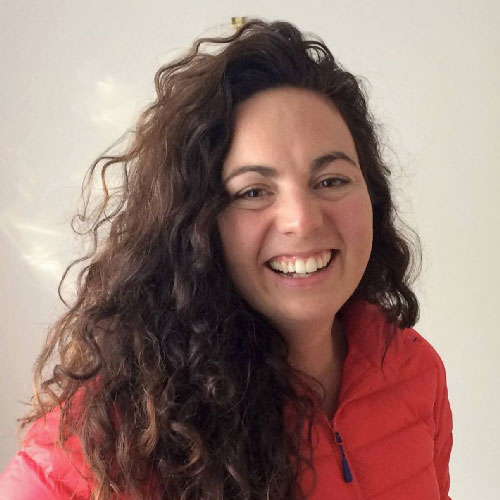 Shiobhaun Watt
Career Coach and Moderator
Shiobhaun is a coach, specialising in career change, redundancy and returning to work after career breaks. She's passionate about coaching to ensure individuals can be the best they can be.
Shiobhaun is accredited with the Chartered Institute of Personnel Development to MCIPD status. She has a background in human resources, having previously worked for Barclays Bank and BAE Systems for over 15 years in various roles, including talent development and senior HR management.
How to use a sabbatical to fuel your career change
Where does the Masterclass take place?

It takes place entirely online. This means you can take part from wherever you are in the world. As soon as you reserve a place, we'll send you details of how you can join the Masterclass.

How long is the Masterclass?

One hour.

How is the Masterclass delivered?

It's delivered on Zoom Webinar, which is free to download. After you've registered, you'll receive an individualised link to the Masterclass in a separate email which will have all the joining instructions.

I'm not free on the day / at the time of the Masterclass. Can I still watch it?

Yes you can. Please register for the Masterclass following one of the links above. After the live Masterclass has taken place, we'll send a link to the recording so you can watch it in your own time.

What's the format of the Masterclass?

For approximately the first half of the event, you'll hear from one or more experts or practitioners who'll be sharing their insights on the subject of the Masterclass. The second part will be an interactive Q&A session, where our panellists will be answering questions from you and the rest of the audience.
Will I be able to ask questions to the speakers?

Yes. You'll be able to send in questions for the speakers before the Masterclass and ask questions live on the Masterclass itself. Once you've registered, we'll send you a link to submit your questions. We'll include as many audience questions as we can.

What equipment will I need to take part?

You'll need an internet-connected computer / laptop, tablet or mobile device with sound.

Will I get a recording of the Masterclass?

Yes. After the live Masterclass has taken place, we'll give you access to a recording of the event, which you'll be able to access in a private part of our website.

I've lost my individual link to be able to join the Masterclass – what should I do?

First of all check your junk email folder in case it is there. The link would have been sent the same day that you registered for the Masterclass. If you can't find it please contact us at sarah@careershifters.org.