How to take your business experience and make it work in the nonprofit sector
Masterclass page text below the button - between and after event
This Masterclass includes

1hr Recording to watch when it suits you

Report with key insights and references
Join us for a session to help you feel more confident about transitioning into socially impactful work.


Head Career Coach, Writer and Facilitator
Careershifters has featured in


This Masterclass is for you if you…
Want to move from the business world into more socially impactful work, but don't feel confident that your skills and experience are wanted or needed
Worry about the 'culture shock' of moving into a very different sector, and whether you'd fit in
Don't know where to start sorting through non-profit opportunities to find something that suits you
Feel inspired by the idea of a more meaningful career, and intimidated by the size of the shift
You'll leave with…
Clarity on the key similarities and differences between nonprofits and for-profit businesses
An understanding of how the nonprofit space is evolving, and what that means for you
The most common pitfalls experienced by people coming from the business/corporate sector into a nonprofit or mission-driven company, and strategies to overcome them.
Practical ways to identify a nonprofit where you are likely to thrive after a career shift
Approaches to self-care and life balance that are especially relevant to nonprofit work.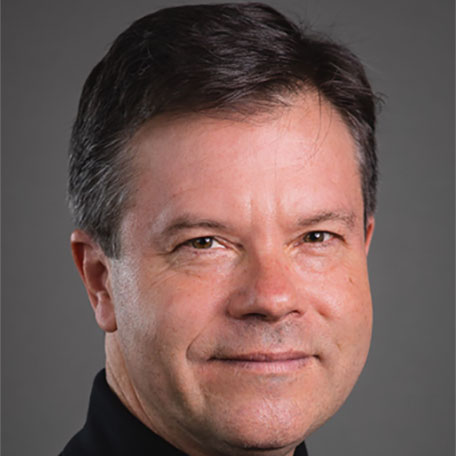 Alex Counts
Author and Founder
Alex Counts is the Founder (and for 18 years) President/CEO of Grameen Foundation, which helps to lift communities out of poverty. He works as a consultant to nonprofit organisations, and also teaches on nonprofit management / social entrepreneurship.
Alex's book 'Changing the World Without Losing Your Mind', was named by LinkedIn in their top nine books around mission-driven leadership, giving practical advice on working in nonprofit organisations. He's been featured in The Washington Post, the International Herald Tribune, the Stanford Social Innovation Review, The Miami Herald, and The Christian Science Monitor.
Alex speaks Bengali and lives in Washington, DC, with his wife, and their cat. He loves listening to and promoting live music, especially blues and bluegrass, as well as other genres.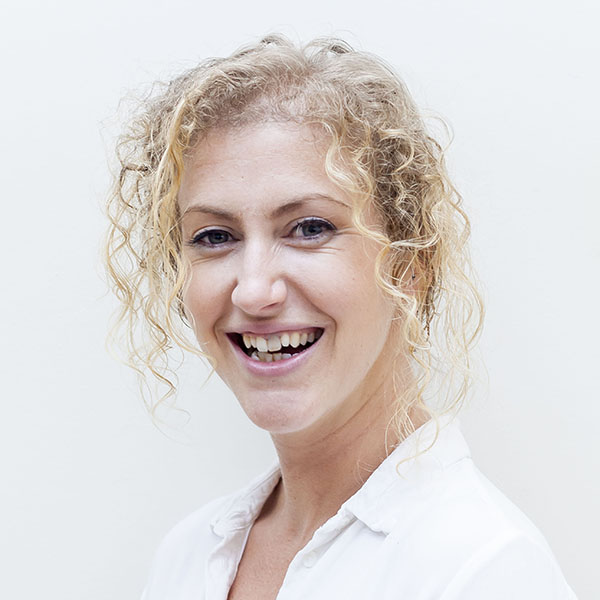 Natasha Stanley
Head Career Coach, Writer and Facilitator
Natasha Stanley is head coach, writer, and experience designer for Careershifters. Through her concepts, coaching and facilitation, she's helped thousands of people to shift into work they love. She speaks regularly on the subject of career change, and is regularly featured in the media.
After five years living and working out of a backpack in eleven countries around the world, she's now settled in the Canary Islands, where you can find her listening to neuroscience podcasts, learning pottery, and dreaming up her next adventure.
How to take your business experience and make it work in the nonprofit sector
Join us for a session to help you feel more confident about transitioning into socially impactful work.
Masterclass page text below the button - between and after event
This Masterclass includes

1hr Recording to watch when it suits you

Report with key insights and references
How long is the Masterclass?

One hour.

What's the format of the Masterclass?

For approximately the first half of the event, you'll hear from one or more experts or practitioners who will be sharing their insights on the subject of the Masterclass.

The second part will be an interactive Q&A session, where our panellists will be answering questions from the audience.

What equipment will I need to take part?

You'll need an internet-connected computer / laptop, tablet or mobile device with sound.

How will I get access to the recording?

As long as you have registered for the Masterclass you'll be emailed personalised login details to access the recording.

Is there an expiry date on the Masterclass?

No, there's no expiry date on the recordings and summary of the Masterclass.

Will I be able to watch the recording more than once?

Yes, you'll be able to watch it as many times as you like.