How to stop procrastinating and make progress on your shift with limited time
Masterclass page text below the button - between and after event
This Masterclass includes

1hr Recording to watch when it suits you

Report with key insights and references
Join our session on how to take back control of your time, and feel focused, productive and confident in your career change.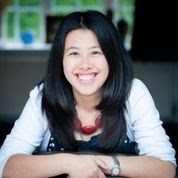 Head Coach, Chief Encourager and Productivity Ninja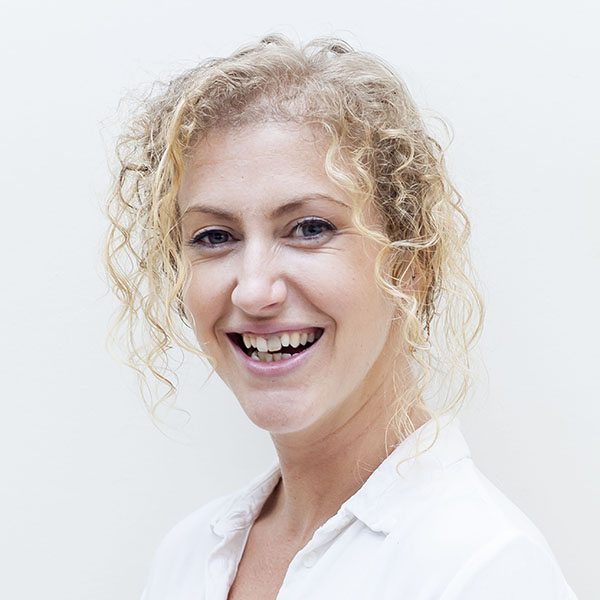 Head Career Coach and Facilitator
Careershifters has featured in


This Masterclass is for you if you…
Feel like you're unsuccessfully juggling your career change around full-time work, family and / or other responsibilities
Are easily distracted from working on your shift as it just feels too hard at the moment and you're not sure how to tackle the scary actions you've been putting off
Feel like you're trapped in the headlights of your career change, unable to move forward and then beating yourself up over your lack of action
Have come to an unexpected halt in your career change, due to a situation outside your control and you don't how to map your next move forward
You'll leave with…
A practical approach on how to set boundaries for your shift, how to ask for help and not be afraid to say no
Successful strategies on how to banish 'mind monkey's' from your head to reduce the distractions to your career change
A plan for dealing with the unexpected things that will happen in your shift to gain the clarity you need to move forward
Approaches you can use to take the most effective action towards your career change, without needing big chunks of free time
Ways to make your career change more irresistible and fun, so you can focus on bringing your best ideas to the table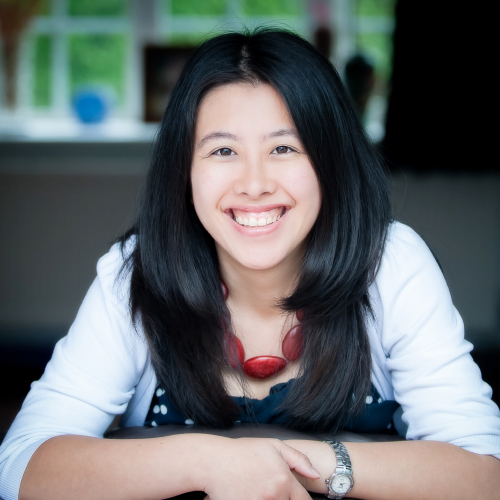 Grace Marshall
Head Coach, Chief Encourager and Productivity Ninja
Grace Marshall is Head Coach and Chief Encourager at Grace-Marshall.com and Productivity Ninja with Think Productive, one of the world's leading productivity training companies. Her book How to be REALLY productive was named Best Commuter's Read in the CMI / British Library 2017 Management Book of the Year Awards. She's well known for her "refreshingly human" approach to productivity.
Grace lives in Stafford in the middle of the UK with her husband and two kids, continually working on being a good-enough mum most of the time, with intermittent lapses into hopelessness and brilliance.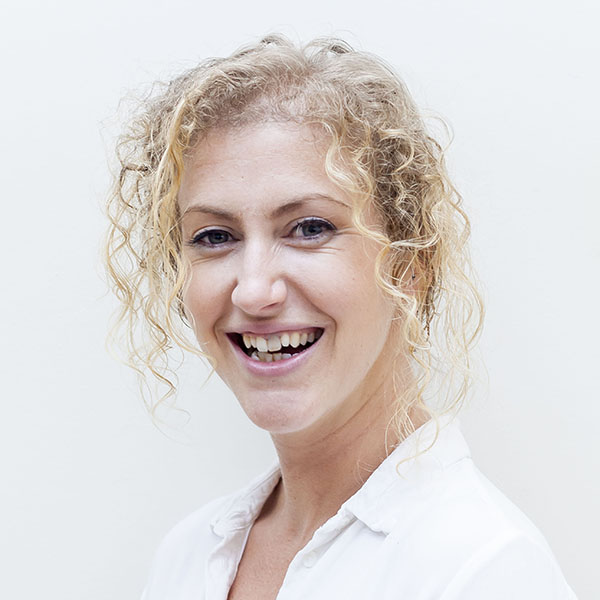 Natasha Stanley
Head Career Coach and Facilitator
Natasha is best known to our audience as the co-creator and leader of our Launch Pad experience, and the primary writer at Careershifters. Through her coaching and facilitation, she's helped thousands of people to shift into work they love, and is regularly featured in the media. Natasha also leads the ICF-accredited Careershifters coach training programmes.
After five years working from countries around the world, Natasha now "gets paid to be herself", combining her work at Careershifters with a podcast and side hustle on the art and science of meaningful human connection.
How to stop procrastinating and make progress on your shift with limited time
Join our session on how to take back control of your time, and feel focused, productive and confident in your career change.
Masterclass page text below the button - between and after event
This Masterclass includes

1hr Recording to watch when it suits you

Report with key insights and references
How long is the Masterclass?

One hour.

What's the format of the Masterclass?

For approximately the first half of the event, you'll hear from one or more experts or practitioners who will be sharing their insights on the subject of the Masterclass.

The second part will be an interactive Q&A session, where our panellists will be answering questions from the audience.

What equipment will I need to take part?

You'll need an internet-connected computer / laptop, tablet or mobile device with sound.

How will I get access to the recording?

As long as you have registered for the Masterclass you'll be emailed personalised login details to access the recording.

Is there an expiry date on the Masterclass?

No, there's no expiry date on the recordings and summary of the Masterclass.

Will I be able to watch the recording more than once?

Yes, you'll be able to watch it as many times as you like.