How to stay motivated and productive over the 'long haul' of a career change
Masterclass page text below the button - between and after event
This Masterclass includes

1hr Recording to watch when it suits you

Report with key insights and references
Join us for session on how to keep going towards your goal of finding fulfilling work, even if it takes a while to get there.


Head Career Coach, Writer and Facilitator
Careershifters has featured in


This Masterclass is for you if you…
Feel like you're (unsuccessfully) juggling your shift with your day job, and never have time to make meaningful progress
Keep stop-starting on your career change, alternating big bursts of activity with long periods of inertia
Get easily distracted by the demands of work, family, and daily life, and struggle to prioritise your longer-term goals
Have been trying to make a shift for a while but know your energy levels for it are flagging
Want to rediscover some energy and motivation, and maintain it all the way into a more meaningful career
You'll leave with…
Time management and productivity techniques to make your shift more manageable alongside your day job
An understanding of your learning type, and how to make sure you're not losing energy by 'swimming upstream'
Three practical ways to set career change goals that inspire clarity, focus and real action
A 'gear system' that helps you sustain the progress you're making over the long haul
Insights into how to adjust your career change approach to keep things feeling fresh and avoid going backwards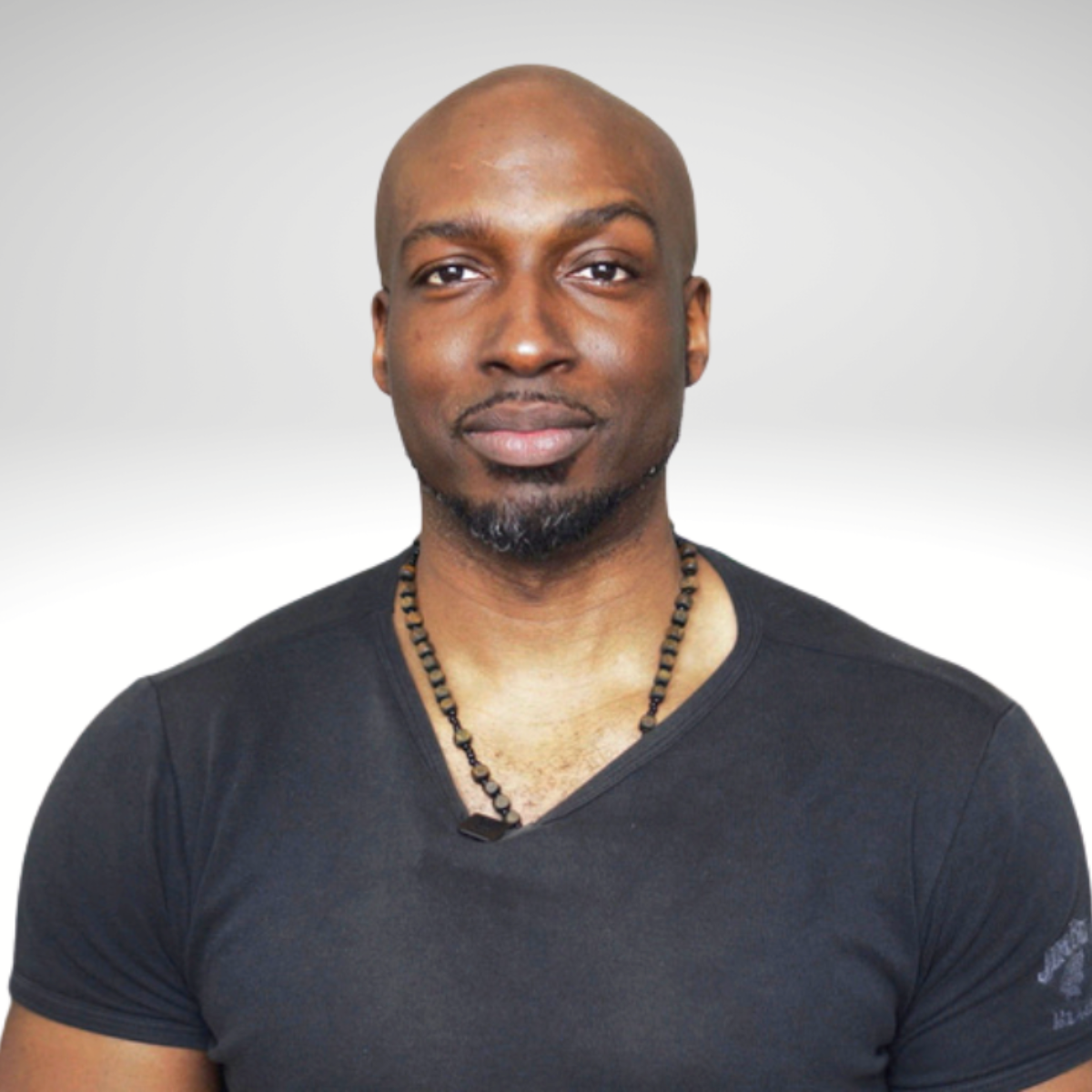 Micah Yongo
Writer, Coach and Author
Micah, is a writer, author and coach, who harbours a keen passion for equipping purpose-driven professionals with the routines, strategies and science-backed tools that they need to realise their potential and achieve their highest goals.
He first developed his interest in deep work through having two novels published whilst simultaneously working as a journalist. After lecturing on technique and productivity for both creative writers and masters students, he now designs learning experiences and resources to help professionals 5x their output and do their best work.
An experienced workshop lead, coach, mentor and speaker, Micah has featured in WritersMosaic and Men's Health. Away from work Micah can be found planning his next warm weather trip, playing music, or spending time with his family.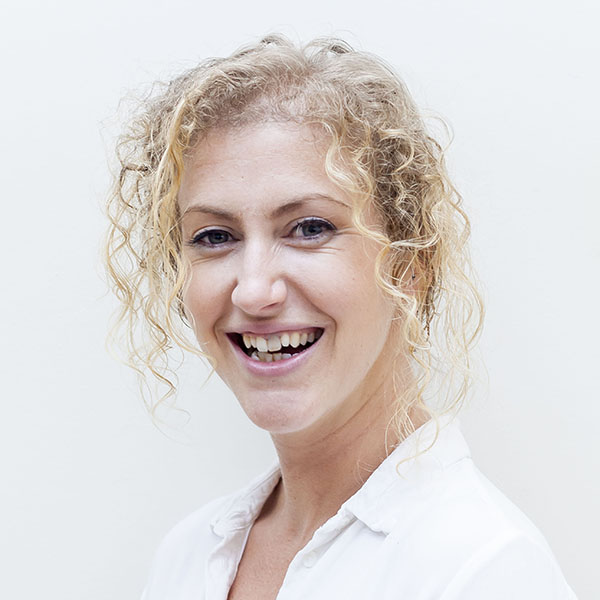 Natasha Stanley
Head Career Coach, Writer and Facilitator
Natasha Stanley is head coach, writer, and experience designer for Careershifters. Through her concepts, coaching and facilitation, she's helped thousands of people to shift into work they love. She speaks regularly on the subject of career change, and is regularly featured in the media.
After five years living and working out of a backpack in eleven countries around the world, she's now settled in the Canary Islands, where you can find her listening to neuroscience podcasts, learning pottery, and dreaming up her next adventure.
How to stay motivated and productive over the 'long haul' of a career change
Join us for session on how to keep going towards your goal of finding fulfilling work, even if it takes a while to get there.
Masterclass page text below the button - between and after event
This Masterclass includes

1hr Recording to watch when it suits you

Report with key insights and references
How long is the Masterclass?

One hour.

What's the format of the Masterclass?

For approximately the first half of the event, you'll hear from one or more experts or practitioners who will be sharing their insights on the subject of the Masterclass.

The second part will be an interactive Q&A session, where our panellists will be answering questions from the audience.

What equipment will I need to take part?

You'll need an internet-connected computer / laptop, tablet or mobile device with sound.

How will I get access to the recording?

As long as you have registered for the Masterclass you'll be emailed personalised login details to access the recording.

Is there an expiry date on the Masterclass?

No, there's no expiry date on the recordings and summary of the Masterclass.

Will I be able to watch the recording more than once?

Yes, you'll be able to watch it as many times as you like.