How to start a home-based business that fits around a family
Masterclass page text below the button - between and after event
This Masterclass includes

1hr Recording to watch when it suits you

Report with key insights and references
Join us for a discussion on the practicalities of starting a home-based business that works flexibly with your family - and leave with practical next steps to take.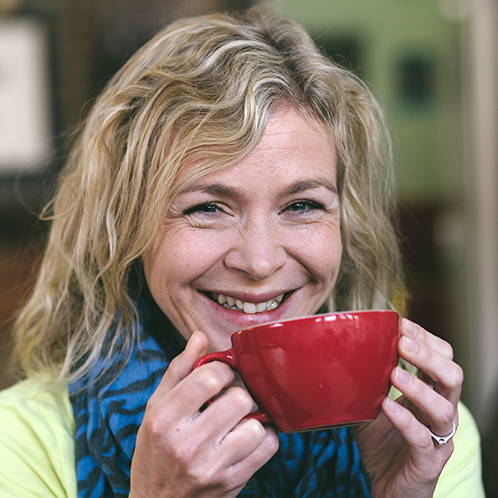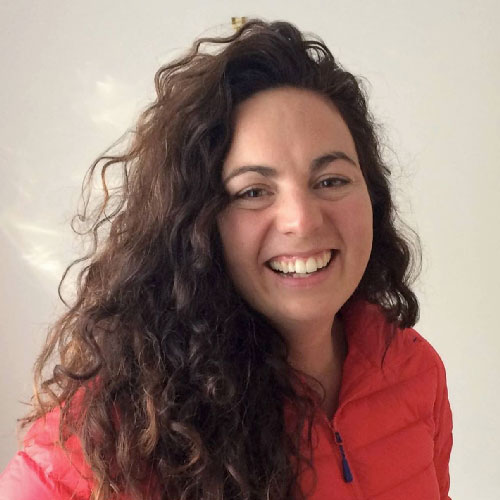 Career Coach and Moderator
Careershifters has featured in


This Masterclass is for you if you…
Feel frustrated at the thought of a career that doesn't fit your family life
Want to do exciting work that challenges you, but also gives you flexibility
Have thought about starting a business from home, but are scared about the risks involved and the financial implications
Are starting to feel the onset of 'cabin fever' after spending a lot of time at home
You'll leave with…
Techniques to plan a viable exit strategy from your existing job
Practical approaches for exploring and testing ideas for work you can do from home
A new understanding of the different home-based business options, their benefits and their risks
Successful strategies for working from home (including how to maximise productivity and avoid isolation)
Vicki Weinberg
Founder of Tiny Chipmunk
Vicki Weinberg is the owner and founder of Tiny Chipmunk – a small, UK-based brand of premium bamboo baby products.
Vicki started the brand while on maternity leave with her second child. Since having her first child, she's owned and run three different businesses, all designed to work alongside family life. She's since expanded her products business to include Chipmunk Coach – where she offers practical support, consultancy and an online course for anyone who wants to bring their own product ideas to life.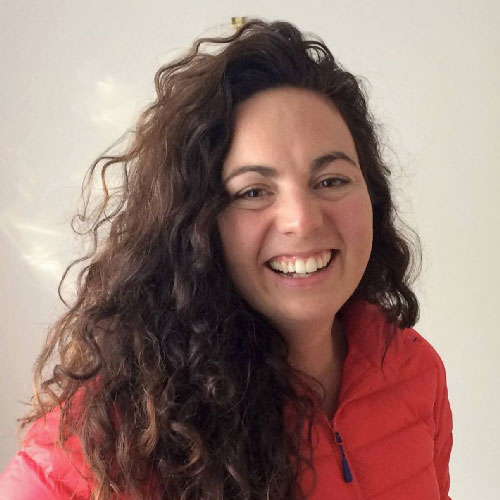 Shiobhaun Watt
Career Coach and Moderator
Shiobhaun is a coach, specialising in career change, redundancy and returning to work after career breaks. She's passionate about coaching to ensure individuals can be the best they can be.
Shiobhaun is accredited with the Chartered Institute of Personnel Development to MCIPD status. She has a background in human resources, having previously worked for Barclays Bank and BAE Systems for over 15 years in various roles, including talent development and senior HR management.
How to start a home-based business that fits around a family
Join us for a discussion on the practicalities of starting a home-based business that works flexibly with your family - and leave with practical next steps to take.
Masterclass page text below the button - between and after event
This Masterclass includes

1hr Recording to watch when it suits you

Report with key insights and references
How long is the Masterclass?

One hour.

What's the format of the Masterclass?

For approximately the first half of the event, you'll hear from one or more experts or practitioners who will be sharing their insights on the subject of the Masterclass.

The second part will be an interactive Q&A session, where our panellists will be answering questions from the audience.

What equipment will I need to take part?

You'll need an internet-connected computer / laptop, tablet or mobile device with sound.

How will I get access to the recording?

As long as you have registered for the Masterclass you'll be emailed personalised login details to access the recording.

Is there an expiry date on the Masterclass?

No, there's no expiry date on the recordings and summary of the Masterclass.

Will I be able to watch the recording more than once?

Yes, you'll be able to watch it as many times as you like.