How to stand out in interviews as a career changer
Masterclass page text below the button - between and after event
This Masterclass includes

1hr Recording to watch when it suits you

Report with key insights and references
Join us for a session on how to feel competent, confident, and relaxed when interviewing in new career areas.

Author and Career Strategist

Head Career Coach, Writer and Facilitator
Careershifters has featured in


This Masterclass is for you if you…
Want to move into a new sector or industry, but get nervous and uncertain at the thought of interviews
Feel you lack credibility or experience, and don't know how to stand out against others coming from within the sector
Aren't sure what your transferable skills are, or how to talk about them
Worry about areas in your experience that will be probed at interview
Haven't interviewed in a long time, and you feel out of date and out of practice
You'll leave with…
An understanding of how to interpret job descriptions and prepare great evidence for interview
The ability to prepare short, upbeat narratives that you can rely on if your brain goes blank
Ways to identify and show how your skills are transferable into different contexts
Lines of defence around probing, difficult questions, or interviewer concerns
Strategies for how to stand out and be remembered, even if you lack direct experience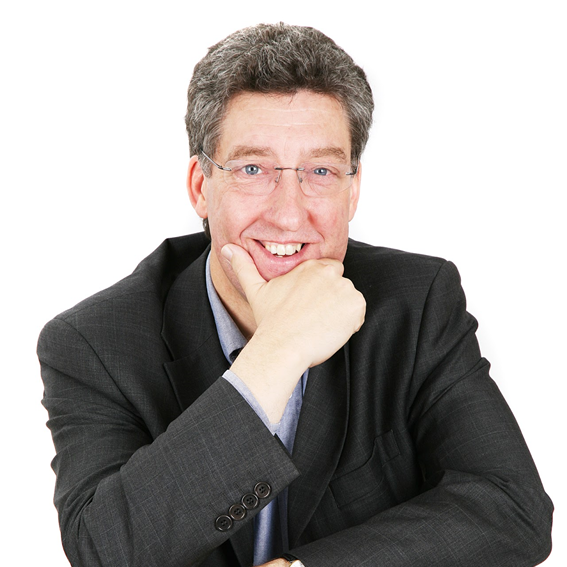 John Lees
Author and Career Strategist
John Lees is one of the UK's best known career experts. He has published 15 books on careers and work including the UK best-seller 'How to Get a Job You Love', now published in its 2021-22 edition as well as 'Knockout Interview' which looks in depth at anticipating interview questions. His books have been translated into Arabic, Georgian, Polish, Japanese and Spanish.
John was previously Chief Executive of the Institute of Employment Consultants and was a founding board member of the Career Development Institute. He holds degrees from the Universities of Cambridge, London and Liverpool and is a NICEC Fellow.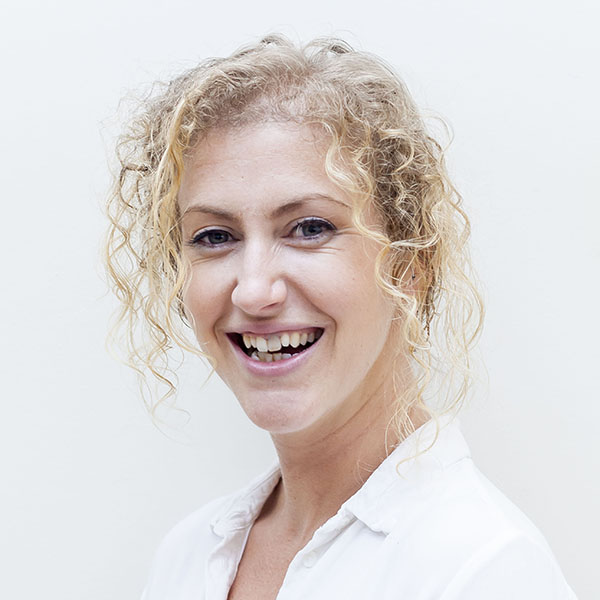 Natasha Stanley
Head Career Coach, Writer and Facilitator
Natasha Stanley is head coach, writer, and experience designer for Careershifters. Through her concepts, coaching and facilitation, she's helped thousands of people to shift into work they love. She speaks regularly on the subject of career change, and is regularly featured in the media.
After five years living and working out of a backpack in eleven countries around the world, she's now settled in the Canary Islands, where you can find her listening to neuroscience podcasts, learning pottery, and dreaming up her next adventure.
How to stand out in interviews as a career changer
Join us for a session on how to feel competent, confident, and relaxed when interviewing in new career areas.
Masterclass page text below the button - between and after event
This Masterclass includes

1hr Recording to watch when it suits you

Report with key insights and references
How long is the Masterclass?

One hour.

What's the format of the Masterclass?

For approximately the first half of the event, you'll hear from one or more experts or practitioners who will be sharing their insights on the subject of the Masterclass.

The second part will be an interactive Q&A session, where our panellists will be answering questions from the audience.

What equipment will I need to take part?

You'll need an internet-connected computer / laptop, tablet or mobile device with sound.

How will I get access to the recording?

As long as you have registered for the Masterclass you'll be emailed personalised login details to access the recording.

Is there an expiry date on the Masterclass?

No, there's no expiry date on the recordings and summary of the Masterclass.

Will I be able to watch the recording more than once?

Yes, you'll be able to watch it as many times as you like.