How to shift into a freelance career – an introduction
Masterclass page text below the button - between and after event
This Masterclass includes

1hr Recording to watch when it suits you

Report with key insights and references
Join us for a session on getting started as a freelancer – how to brand yourself, find clients and build the right work/life balance.

Host of Being Freelance Podcast


Career Coach and Moderator
Careershifters has featured in


This Masterclass is for you if you…
Are attracted to the flexibility of working for yourself
Have no idea or some ideas on the area(s) you'd like to freelance in
Aren't sure on how to present your new freelancing self to potential clients, family or friends
Feel anxious about how you'd find clients and sustain your work base
Are worried about how to motivate yourself and keep mentally healthy when working on your own
You'll leave with…
An understanding of the practicalities you need to get started freelancing
An approach on how to set up your own personal brand that lets you be yourself
Strategies for finding your first client
Thoughts on how to value yourself and how to add value to the people you are working for
Learnings on how to look after yourself as a freelancer and find others to support you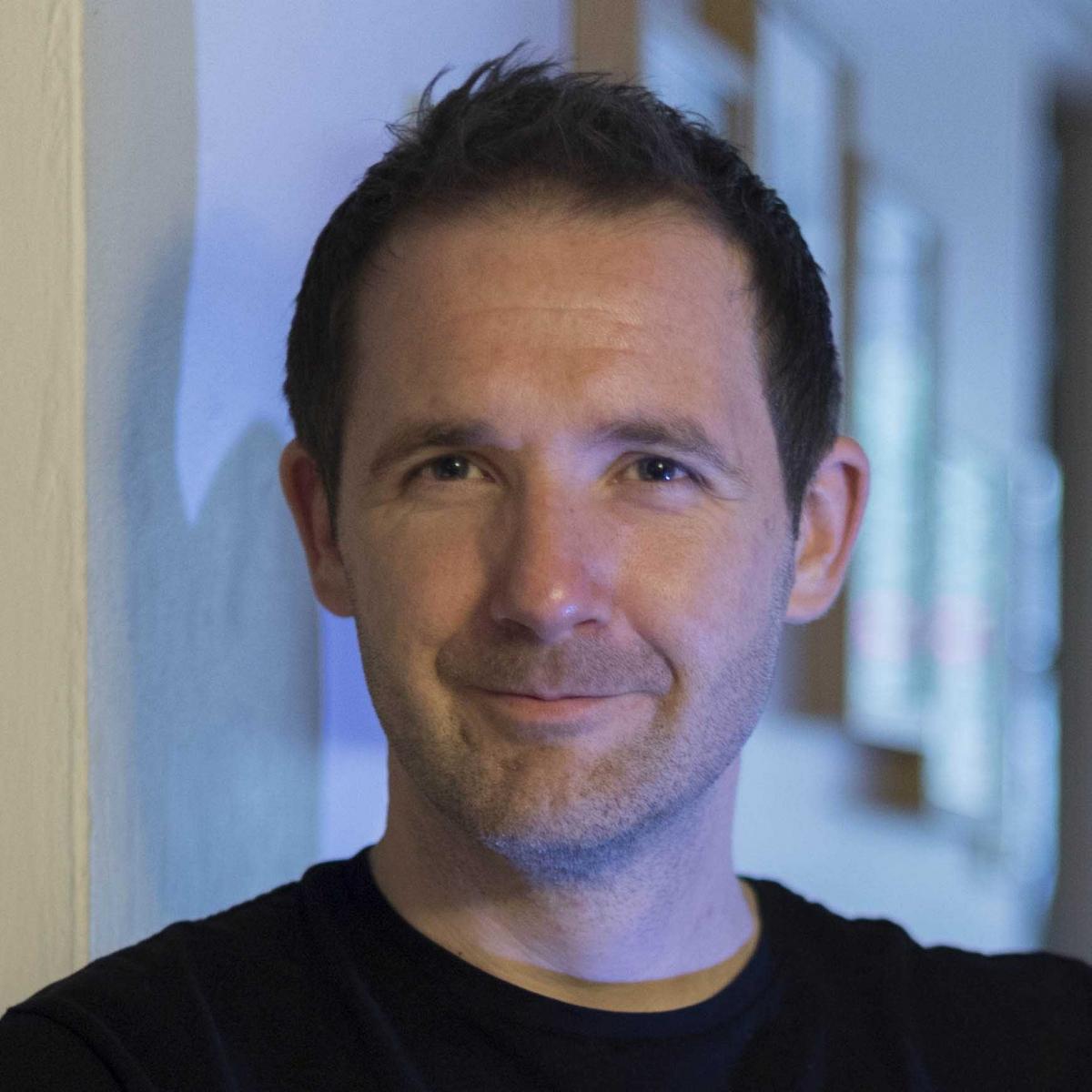 Steve Folland
Freelance video / audio producer, presenter, writer, Dad and host of Being Freelance Podcast
Steve Folland is a video and audio creator, for businesses and the freelance community. For years he worked in radio and swapping early starts in 2013 for a life being freelance: to be his own boss, to be with his two kids, to be more awake. He's always freelanced alongside 'full time' jobs though: radio producer, presenter, script writer, voiceover or copy writer.
Steve started the Being Freelance podcast in 2015 and in 2016 started documenting his freelance life with the Being Freelance vlog. The Being Freelance Community was launched last year and he became the co-host of a second podcast for freelance parents: Doing It For The Kids podcast. He loves to speak on the subject of freelancing and finding work-life balance.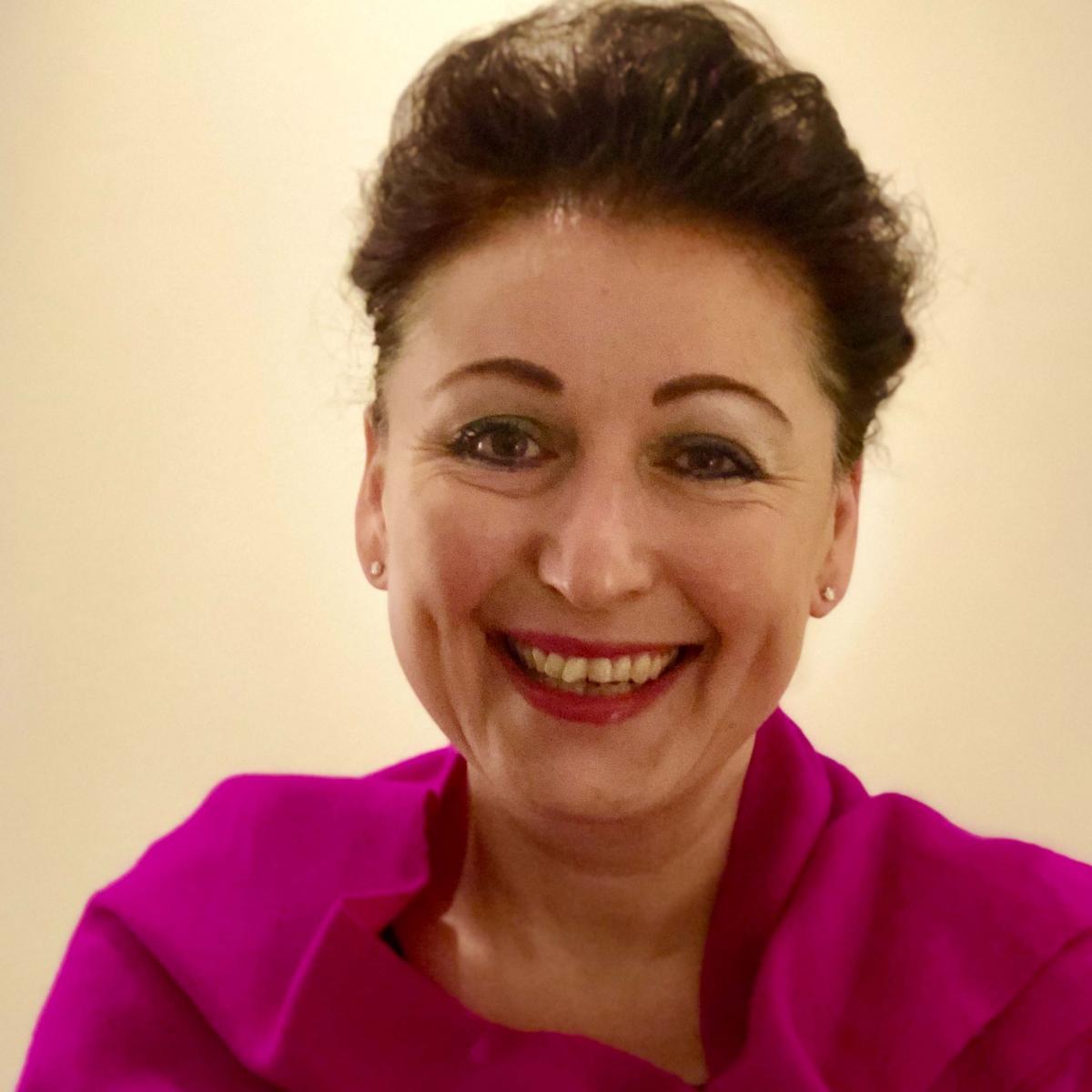 Karen Naya
Freelance Consultant specialising in economic assessment, service improvement and strategy
Karen Naya spent 20 years supporting strategic improvement of national health and social care services. Following a successful shift, Karen has worked as a Freelancer for four years, specialising in economic assessment, service improvement and strategy. Her clients include NHS England, the World Health Organisation, the Royal College of Nursing and the Legal Services Board.
Karen is passionate about freelancing, having created a thriving and diverse portfolio career. Her parallel love is fine and decorative arts, which she uses to run personalised guided tours of her local art scene.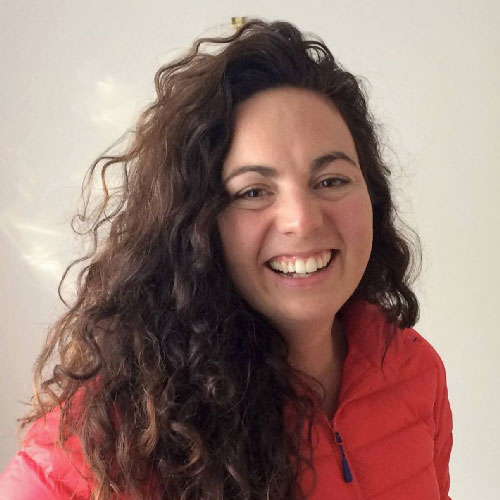 Shiobhaun Watt
Career Coach and Moderator
Shiobhaun is a coach, specialising in career change, redundancy and returning to work after career breaks. She's passionate about coaching to ensure individuals can be the best they can be.
Shiobhaun is accredited with the Chartered Institute of Personnel Development to MCIPD status. She has a background in human resources, having previously worked for Barclays Bank and BAE Systems for over 15 years in various roles, including talent development and senior HR management.
How to shift into a freelance career – an introduction
Join us for a session on getting started as a freelancer – how to brand yourself, find clients and build the right work/life balance.
Masterclass page text below the button - between and after event
This Masterclass includes

1hr Recording to watch when it suits you

Report with key insights and references
How long is the Masterclass?

One hour.

What's the format of the Masterclass?

For approximately the first half of the event, you'll hear from one or more experts or practitioners who will be sharing their insights on the subject of the Masterclass.

The second part will be an interactive Q&A session, where our panellists will be answering questions from the audience.

What equipment will I need to take part?

You'll need an internet-connected computer / laptop, tablet or mobile device with sound.

How will I get access to the recording?

As long as you have registered for the Masterclass you'll be emailed personalised login details to access the recording.

Is there an expiry date on the Masterclass?

No, there's no expiry date on the recordings and summary of the Masterclass.

Will I be able to watch the recording more than once?

Yes, you'll be able to watch it as many times as you like.