How to sell yourself in your career change, without feeling inauthentic
Masterclass page text below the button - between and after event
This Masterclass includes

1hr Video

Summary Report
Join us for a discussion on how to tell your personal story and engage authentically with people in a way that moves your career shift forwards.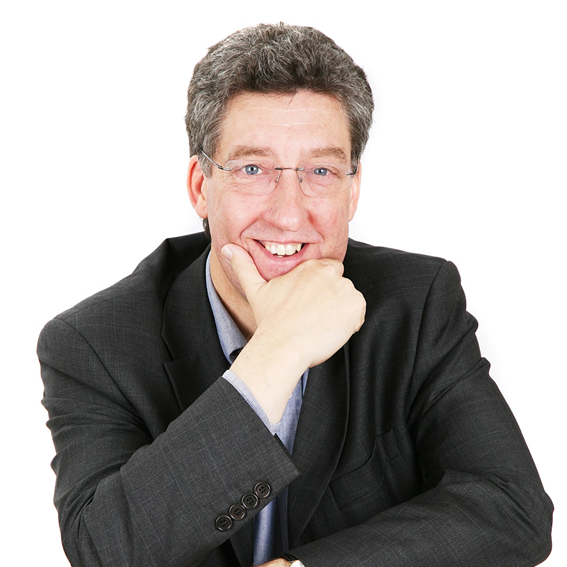 Author and Career Strategist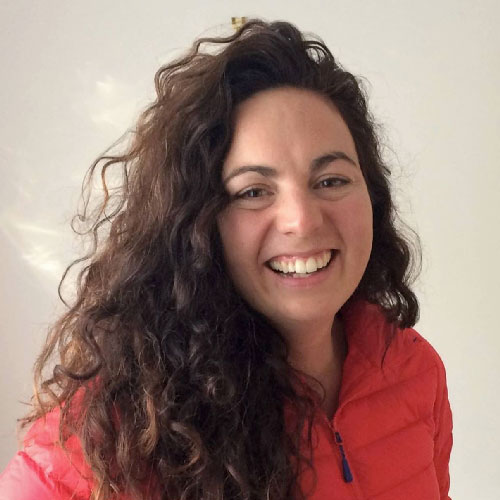 Career Coach and Moderator
Careershifters has featured in


This Masterclass is for you if you…
Are struggling in your career shift to talk about yourself and where you want to get to
Are an introvert and / or dread any kind of formal networking to connect with those in the career area you're desperate to get into
Know inside you need to put yourself forward more, but are scared you'll be seen as too pushy and don't want to pretend to be someone you're not
Feel anxious and have little idea about how to build a personal brand
You'll leave with…
Techniques in how to find your authentic voice, amplify who you really are and make sure the right messages about you come across
Learning how to confidently engage with people in a way that sparks their curiosity and leads to exciting offers
A strategy on how to talk about yourself in a way that others find easy to hear and how to project yourself in writing without pushing too hard
An approach to challenge and reframe your personal branding anxieties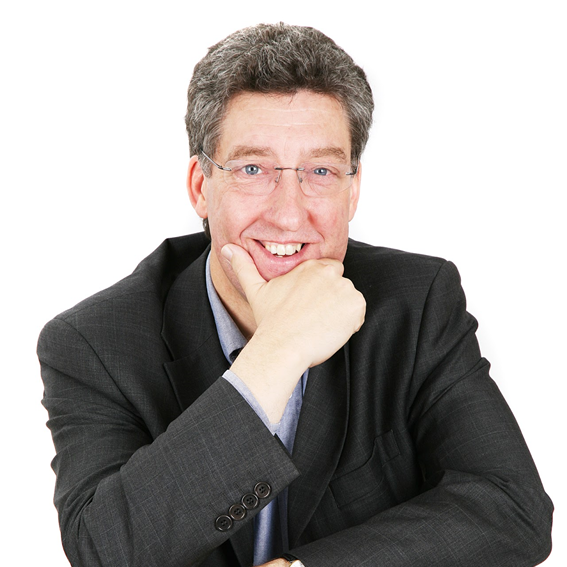 John Lees
Author and Career Strategist
John Lees is one of the UK's best known career strategists. He has published 15 books on careers and work including the UK best-seller 'How to Get a Job You Love' and his latest , 'Get Ahead in Your New Job'. His books have been translated into Arabic, Georgian, Polish, Japanese and Spanish.
John was previously Chief Executive of the Institute of Employment Consultants and was a founding board member of the Career Development Institute. He holds degrees from the Universities of Cambridge, London and Liverpool and is a NICEC Fellow.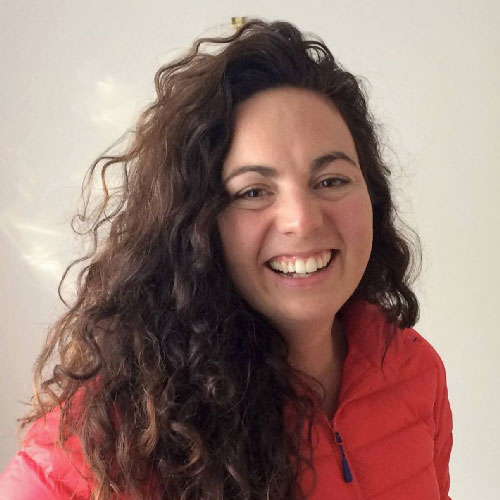 Shiobhaun Watt
Career Coach and Moderator
Shiobhaun is a coach, specialising in career change, redundancy and returning to work after career breaks. She's passionate about coaching to ensure individuals can be the best they can be.
Shiobhaun is accredited with the Chartered Institute of Personnel Development to MCIPD status. She has a background in human resources, having previously worked for Barclays Bank and BAE Systems for over 15 years in various roles, including talent development and senior HR management.
What others have said about our masterclasses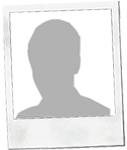 The Masterclass made me realise that being an introvert is not a problem and there are real advantages to having an introverted nature. The Masterclass really helped me understand how I could engage with people, and connect in a meaningful way through using the right types of questions.
Sarah
- Starting a freelance editorial business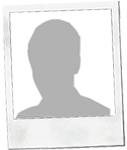 As an introvert the word networking filled me with dread so the opportunity to learn new ways of approaching this was too good an opportunity to turn down. The Masterclass helped me learn how to take the pressure off networking and changed my mindset to see networking as an enjoyable chat in which to find out about the other person, rather than trying to sell myself.
Julie
- Local Authority Administrator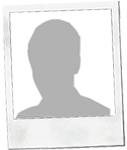 I feel so much more enthused about talking to people. The concepts taught in the Masterclass really built up a more natural, human and 'feel good' way of putting yourself out there and in front of people.
Adan
- Social Impact Coach
How to sell yourself in your career change, without feeling inauthentic
Join us for a discussion on how to tell your personal story and engage authentically with people in a way that moves your career shift forwards.
Masterclass page text below the button - between and after event
This Masterclass includes

1hr Video

Summary Report
How long is the Masterclass?

One hour.

What's the format of the Masterclass?

For approximately the first half of the event, you'll hear from one or more experts or practitioners who will be sharing their insights on the subject of the Masterclass.

The second part will be an interactive Q&A session, where our panellists will be answering questions from the audience.

What equipment will I need to take part?

You'll need an internet-connected computer / laptop, tablet or mobile device with sound.

How will I get access to the recording?

As long as you have registered for the Masterclass you'll be emailed personalised login details to access the recording.

Is there an expiry date on the Masterclass?

No, there's no expiry date on the recordings and summary of the Masterclass.

Will I be able to watch the recording more than once?

Yes, you'll be able to watch it as many times as you like.