How to overcome imposter syndrome and feel more confident in your career change
Masterclass page text below the button - between and after event
This Masterclass includes

1hr Recording to watch when it suits you

Report with key insights and references
Join our expert panel for a session on how to find fulfilling work without feeling like a fake.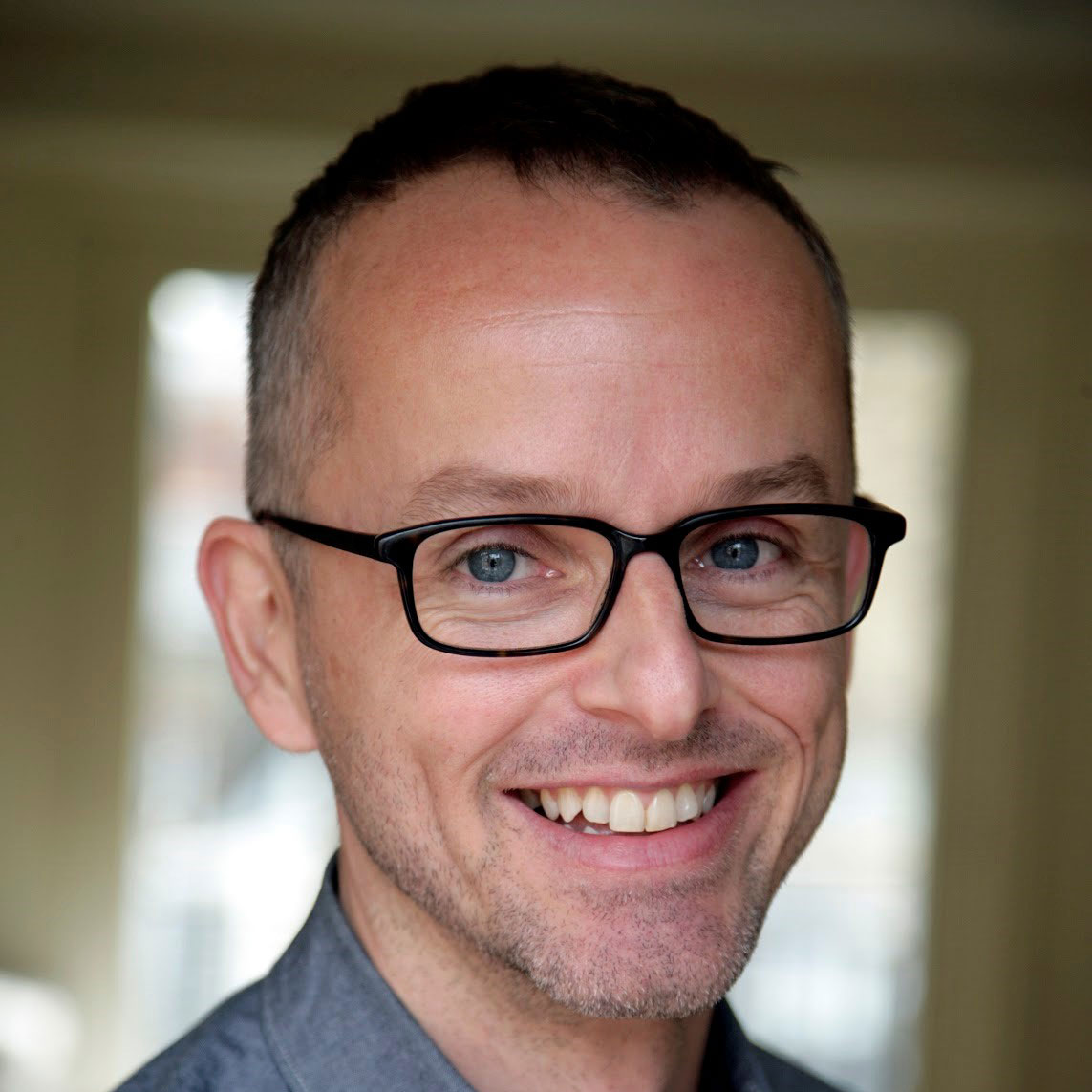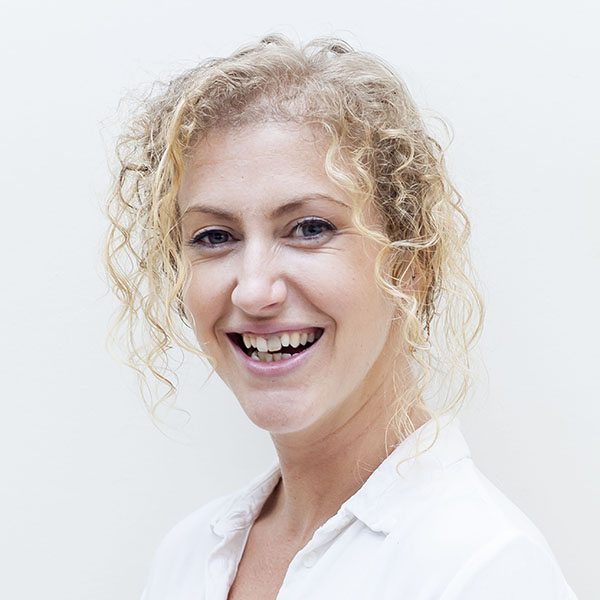 Head Career Coach and Facilitator
Careershifters has featured in


This Masterclass is for you if you…
Feel you encounter 'experts' in your career change who might see you as a fake
Don't know how to communicate your skills and talents without feeling like you're exaggerating or massaging the truth
Are scared you're going to screw up if you try something new, and hate the thought of facing friends and family if it all goes wrong
Hold back from trying new things or having new experiences, because you 'don't deserve to be there'
Believe you're not good enough to get paid for doing something new
You'll leave with…
An understanding of exactly what imposter syndrome is and why it keeps coming back for more
A strategy to stop comparing yourself with others and find new, proven confidence in who you are
Techniques for seeing yourself in a new light, so you're able to tell a powerful new story about yourself and your shift
Tangible insights into how to change your feelings about your career change, without having to change any of the facts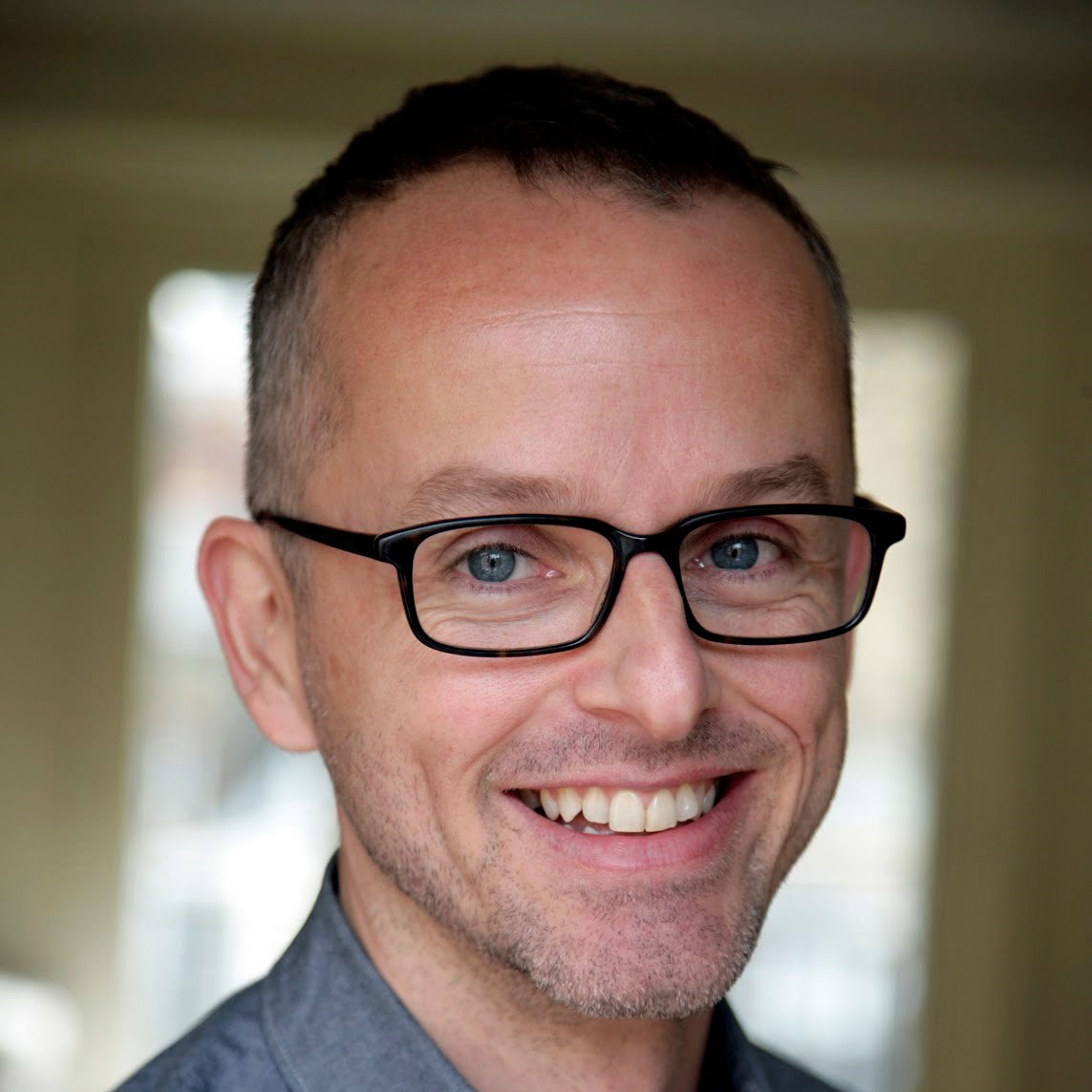 Steve Errey
Confidence Coach
Steve is a coach who's been working with leaders to build natural confidence, since 2002. He's continually learning around the subject, what stops it, probing how people can lean more into their own self-belief. He's passionate about using confidence to help people show up in their personal lives and do great work in their careers.
He's been featured in Forbes, The Huffington Post, and Fast Company, covering topics from self-doubt, to imposter syndrome, to perfectionism, and has created The Confident Leader course to help people lead confidently.
He's also spent 13 years working as a Project Leader in end to end product delivery, is a Professional Scrum Master and Certified Product Owner. Outside of work, he's in the last stages of writing his first novel, he's a big fan of street food, and is a huge Marvel geek.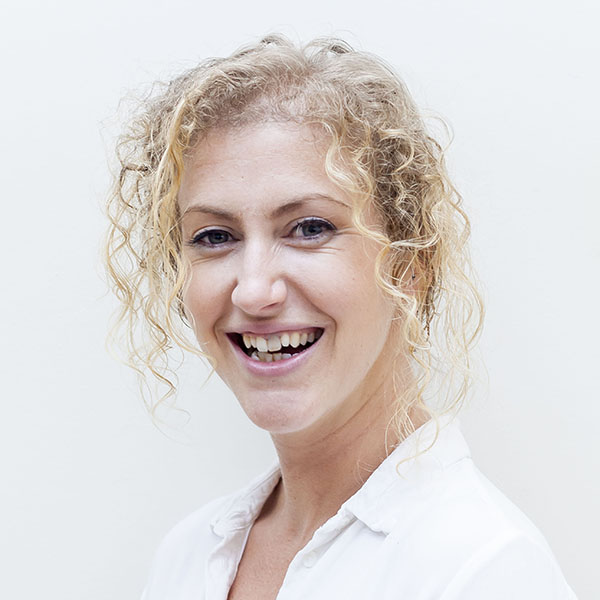 Natasha Stanley
Head Career Coach and Facilitator
Natasha is best known to our audience as the co-creator and leader of our Launch Pad experience, and the primary writer at Careershifters. Through her coaching and facilitation, she's helped thousands of people to shift into work they love, and is regularly featured in the media. Natasha also leads the ICF-accredited Careershifters coach training programmes.
After five years working from countries around the world, Natasha now "gets paid to be herself", combining her work at Careershifters with a podcast and side hustle on the art and science of meaningful human connection.
How to overcome imposter syndrome and feel more confident in your career change
Join our expert panel for a session on how to find fulfilling work without feeling like a fake.
Masterclass page text below the button - between and after event
This Masterclass includes

1hr Recording to watch when it suits you

Report with key insights and references
How long is the Masterclass?

One hour.

What's the format of the Masterclass?

For approximately the first half of the event, you'll hear from one or more experts or practitioners who will be sharing their insights on the subject of the Masterclass.

The second part will be an interactive Q&A session, where our panellists will be answering questions from the audience.

What equipment will I need to take part?

You'll need an internet-connected computer / laptop, tablet or mobile device with sound.

How will I get access to the recording?

As long as you have registered for the Masterclass you'll be emailed personalised login details to access the recording.

Is there an expiry date on the Masterclass?

No, there's no expiry date on the recordings and summary of the Masterclass.

Will I be able to watch the recording more than once?

Yes, you'll be able to watch it as many times as you like.