How to overcome career change decision fatigue
Masterclass page text below the button - between and after event
This Masterclass includes

1hr Recording to watch when it suits you

Report with key insights and references
Join us for a session on how to tackle career change choices confidently, calmly and effectively.

Decision Engineer & Coach

Head Career Coach, Writer and Facilitator
Careershifters has featured in


This Masterclass is for you if you…​
Feel like you have an endless series of choices you need to make about each step of your shift
Sometimes struggle even making small everyday decisions, and have no idea how you're going to come up with the big answers for your career change
Are exhausted from juggling options and playing out different scenarios in your mind
Worry about taking definitive steps that could affect your existing work, family and life commitments
You'll leave with…
An understanding of what decision fatigue is and why we experience it in our career change
Insights on the two neurological systems our brain uses for thinking, and which of these is better equipped for certain situations
A strategy you can apply to quickly determine which choices actually deserve more time and effort
Practical approaches for tackling smaller decisions holding you back, so you can save energy and focus instead on the bigger steps you need to take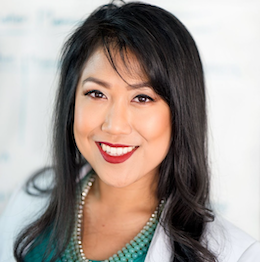 Michelle Florendo
Decision Engineer and Coach
Michelle Florendo is a decision engineer and coach for high achieving professionals. She's known for her analytical approach to coaching – using a blend of decision engineering, design thinking, and lean startup principles to help her clients map their path forward.
Michelle speaks to audiences around the world, showing professionals how to use decision engineering concepts to thrive in work and life. She's a repeat guest lecturer for Stanford's famous Design Your Life course and hosts the podcast, Ask A Decision Engineer.
She's travelled to every continent except Antarctica, enjoys dance, making things with her hands, spending time with her family, and eating good food.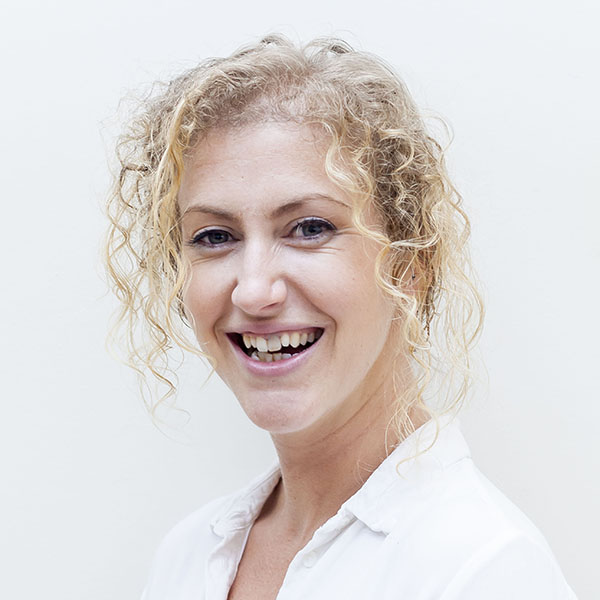 Natasha Stanley
Head Career Coach, Writer and Facilitator
Natasha Stanley is head coach, writer, and experience designer for Careershifters. Through her concepts, coaching and facilitation, she's helped thousands of people to shift into work they love. She speaks regularly on the subject of career change, and is regularly featured in the media.
After five years living and working out of a backpack in eleven countries around the world, she's now settled in the Canary Islands, where you can find her listening to neuroscience podcasts, learning pottery, and dreaming up her next adventure.
How to overcome career change decision fatigue
Join us for a session on how to tackle career change choices confidently, calmly and effectively.
Masterclass page text below the button - between and after event
This Masterclass includes

1hr Recording to watch when it suits you

Report with key insights and references
How long is the Masterclass?

One hour.

What's the format of the Masterclass?

For approximately the first half of the event, you'll hear from one or more experts or practitioners who will be sharing their insights on the subject of the Masterclass.

The second part will be an interactive Q&A session, where our panellists will be answering questions from the audience.

What equipment will I need to take part?

You'll need an internet-connected computer / laptop, tablet or mobile device with sound.

How will I get access to the recording?

As long as you have registered for the Masterclass you'll be emailed personalised login details to access the recording.

Is there an expiry date on the Masterclass?

No, there's no expiry date on the recordings and summary of the Masterclass.

Will I be able to watch the recording more than once?

Yes, you'll be able to watch it as many times as you like.