How to open new career paths by telling your story
Masterclass page text below the button - between and after event
This Masterclass includes

1hr Recording to watch when it suits you

Report with key insights and references
Join our expert panel to learn how to craft a compelling narrative for your career change and use it to start exploring what you want to do next.

Coach, Consultant and Author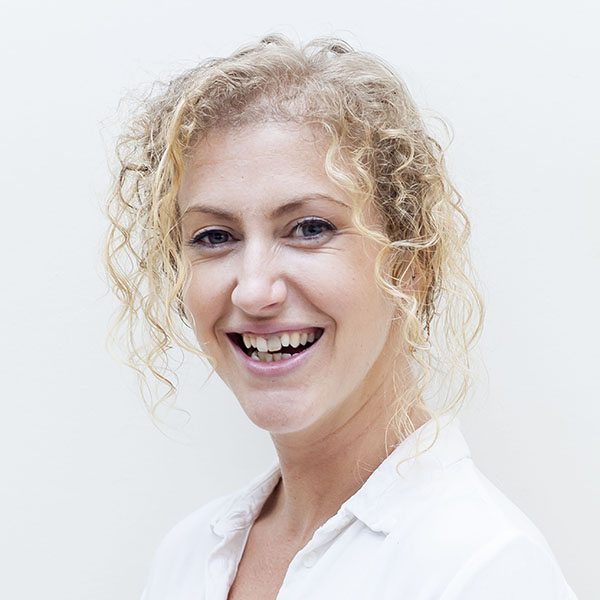 Head Career Coach and Facilitator
Careershifters has featured in


This Masterclass is for you if you…
Cringe every time you hear the question: "So what do you do?"
Feel forever typecast and trapped by your professional skills and past experience
Struggle with imposter syndrome when you talk to people in new industries
Are worried that your story isn't special enough to open up new doors for you in your career change
You'll leave with…
Practical approaches on how to communicate who you are in your career change, so people listen and amplify your value to others
Strategies to understand your unique story and highlight the expertise you have for your career change
Insights on how to make authentic connections in your shift that will help you move forward
The starting point to get known for who you are and what you love – and then get paid for it, too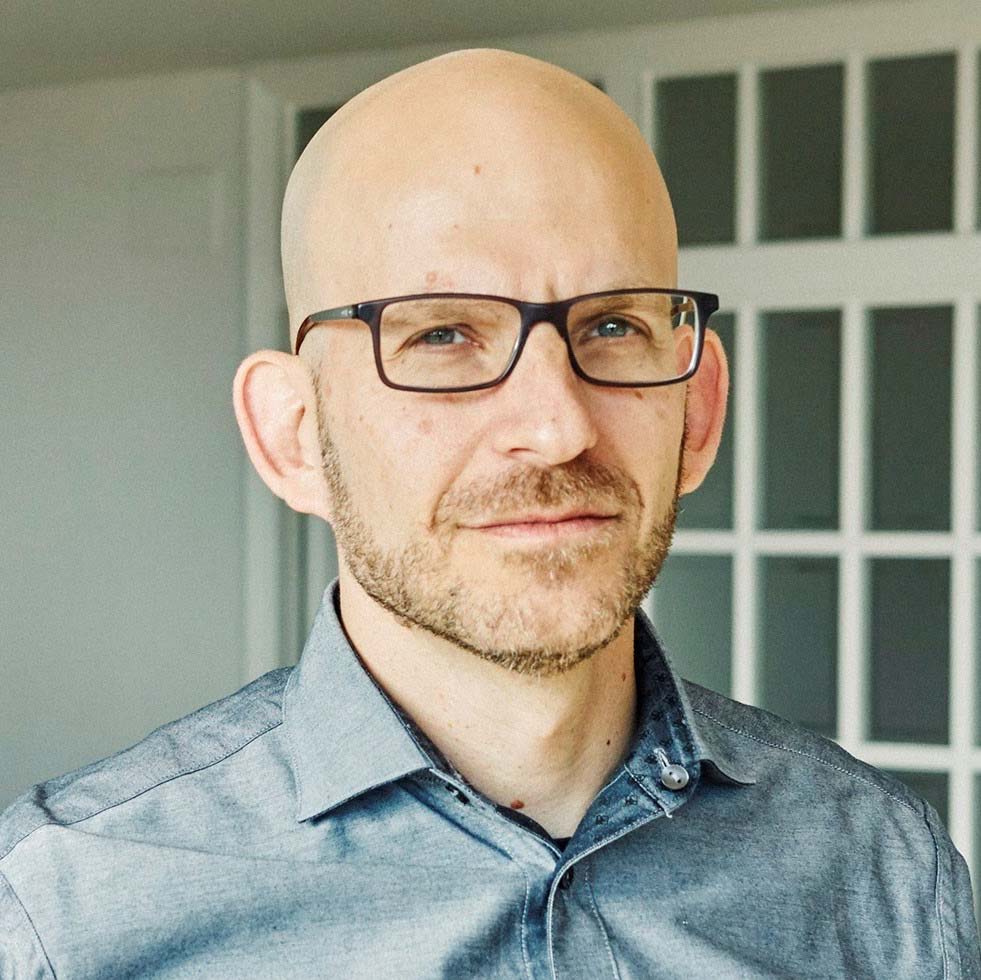 Jeff Gothelf
Coach, Consultant and Author
Jeff Gothelf spent the first 10 years of his career on the corporate ladder, before changing his approach to staying employed. Instead of looking for jobs, they would find him. His new book "Forever Employable: How to Stop Looking for Work and Let Your Next Job Find You", was published in June 2020.
Jeff works as a coach, consultant and keynote speaker helping organisations bridge the gaps between business agility, digital transformation, product management and human-centred design. He's also the co-author of the award-winning book Lean UX (2013 and 2016) and Sense & Respond (2017).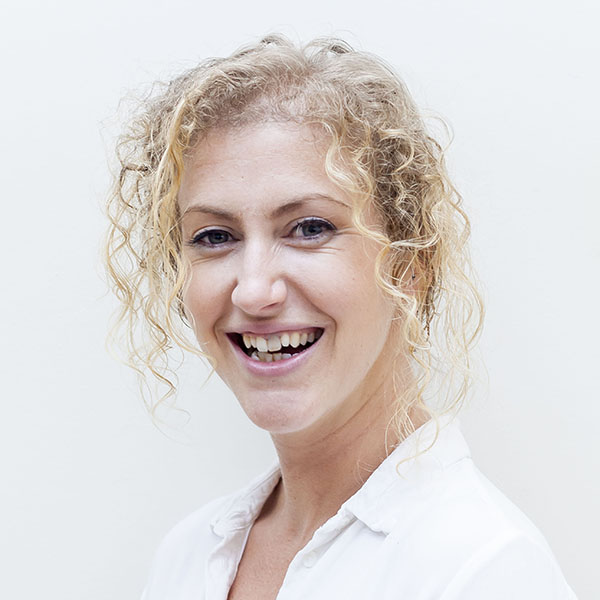 Natasha Stanley
Head Career Coach and Facilitator
Natasha is best known to our audience as the co-creator and leader of our Launch Pad experience, and the primary writer at Careershifters. Through her coaching and facilitation, she's helped thousands of people to shift into work they love, and is regularly featured in the media. Natasha also leads the ICF-accredited Careershifters coach training programmes.
After five years working from countries around the world, Natasha now "gets paid to be herself", combining her work at Careershifters with a podcast and side hustle on the art and science of meaningful human connection.
How to open new career paths by telling your story
Join our expert panel to learn how to craft a compelling narrative for your career change and use it to start exploring what you want to do next.
Masterclass page text below the button - between and after event
This Masterclass includes

1hr Recording to watch when it suits you

Report with key insights and references
How long is the Masterclass?

One hour.

What's the format of the Masterclass?

For approximately the first half of the event, you'll hear from one or more experts or practitioners who will be sharing their insights on the subject of the Masterclass.

The second part will be an interactive Q&A session, where our panellists will be answering questions from the audience.

What equipment will I need to take part?

You'll need an internet-connected computer / laptop, tablet or mobile device with sound.

How will I get access to the recording?

As long as you have registered for the Masterclass you'll be emailed personalised login details to access the recording.

Is there an expiry date on the Masterclass?

No, there's no expiry date on the recordings and summary of the Masterclass.

Will I be able to watch the recording more than once?

Yes, you'll be able to watch it as many times as you like.