How to find career change confidence in a fast-changing world
Masterclass page text below the button - between and after event
This Masterclass includes

1hr Recording to watch when it suits you

Report with key insights and references
Join us for a session on how to navigate uncertainty in your search for fulfilling work.

Confidence and Executive Coach

Head Career Coach, Writer and Facilitator
Careershifters has featured in


This Masterclass is for you if you…
Want to make a shift into more fulfilling work, but worry that now is a risky time to do so
Are feeling burnt-out by navigating heavy news headlines and political changes, on top of a career that doesn't suit you
Feel like there's always a new challenge around the corner, and don't know what you can rely on
Have the sense that your world has got smaller in recent years, and struggle for ideas on what to do next
Want a career that offers security for the future, but don't know how to find it in a fast-evolving world of work
You'll leave with…
Strategies to normalise change, instability and uncertainty, so you can adapt to take steps forward on your shift
An understanding of why your brain struggles with unpredictable situations, and what to do to feel more comfortable
Insights on how to use your values to focus on what matters most in your career change
Practical approaches for how to explore career change ideas without putting yourself at risk
An understanding of how to take care of yourself in a way that keeps you strong and calm while you navigate your shift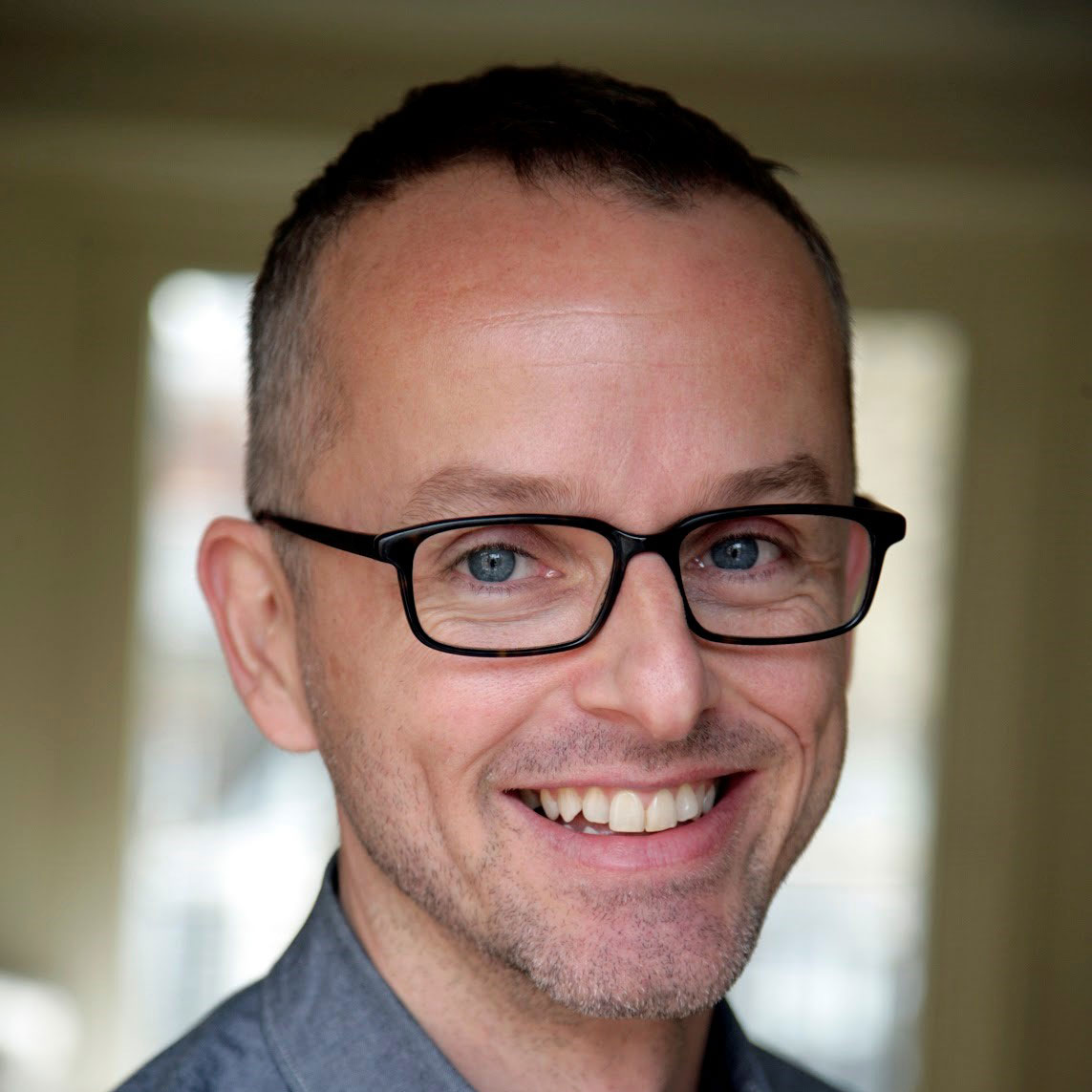 Steve Errey
Confidence and Executive Coach
Steve is a Coach who's been working with leaders for 20+ years to build natural confidence, and better ways to navigate uncertainty, pressure and stress. He's continually learning around the subject, what blocks confidence, and probing how people can lean more into their own self-belief. He's passionate about using confidence to help people show up in their personal lives and do great work in their careers.
He's been featured in Forbes, The Huffington Post, and Fast Company, covering topics from self-doubt, to imposter syndrome, to perfectionism, and has created The Confident Leader course to help people lead confidently.
Outside of work, he's a big fan of street food and a huge Marvel geek!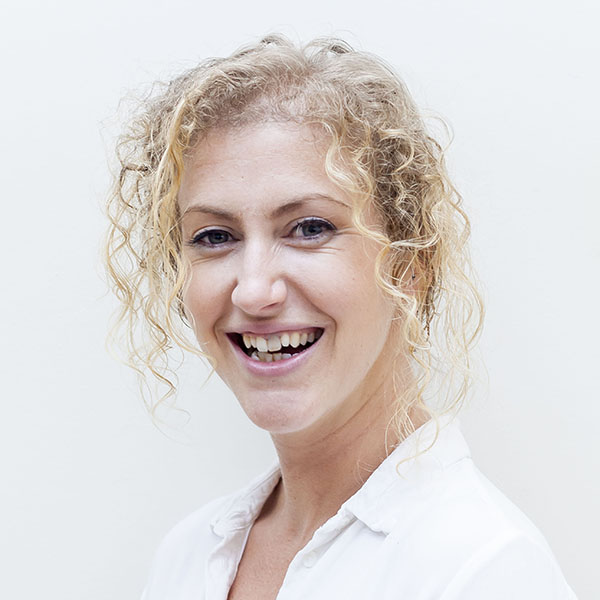 Natasha Stanley
Head Career Coach, Writer and Facilitator
Natasha Stanley is head coach, writer, and experience designer for Careershifters. Through her concepts, coaching and facilitation, she's helped thousands of people to shift into work they love. She speaks regularly on the subject of career change, and is regularly featured in the media.
After five years living and working out of a backpack in eleven countries around the world, she's now settled in the Canary Islands, where you can find her listening to neuroscience podcasts, learning pottery, and dreaming up her next adventure.
How to find career change confidence in a fast-changing world
Join us for a session on how to navigate uncertainty in your search for fulfilling work.
Masterclass page text below the button - between and after event
This Masterclass includes

1hr Recording to watch when it suits you

Report with key insights and references
How long is the Masterclass?

One hour.

What's the format of the Masterclass?

For approximately the first half of the event, you'll hear from one or more experts or practitioners who will be sharing their insights on the subject of the Masterclass.

The second part will be an interactive Q&A session, where our panellists will be answering questions from the audience.

What equipment will I need to take part?

You'll need an internet-connected computer / laptop, tablet or mobile device with sound.

How will I get access to the recording?

As long as you have registered for the Masterclass you'll be emailed personalised login details to access the recording.

Is there an expiry date on the Masterclass?

No, there's no expiry date on the recordings and summary of the Masterclass.

Will I be able to watch the recording more than once?

Yes, you'll be able to watch it as many times as you like.