How to find a new, fulfilling career later in life
Masterclass page text below the button - between and after event
This Masterclass includes

1hr Recording to watch when it suits you

Report with key insights and references
Join us for a discussion on how to make a career change when you're worried it's "too late".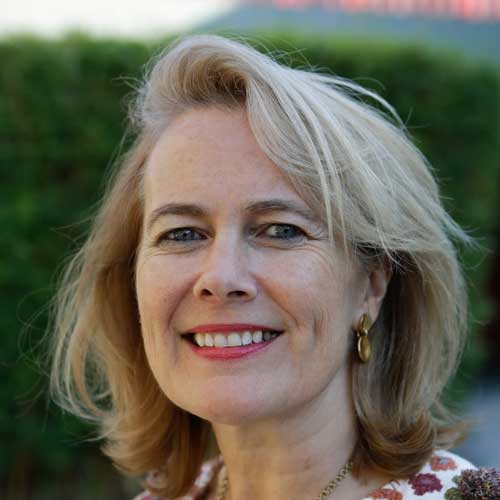 Founder, Entrepreneur and Encore Career Advocate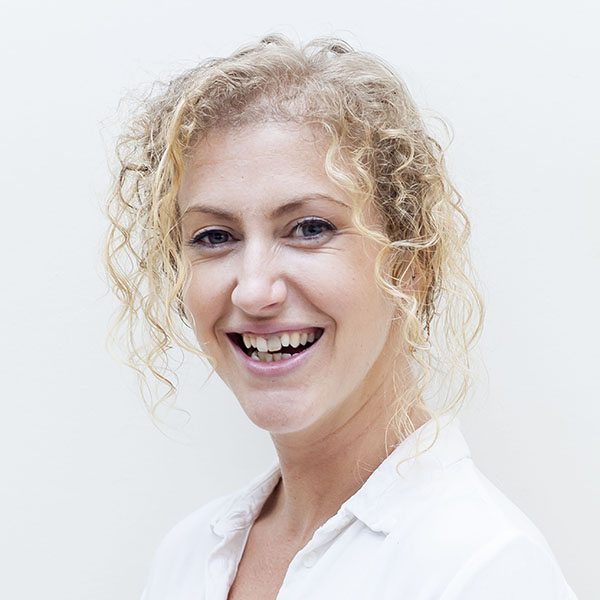 Head Career Coach and Facilitator
Careershifters has featured in


This Masterclass is for you if you…
Worry that your age makes you less likely to find fulfilling work, despite your skills and experience
Would love to do something with more purpose in your next chapter, but don't want to lose your financial freedom
Struggle to communicate your new career change identity in a way that has others take you seriously
Feel awkward at the prospect of 'starting at the bottom' when you're likely to be older than your new colleagues
Have invested a lot of time and energy into your career, and feel like you'll be throwing it all away if you do something completely different
You'll leave with…
A strategy to deal with ageism (both in your head and in the workplace), that helps you feel clear and confident about making a shift
Techniques to experiment with new career opportunities and make sure they're right for you
Advice on how to manage the practical and financial aspects of making a career change in later life, that gives you the freedom to do something more fulfilling
An understanding of how to highlight your expertise and experience in a way that helps you stand out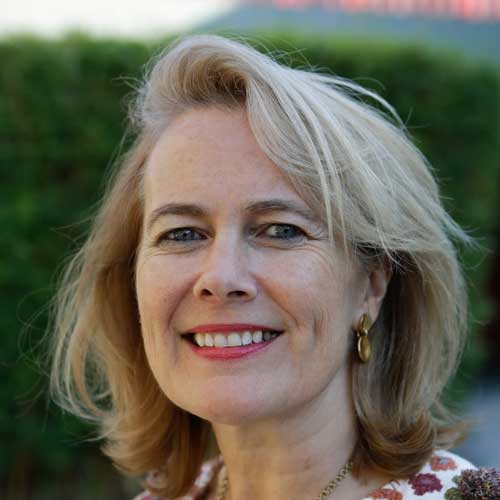 Julia Randell-Khan
Founder, Entrepreneur and Encore Career Advocate
Julia Randell-Khan is a Senior Fellow at Encore.org and co-founded Encore Fellows UK, which helps people make later life career transitions into the social sector. She's also a Consulting Fellow on the New Map of Life™ programme at Stanford Center on Longevity.
Prior to her own career transition, Julia spent 25+ years in the international legal field, with Norton Rose Fulbright and Freshfields Bruckhaus Deringer. Finding there was no road map for her own career transition, Julia created her own, becoming a longevity entrepreneur and encore career advocate. She set up Women in Transition to support senior women shifting from long-term careers and is also a mentor with Fair Trials, a Human rights NGO.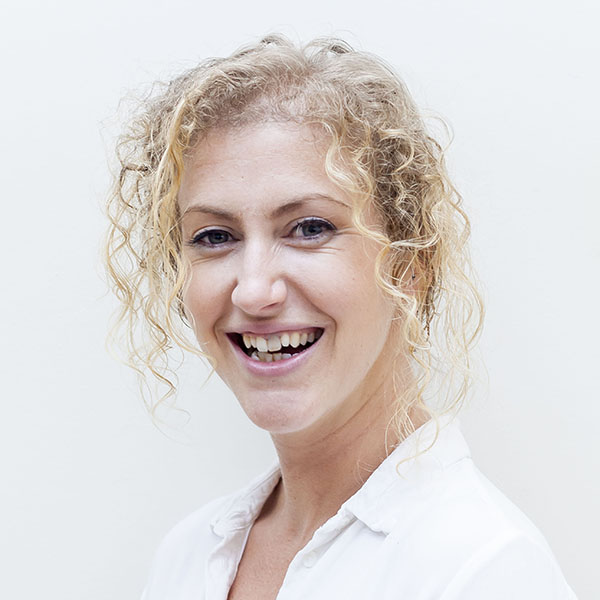 Natasha Stanley
Head Career Coach and Facilitator
Natasha is best known to our audience as the co-creator and leader of our Launch Pad experience, and the primary writer at Careershifters. Through her coaching and facilitation, she's helped thousands of people to shift into work they love, and is regularly featured in the media. Natasha also leads the ICF-accredited Careershifters coach training programmes.
After five years working from countries around the world, Natasha now "gets paid to be herself", combining her work at Careershifters with a podcast and side hustle on the art and science of meaningful human connection.
How to find a new, fulfilling career later in life
Join us for a discussion on how to make a career change when you're worried it's "too late".
Masterclass page text below the button - between and after event
This Masterclass includes

1hr Recording to watch when it suits you

Report with key insights and references
How long is the Masterclass?

One hour.

What's the format of the Masterclass?

For approximately the first half of the event, you'll hear from one or more experts or practitioners who will be sharing their insights on the subject of the Masterclass.

The second part will be an interactive Q&A session, where our panellists will be answering questions from the audience.

What equipment will I need to take part?

You'll need an internet-connected computer / laptop, tablet or mobile device with sound.

How will I get access to the recording?

As long as you have registered for the Masterclass you'll be emailed personalised login details to access the recording.

Is there an expiry date on the Masterclass?

No, there's no expiry date on the recordings and summary of the Masterclass.

Will I be able to watch the recording more than once?

Yes, you'll be able to watch it as many times as you like.