How to find a career direction that deeply motivates you
Masterclass page text below the button - between and after event
This Masterclass includes

1hr Video

Summary Report
Join us for a session on how to find a career that feels good on the inside and doesn't just look good on the outside.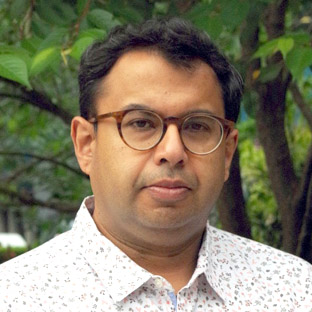 Motivation Expert and Author

Head Career Coach, Writer and Facilitator
Careershifters has featured in


This Masterclass is for you if you…
Feel jaded and unhappy in your work, but lack the energy to explore what a shift could look like, as you're no longer sure who you are
Have lost motivation for your current role, but are worried about making a change as you don't want to lose salary or status
Feel like you're going through the motions with your career change, but keep reaching a standstill when things are tough or aren't going to plan
You'll leave with…
A practical understanding of how to understand your talent differently as you make steps towards a more fulfilling role
New ways to think about what defines success in your career, that moves away from status / reward, and instead helps you centre on the best version of yourself
A usable strategy to help you find intrinsic motivation for your new career direction focused on the three pillars of purpose, autonomy and mastery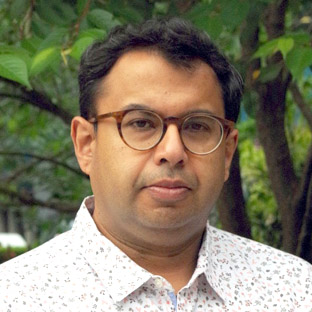 Sharath Jeevan
Motivation Expert and Author
Sharath Jeevan is a leading expert on reigniting our inner drive (intrinsic motivation). He's the Executive Chairman of Intrinsic Labs, which supports governments, universities and corporations to solve deep motivational challenges. He's passionate about helping individuals achieve more lasting fulfilment and success in work, careers and relationships.
Sharath's work has been featured in the Telegraph, the New York Times and the Economist. He holds degrees from Cambridge University, Oxford University and INSEAD. He was elected an Ashoka Fellow in 2014 and was recognised as one of the UK's ten leading social entrepreneurs in 2019. Previously he founded STiR Education – an intrinsic motivation initiative for teachers, schools and children in emerging countries.
His book Intrinsic takes readers on a journey to find practical and inspirational answers to solving motivational crises.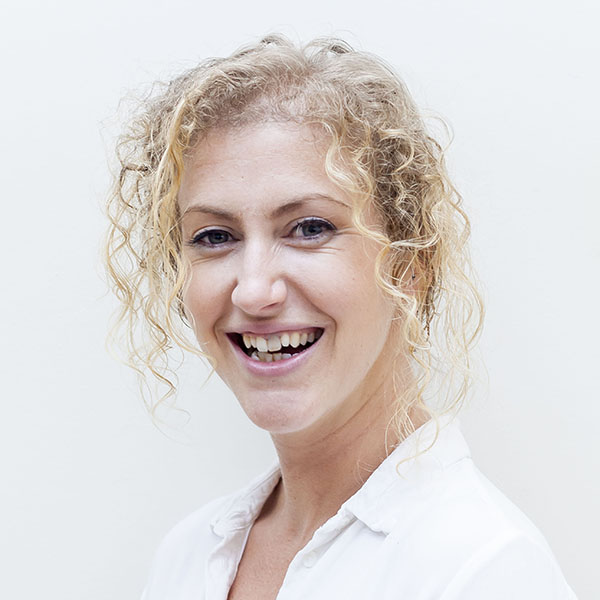 Natasha Stanley
Head Career Coach, Writer and Facilitator
Natasha Stanley is head coach, writer, and experience designer for Careershifters. Through her concepts, coaching and facilitation, she's helped thousands of people to shift into work they love. She speaks regularly on the subject of career change, and is regularly featured in the media.
After five years living and working out of a backpack in eleven countries around the world, she's now settled in the Canary Islands, where you can find her listening to neuroscience podcasts, learning pottery, and dreaming up her next adventure.
How to find a career direction that deeply motivates you
Join us for a session on how to find a career that feels good on the inside and doesn't just look good on the outside.
Masterclass page text below the button - between and after event
This Masterclass includes

1hr Video

Summary Report
How long is the Masterclass?

One hour.

What's the format of the Masterclass?

For approximately the first half of the event, you'll hear from one or more experts or practitioners who will be sharing their insights on the subject of the Masterclass. The second part will be an interactive Q&A session, where our panellists will be answering questions from the audience.

What equipment will I need to take part?

You'll need an internet-connected computer / laptop, tablet or mobile device with sound.

When will the recording of the Masterclass be available?

Normally the recording will be available within 48 hours of the Masterclass and the Summary Notes from the Masterclass will be with you within approximately 10 days.

How will I get access to the recording?

As long as you've registered for the Masterclass (either to watch live or as a recording) you'll be emailed personalised login details to access the recording.