How to feel calmer about the money side of your career change
Masterclass page text below the button - between and after event
This Masterclass includes

1hr Video

Summary Report

Financial Coach, Co-Author and Founder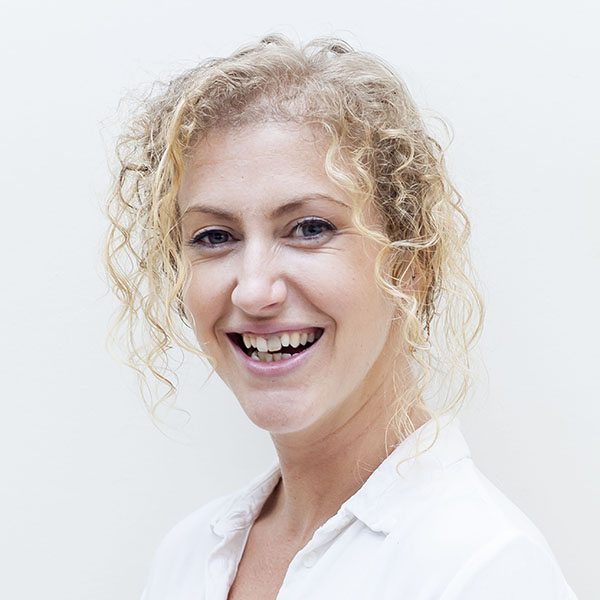 Head Career Coach and Facilitator
Careershifters has featured in


This Masterclass is for you if you…
Would love to make a career change, but are scared of risking your financial security
Fear you'll have to take a big pay cut to do the work you really enjoy
Feel confronted, stressed and worried about the financial impact of a career change
Worry that your options for making a shift are limited by the size of your savings
Know you could be thinking differently about your money, but don't know where to start
You'll leave with…
Insights into the money mindset that underpins the way you feel about your shift (and how it's holding you back)
Realistic strategies for making a shift work financially, without draining your savings
Practical ways you can redefine your feelings about finances and get back in control
Techniques to manage your money habits and free up more cashflow for your career change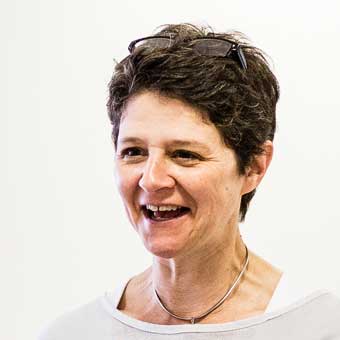 Simonne Gnessen
Financial Coach, Co-Author and Founder
Simonne is the founder of Wise Monkey Financial Coaching, co-author of "Sheconomics" and helps her clients to build better relationships with money. Her work has been featured across UK and international media including the BBC, Moneywise, Financial Times, The Telegraph, The Times, Huffington Post, and in many women's magazines.
Before founding Wise Monkey, Simonne worked in financial services for nearly 30 years, as an independent financial adviser. She's an Associate of the Chartered Insurance Institute, a Certified Life Coach and a Registered Life Planner. She's passionate about using financial life planning to help uncover your most fulfilling aspirations, unpick unconscious money behaviours and build financial plans to create the life you most want to live.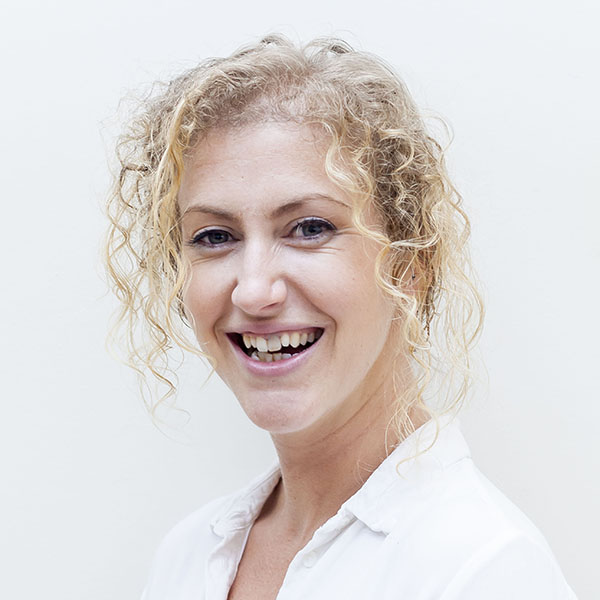 Natasha Stanley
Head Career Coach and Facilitator
Natasha is best known to our audience as the co-creator and leader of our Launch Pad experience, and the primary writer at Careershifters. Through her coaching and facilitation, she's helped thousands of people to shift into work they love, and is regularly featured in the media. Natasha also leads the ICF-accredited Careershifters coach training programmes.
After five years working from countries around the world, Natasha now "gets paid to be herself", combining her work at Careershifters with a podcast and side hustle on the art and science of meaningful human connection.
How to feel calmer about the money side of your career change
Masterclass page text below the button - between and after event
This Masterclass includes

1hr Video

Summary Report
How long is the Masterclass?

One hour.

What's the format of the Masterclass?

For approximately the first half of the event, you'll hear from one or more experts or practitioners who will be sharing their insights on the subject of the Masterclass. The second part will be an interactive Q&A session, where our panellists will be answering questions from the audience.

What equipment will I need to take part?

You'll need an internet-connected computer / laptop, tablet or mobile device with sound.

How will I get access to the recording?

As long as you have registered for the Masterclass you'll be emailed personalised login details to access the recording.

Is there an expiry date on the Masterclass?

No, there's no expiry date on the recordings and summary of the Masterclass.

Will I be able to watch the recording more than once?

Yes, you'll be able to watch it as many times as you like.