Join us for an interactive session on how to swap self-doubt for self-belief and start feeling excited about your shift.
Can't make the date? Register + you'll get the recording
As seen in:




This Masterclass is for you if you…
Know you want to make a change, but don't feel brave enough to take the first steps
Feel anxious about approaching new people or applying for unfamiliar jobs, and are especially uncomfortable talking about yourself
Avoid asking for help with your career change in case you're judged or not taken seriously
Struggle to imagine exploring new, exciting career paths, because you feel you lack credibility
Keep deciding it's time to do something about your shift, and then finding yourself paralysed by self-doubt instead
You'll leave with…
An understanding of how 'self-talk' affects your decision making and holds you back from the actions you want to take in your shift
A technique for building strength and positivity while making career change progress at the same time
Strategies to help you understand your emotional cycle, reframe, and then reset your mindset to help you build small confident steps in your career change
A practical approach on how to use a support team in your shift
Guidance for talking about yourself in a positive and authentic way, no matter what your background
You'll be in conversation with…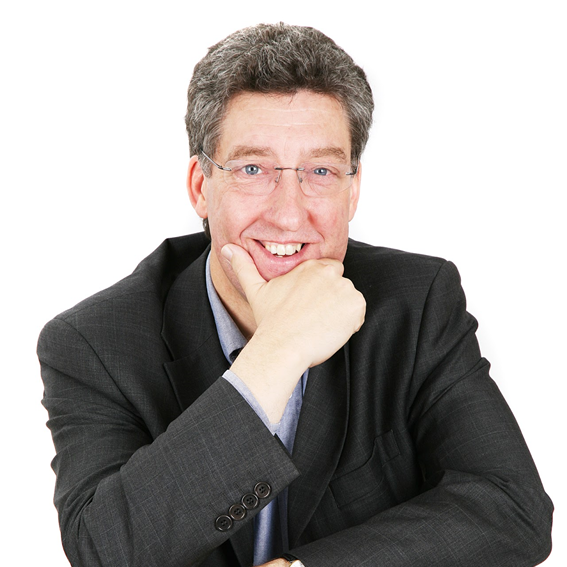 John Lees
Author and Career Strategist
John Lees is one of the UK's best known career experts. He has published 15 books on careers and work including the UK best-seller 'How to Get a Job You Love', now published in its 2021-22 edition as well as 'Secrets of Resilient People' which looks in depth at confidence. His books have been translated into Arabic, Georgian, Polish, Japanese and Spanish.
John was previously Chief Executive of the Institute of Employment Consultants and was a founding board member of the Career Development Institute. He holds degrees from the Universities of Cambridge, London and Liverpool and is a NICEC Fellow.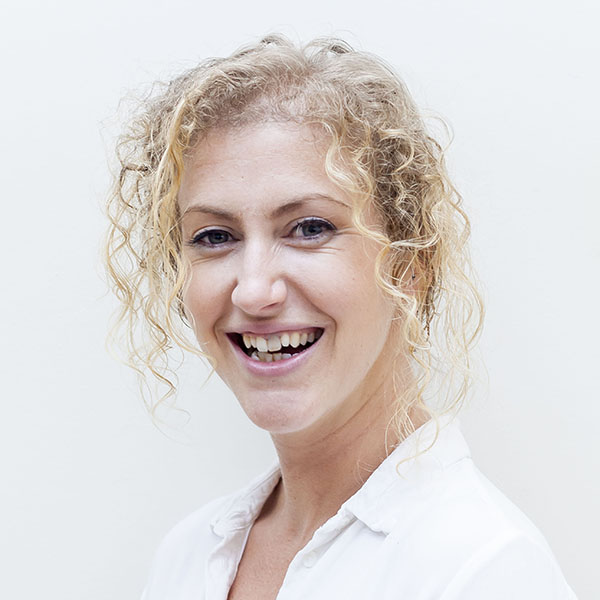 Natasha Stanley
Head Career Coach and Facilitator
Natasha is best known to our audience as the co-creator and leader of our Launch Pad experience, and the primary writer at Careershifters. Through her coaching and facilitation, she's helped thousands of people to shift into work they love, and is regularly featured in the media. Natasha also leads the ICF-accredited Careershifters coach training programmes.
After five years working from countries around the world, Natasha now "gets paid to be herself", combining her work at Careershifters with a podcast and side hustle on the art and science of meaningful human connection.
How to develop the confidence you need for your career change
Where does the Masterclass take place?

It takes place entirely online. This means you can take part from wherever you are in the world. As soon as you reserve a place, we'll send you details of how you can join the Masterclass.

How long is the Masterclass?

One hour.

How is the Masterclass delivered?

It's delivered on Zoom Webinar, which is free to download. After you've registered, you'll receive an individualised link to the Masterclass in a separate email which will have all the joining instructions.

I'm not free on the day / at the time of the Masterclass. Can I still watch it?

Yes you can. Please register for the Masterclass following one of the links above. After the live Masterclass has taken place, we'll send a link to the recording, normally the day after the Masterclass, so you can watch it in your own time.

What's the format of the Masterclass?

For approximately the first half of the event, you'll hear from one or more experts or practitioners who'll be sharing their insights on the subject of the Masterclass. The second part will be an interactive Q&A session, where our panellists will be answering questions from you and the rest of the audience.
Will I be able to ask questions to the speakers?

Yes. You'll be able to send in questions for the speakers before the Masterclass and ask questions live on the Masterclass itself. Once you've registered, we'll send you a link to submit your questions. We'll include as many audience questions as we can.

What equipment will I need to take part?

You'll need an internet-connected computer / laptop, tablet or mobile device with sound.

Will I get a recording of the Masterclass?

Yes. After the live Masterclass has taken place, we'll give you access to a recording of the event, which you'll be able to access in a private part of our website. Normally the recording will be available within 48 hours of the Masterclass and the Summary Notes from the Masterclass will be with you within approximately 10 days.

I've lost my individual link to be able to join the Masterclass – what should I do?

First of all check your junk email folder in case it is there. The link would have been sent the same day that you registered for the Masterclass. If you can't find it please contact us at sarah@careershifters.org.