How to design a more fulfilling career after parental leave
Masterclass page text below the button - between and after event
This Masterclass includes

1hr Recording to watch when it suits you

Report with key insights and references
Join us for a session on how to make a career change after time focused on your family

Careers after Maternity Specialist

Head Career Coach, Writer and Facilitator
Careershifters has featured in


This Masterclass is for you if you…
Know that you're no longer suited to the work you did before children, and worry that your new priorities could make you an undesirable candidate
Can't stop thinking about making your shift, but struggle to find the time to prioritise your next steps
Have lost confidence in your abilities, and don't know how to position yourself for a role that you really want
Feel self conscious about the 'gap' on your CV / resumé and don't know how to explain it in conversations
Feel like you're falling behind, and compare yourself to others who seem to have it all figured out
You'll leave with…
3 critical actions to set you up for a career that's compatible with your role as a parent
Guidance on how to work out what you really want and who you are now, especially if those things have changed since starting a family
A practical framework to confidently articulate this period of time on your CV / resumé
Ideas of who to surround yourself with to accelerate your return to the workforce
A mindset reset that will help you feel optimistic, energised and ready to tackle your next chapter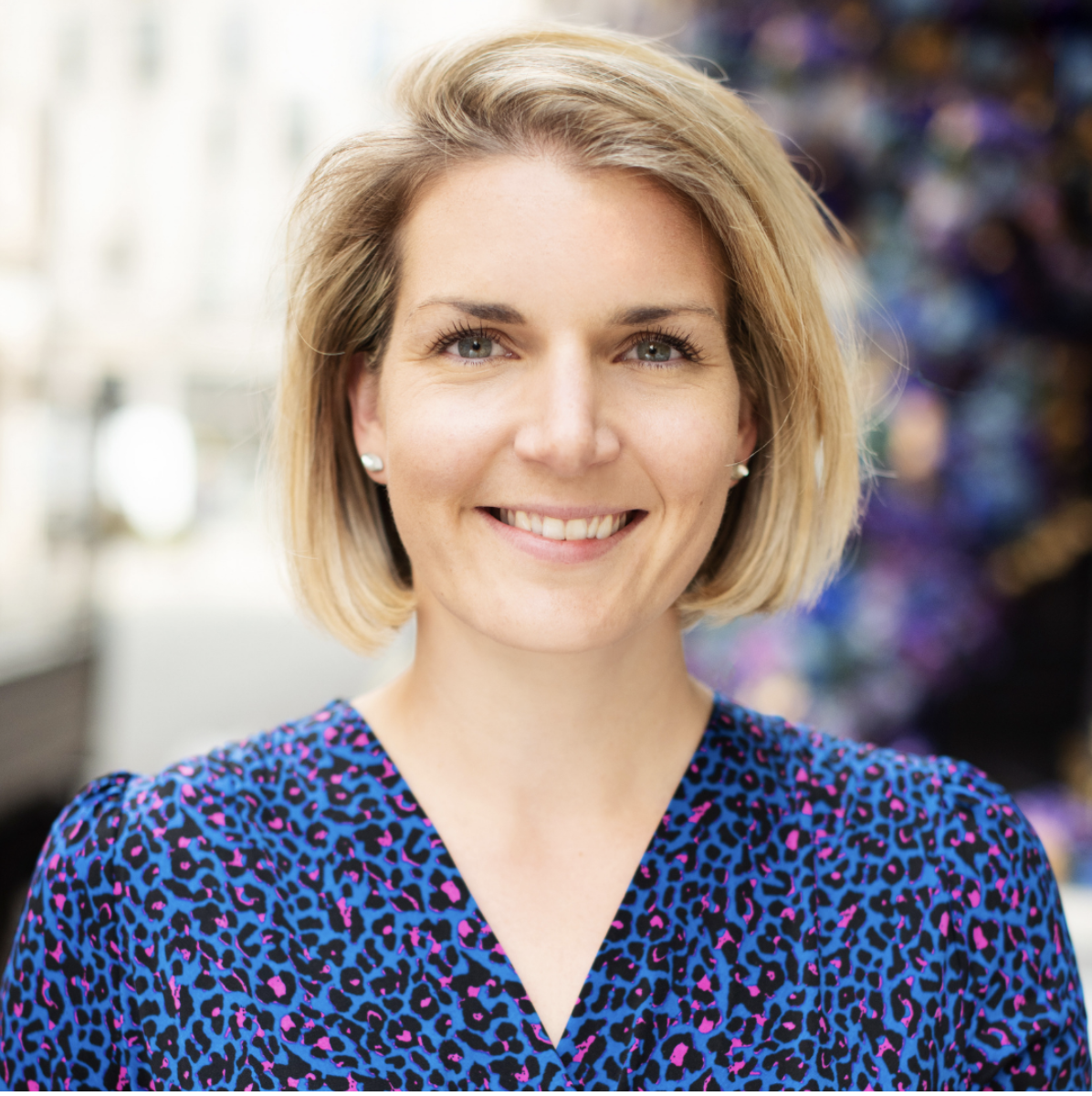 Lizzie Martin
Careers after Maternity Specialist
Lizzie Martin is a coach, speaker and consultant specialising in careers after parental leave. She works with individuals and organisations to help working parents successfully manage the intersection of work and parenthood. She's passionate about challenging outdated narratives and highlighting the superpowers that working parents bring to the workplace.
After a successful career in leadership for John Lewis, Lizzie took time out of the workforce to raise her two daughters and create a meaningful work life that's compatible with becoming a working parent. She's helped hundreds of working parents and carers design fulfilling careers without compromising at home.
She's a regular speaker on podcasts and has worked with companies including Google, IKEA and HSBC. When she's not at work she enjoys cooking spicy food and researching hot holidays.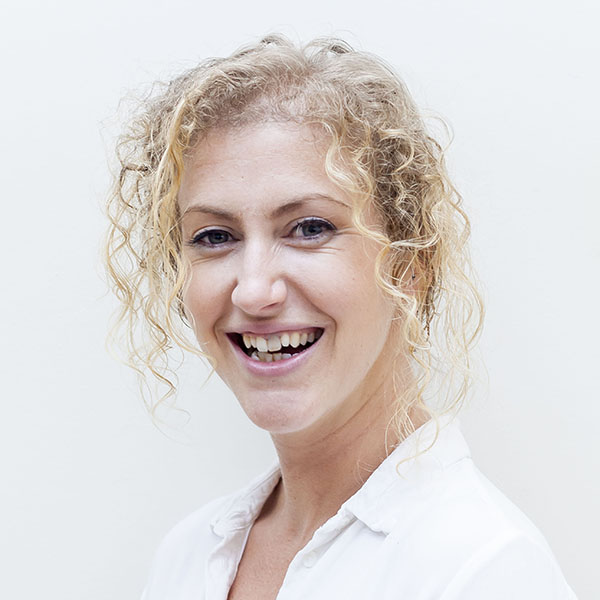 Natasha Stanley
Head Career Coach, Writer and Facilitator
Natasha Stanley is head coach, writer, and experience designer for Careershifters. Through her concepts, coaching and facilitation, she's helped thousands of people to shift into work they love. She speaks regularly on the subject of career change, and is regularly featured in the media.
After five years living and working out of a backpack in eleven countries around the world, she's now settled in the Canary Islands, where you can find her listening to neuroscience podcasts, learning pottery, and dreaming up her next adventure.
How to design a more fulfilling career after parental leave
Join us for a session on how to make a career change after time focused on your family
Masterclass page text below the button - between and after event
This Masterclass includes

1hr Recording to watch when it suits you

Report with key insights and references
How long is the Masterclass?

One hour.

What's the format of the Masterclass?

For approximately the first half of the event, you'll hear from one or more experts or practitioners who will be sharing their insights on the subject of the Masterclass.

The second part will be an interactive Q&A session, where our panellists will be answering questions from the audience.

What equipment will I need to take part?

You'll need an internet-connected computer / laptop, tablet or mobile device with sound.

How will I get access to the recording?

As long as you have registered for the Masterclass you'll be emailed personalised login details to access the recording.

Is there an expiry date on the Masterclass?

No, there's no expiry date on the recordings and summary of the Masterclass.

Will I be able to watch the recording more than once?

Yes, you'll be able to watch it as many times as you like.