How to come up with ideas for your career change
Masterclass page text below the button - between and after event
This Masterclass includes

1hr Recording to watch when it suits you

Report with key insights and references
Join us for a session on how to go from feeling stuck and uninspired to sparking fresh, exciting possibilities for your future career.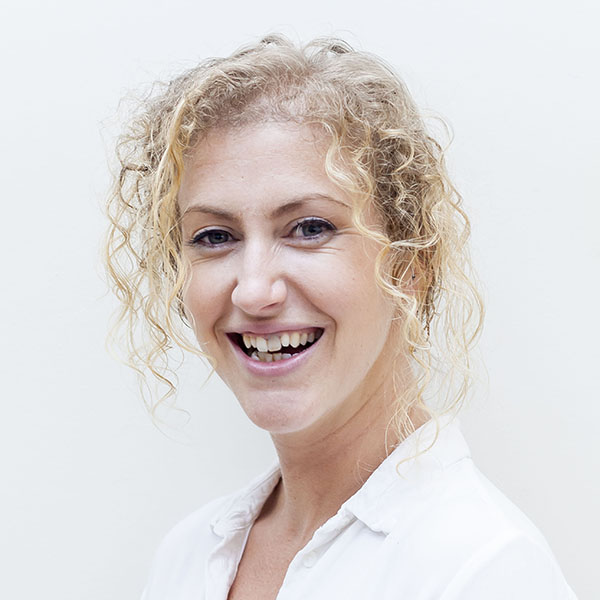 Head Career Coach, Writer and Facilitator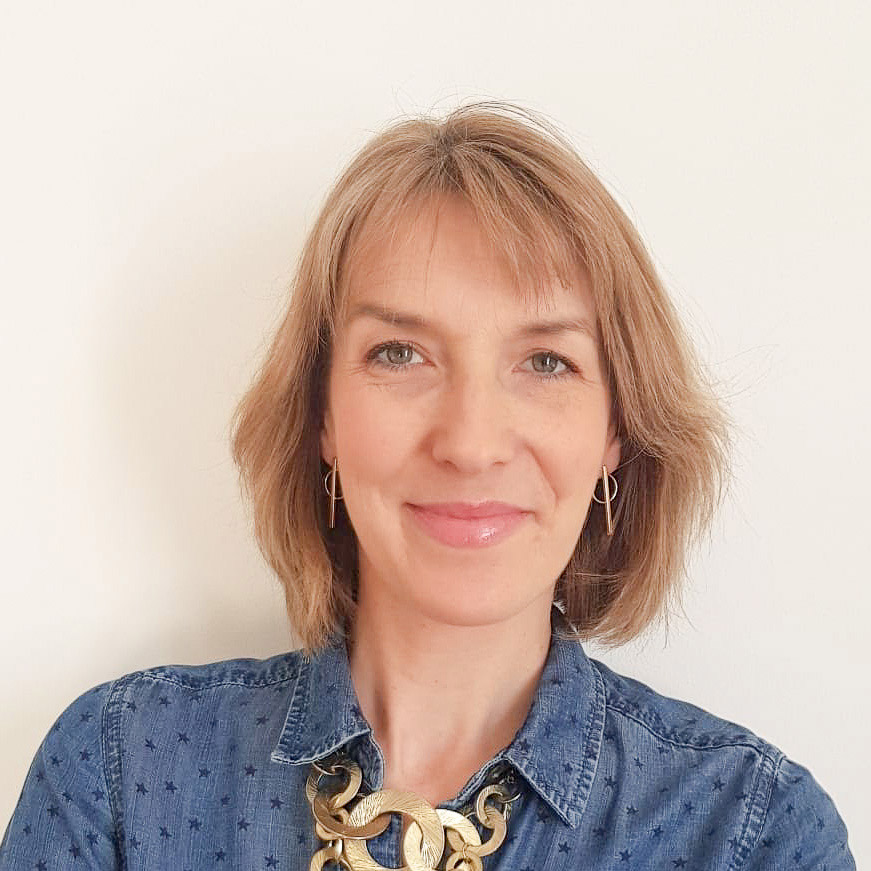 Journalist, Broadcaster & Coach
Careershifters has featured in


This Masterclass is for you if you…
Would love a more fulfilling career, but can't figure out what else you'd like to do
Only seem able to come up with unrealistic pipe dreams, and thus end up discarding every option you think of
Worry about wasting your time exploring the wrong possibilities or going down the wrong path
Long for a bolt of inspiration and energy, but instead feel drained, bored and stressed
Feel over-conditioned by other people's expectations to the point where you can't really hear your own thoughts any more
You'll leave with…
An understanding of what the phrase 'I have no ideas' really means (and a technique to harness it to your advantage)
Insight into the single biggest blocker that keeps career changers stuck when it comes to generating ideas (and how to get past it)
Practical idea-generation strategies from some of the greatest creative thinkers and innovators in history, that you can apply to your own situation
Options for habits and tactics you can build into your day to day life to generate ideas consistently and reliably
An understanding of the right (and wrong) time to discard ideas – and what to do before you strike something off your list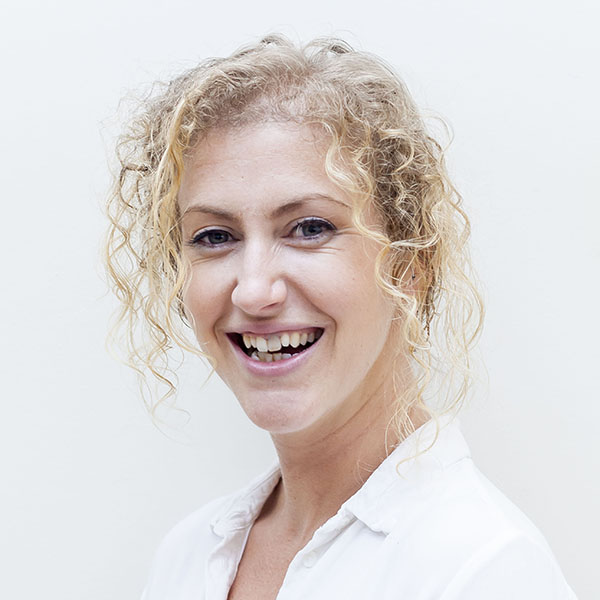 Natasha Stanley
Head Career Coach, Writer and Facilitator
Natasha is best known to our audience as the co-creator and leader of our Launch Pad experience, and the primary writer at Careershifters.
Through her coaching and facilitation, she's helped thousands of people to shift into work they love, and is regularly featured in the media, including the Times, Radio 4, Glamour magazine, GQ and the Guardian.
After five years working from countries around the world, Natasha now "gets paid to be herself", combining her work at Careershifters with a podcast and side hustle on the art and science of meaningful human connection.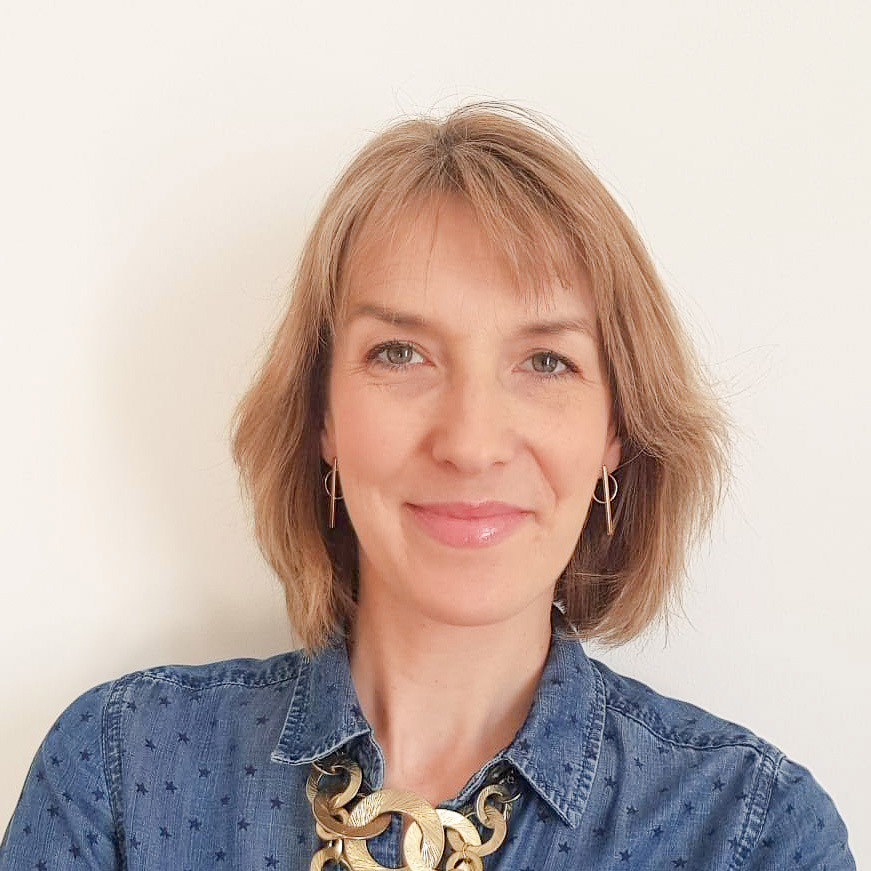 Rachel Schofield
Journalist, Broadcaster & Coach
Rachel is a freelance journalist and broadcaster for the BBC, a facilitator, podcaster, Personal Development Coach and Firework Career Coach. She's passionate about helping smart women not lose themselves amid the wonders and the challenges of motherhood.
How to come up with ideas for your career change
Join us for a session on how to go from feeling stuck and uninspired to sparking fresh, exciting possibilities for your future career.
Masterclass page text below the button - between and after event
This Masterclass includes

1hr Recording to watch when it suits you

Report with key insights and references
How long is the Masterclass?

One hour.

What's the format of the Masterclass?

For approximately the first half of the event, you'll hear from one or more experts or practitioners who will be sharing their insights on the subject of the Masterclass.

The second part will be an interactive Q&A session, where our panellists will be answering questions from the audience.

What equipment will I need to take part?

You'll need an internet-connected computer / laptop, tablet or mobile device with sound.

How will I get access to the recording?

As long as you have registered for the Masterclass you'll be emailed personalised login details to access the recording.

Is there an expiry date on the Masterclass?

No, there's no expiry date on the recordings and summary of the Masterclass.

Will I be able to watch the recording more than once?

Yes, you'll be able to watch it as many times as you like.