Join us for an interactive session on overcoming challenges related to ethnicity, culture and discrimination in your search for fulfilling work.
As seen in:




This Masterclass is for you if you…
Don't see yourself represented in most career change conversations, and want to hear guidance that puts you at the centre
Are stressed by trying to meet social and cultural expectations of your family or community on what a 'career' should look like
Often feel like you don't belong in your own workplace and want to find a career where you fit in
Worry about facing bias, prejudice and / or discrimination in your shift
Want to make a successful career change, but don't know where to start
You'll leave with…
A practical approach on how to balance what you want in your career vs what others (family, friends, culture, community) expect for you
Three practical tactics to increase your chances of making a successful career change as a person of colour or if you feel you don't belong
Techniques to help you challenge discrimination or systemic inequality you might face in your shift, and leave you feeling more hopeful about your journey ahead
Ways to develop a new positive mindset and build the self belief you need to make a career change
You'll be in conversation with…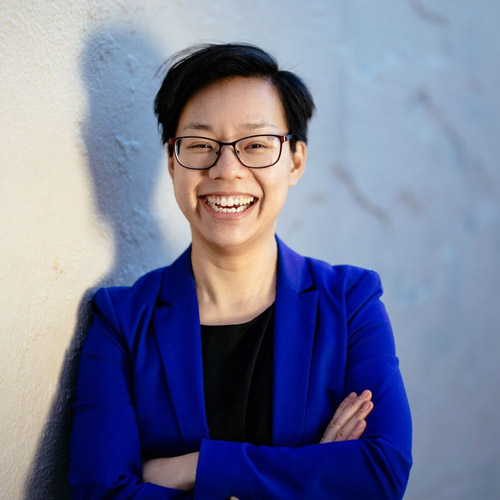 Cynthia Pong
Career Strategist, Speaker and Author
Cynthia Pong, JD, is an award-winning career strategist, speaker, and author of Don't Stay in Your Lane: The Career Change Guide for Women of Color. An NYU-trained lawyer turned career coach, she's on a mission to get women of color the money, power, and respect that they deserve. She's been featured in NPR, HuffPost, CNBC, and more, and she's a LinkedIn Top Voice for Job Search and Career.
Cynthia is a proud introvert, a classic middle child, and an unapologetic Rottweiler enthusiast.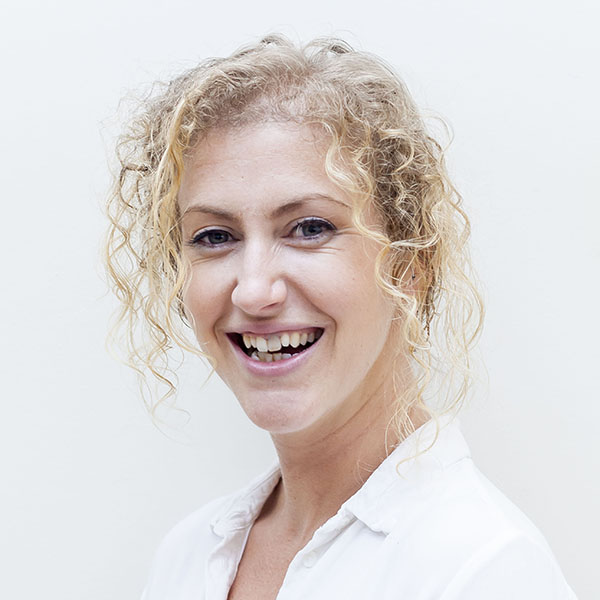 Natasha Stanley
Head Career Coach and Facilitator
Natasha is best known to our audience as the co-creator and leader of our Launch Pad experience, and the primary writer at Careershifters. Through her coaching and facilitation, she's helped thousands of people to shift into work they love, and is regularly featured in the media. Natasha also leads the ICF-accredited Careershifters coach training programmes.
After five years working from countries around the world, Natasha now "gets paid to be herself", combining her work at Careershifters with a podcast and side hustle on the art and science of meaningful human connection.
How to change career as a person of colour
*
*Minoritised ethnicity / non-white background
How long is the Masterclass?

One hour.

What's the format of the Masterclass?

For approximately the first half of the event, you'll hear from one or more experts or practitioners who will be sharing their insights on the subject of the Masterclass. The second part will be an interactive Q&A session, where our panellists will be answering questions from the audience.

What equipment will I need to take part?

You'll need an internet-connected computer / laptop, tablet or mobile device with sound.
When will the recording of the Masterclass be available?

Normally the recording will be available within 48 hours of the Masterclass and the Summary Notes from the Masterclass will be with you within approximately 10 days.

How will I get access to the recording?

As long as you've registered for the Masterclass (either to watch live or as a recording) you'll be emailed personalised login details to access the recording.