How to build resilience to get through the frustration and fear of career change
Masterclass page text below the button - between and after event
This Masterclass includes

1hr Recording to watch when it suits you

Report with key insights and references
Join us for a session on how to bounce back from setbacks and maintain momentum in your career change, even when things feel difficult.

Wellbeing, Resilience and Engagement Practitioner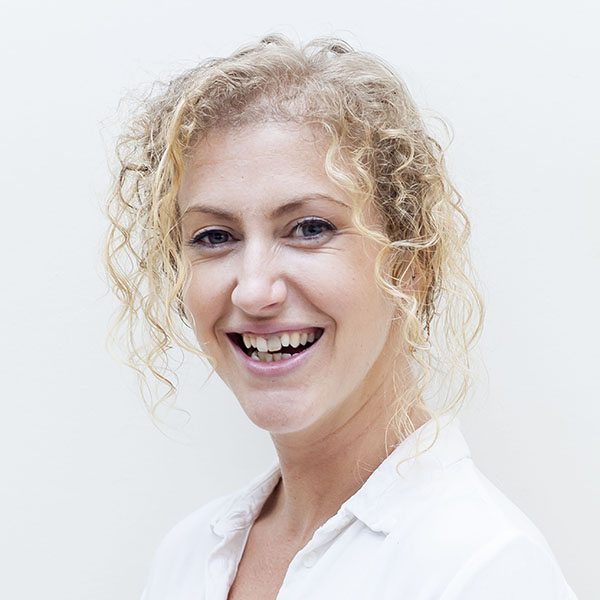 Head Career Coach and Facilitator
Careershifters has featured in


This Masterclass is for you if you…
Are feeling like you've hit a wall in your career change and that nothing is working to move you forward
Are impatient with the slow shift progress you think you're making and not sure where to find support to help you take steady action
Are stressed from juggling family, work and finances all in the same space, and not having time to make headway in your career explorations
Are scared that you may have to make an enforced career change and unsure what direction to take
You'll leave with…
An understanding of what resilience and wellbeing are, and why they're important for your career / career change
Strategies on how to regroup and rally support to get you through the tough times of your shift
Practical approaches on how to build resilience into you career and career change to help you overcome the setbacks you're currently facing
A strategy on how to take responsibility for your own wellbeing and incorporate it into your home life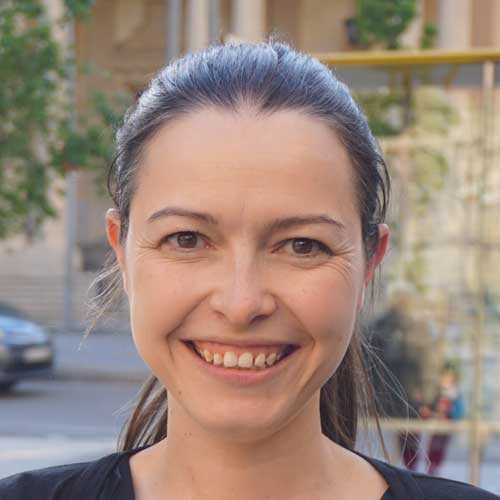 Caroline Arora
Wellbeing, Resilience and Engagement Practitioner
Caroline is the HR Director for the Hoxby Collective, a global freelance community, whose mission is to create a world without bias. She's passionate about wellbeing, resilience, and supporting people with their wellbeing needs. She's currently leading wellbeing programmes at Hoxby and Remote Workmates, ensuring remote work is never lonely work.
Caroline is accredited with the Chartered Institute of Personnel Development (CIPD), is an experienced HR Practitioner, who's introduced wellbeing initiatives to FTSE 100 Companies, SMEs and start-ups. She co-chaired the Wellbeing Task Group for Engage for Success, focussing on the future of work. She made her own career shift to leave permanent employment and move into freelancing, and is also a qualified fitness instructor and part-qualified counsellor.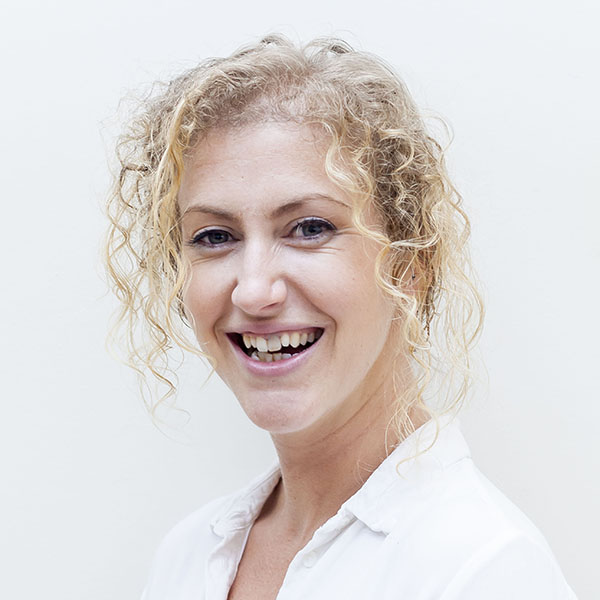 Natasha Stanley
Head Career Coach and Facilitator
Natasha is best known to our audience as the co-creator and leader of our Launch Pad experience, and the primary writer at Careershifters. Through her coaching and facilitation, she's helped thousands of people to shift into work they love, and is regularly featured in the media. Natasha also leads the ICF-accredited Careershifters coach training programmes.
After five years working from countries around the world, Natasha now "gets paid to be herself", combining her work at Careershifters with a podcast and side hustle on the art and science of meaningful human connection.
How to build resilience to get through the frustration and fear of career change
Join us for a session on how to bounce back from setbacks and maintain momentum in your career change, even when things feel difficult.
Masterclass page text below the button - between and after event
This Masterclass includes

1hr Recording to watch when it suits you

Report with key insights and references
How long is the Masterclass?

One hour.

What's the format of the Masterclass?

For approximately the first half of the event, you'll hear from one or more experts or practitioners who will be sharing their insights on the subject of the Masterclass.

The second part will be an interactive Q&A session, where our panellists will be answering questions from the audience.

What equipment will I need to take part?

You'll need an internet-connected computer / laptop, tablet or mobile device with sound.

How will I get access to the recording?

As long as you have registered for the Masterclass you'll be emailed personalised login details to access the recording.

Is there an expiry date on the Masterclass?

No, there's no expiry date on the recordings and summary of the Masterclass.

Will I be able to watch the recording more than once?

Yes, you'll be able to watch it as many times as you like.