How to break out of analysis paralysis and get moving with your career change
Masterclass page text below the button - between and after event
This Masterclass includes

1hr Recording to watch when it suits you

Report with key insights and references
Join our expert panel for a discussion on how to stop overthinking and get into action with your shift.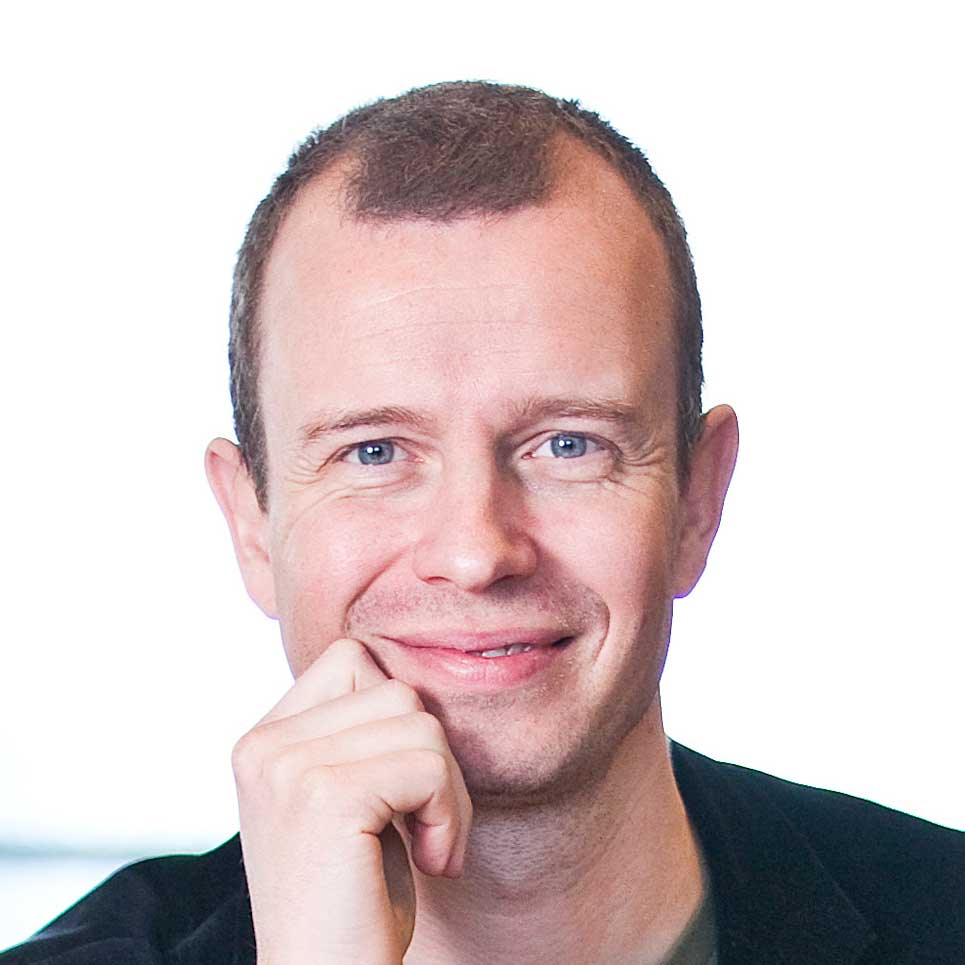 Global Professional Speaker and Author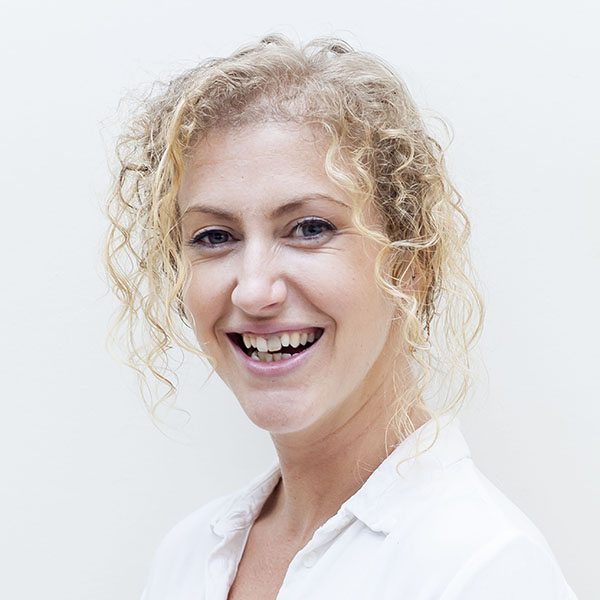 Head Career Coach and Facilitator
Careershifters has featured in


This Masterclass is for you if you…
Feel like you're chasing your tail when it comes to your career change – trying really hard to figure it out, but getting nowhere fast
Talk yourself out of every new career idea with reasons why it won't work
Worry about wasting time by doing the wrong thing in your shift, and end up doing nothing at all
Have tried everything you can think of to find the right way forward, and still can't see what to do next
Are bored of constantly battling your career change, and want to start having some fun with it instead
You'll leave with…
A strategy to explore the world from a different perspective and come up with new, exciting possibilities for your shift
Ways to break fixed thinking patterns, and banish 'idea killers' from your mind before they take hold
Techniques to get you out of your head and into action in productive, enjoyable ways
A proven approach for finding out more about your areas of interest and de-risking your career change at the same time
A simple concept to reduce your fear of failure and get you feeling playful and courageous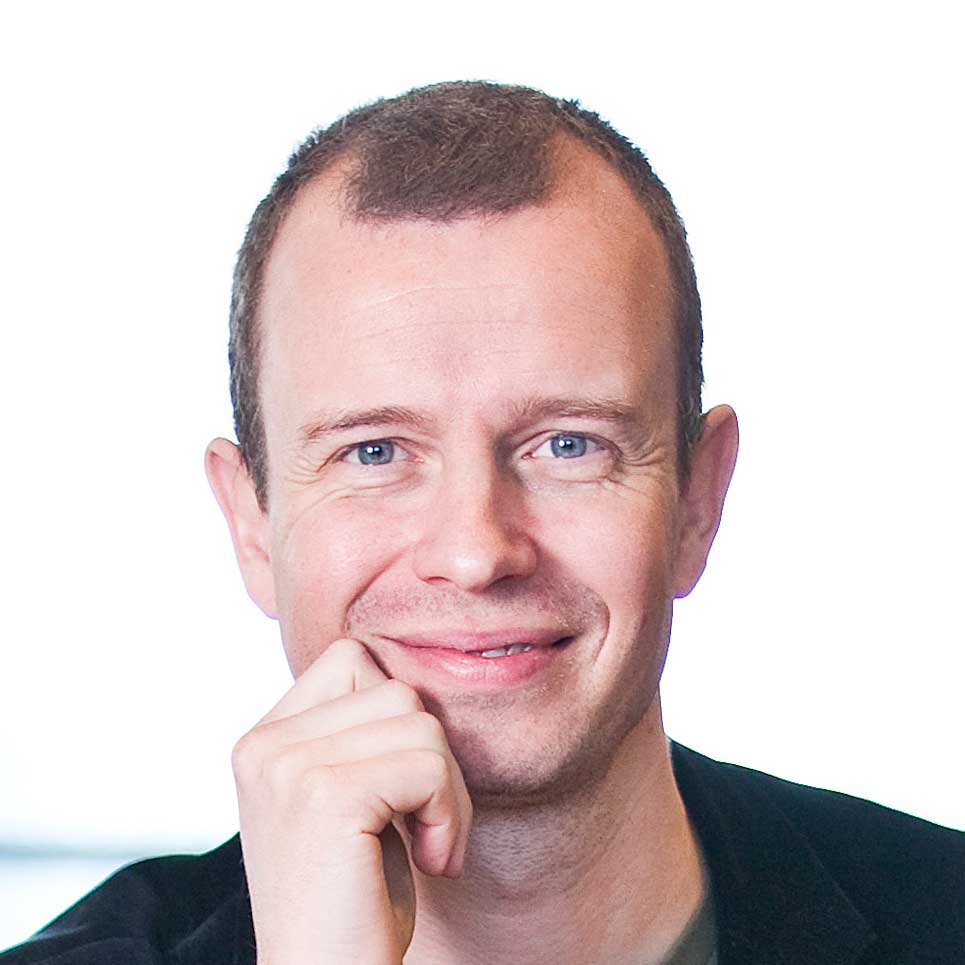 Cyriel Kortleven
Global Professional Speaker and Author
Cyriel is on a mission in life to boost the creative and entrepreneurial mindset of people making change happen. He's an award winning global keynote speaker for conferences, client events and leadership development. He's also the author of 'The Change Mindset – A survival kit for professionals in change'. He has nearly 20 years of experience in the domain of creativity and has inspired organisations including Bayer, Nike, IKEA, NASA, Unilever, in 33 different countries.
Cyriel is the living embodiment of engagement, and passionate about delivering a simple, pragmatic message. His mantra is: "Don't mind the Change. Change your Mind."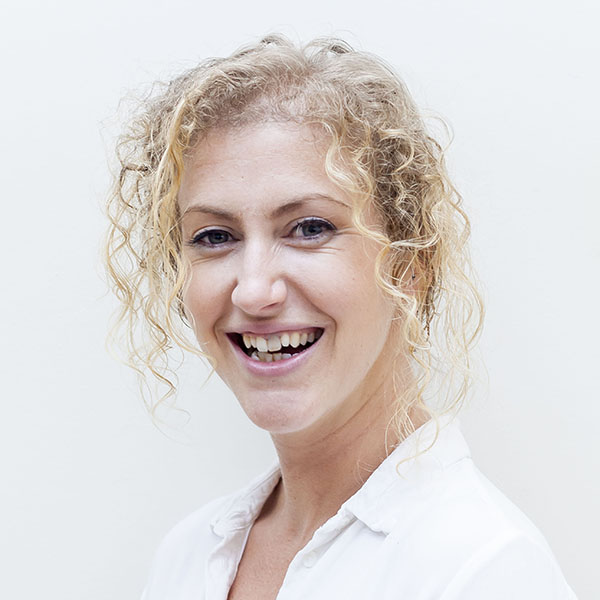 Natasha Stanley
Head Career Coach and Facilitator
Natasha is best known to our audience as the co-creator and leader of our Launch Pad experience, and the primary writer at Careershifters. Through her coaching and facilitation, she's helped thousands of people to shift into work they love, and is regularly featured in the media. Natasha also leads the ICF-accredited Careershifters coach training programmes.
After five years working from countries around the world, Natasha now "gets paid to be herself", combining her work at Careershifters with a podcast and side hustle on the art and science of meaningful human connection.
How to break out of analysis paralysis and get moving with your career change
Join our expert panel for a discussion on how to stop overthinking and get into action with your shift.
Masterclass page text below the button - between and after event
This Masterclass includes

1hr Recording to watch when it suits you

Report with key insights and references
How long is the Masterclass?

One hour.

What's the format of the Masterclass?

For approximately the first half of the event, you'll hear from one or more experts or practitioners who will be sharing their insights on the subject of the Masterclass.

The second part will be an interactive Q&A session, where our panellists will be answering questions from the audience.

What equipment will I need to take part?

You'll need an internet-connected computer / laptop, tablet or mobile device with sound.

How will I get access to the recording?

As long as you have registered for the Masterclass you'll be emailed personalised login details to access the recording.

Is there an expiry date on the Masterclass?

No, there's no expiry date on the recordings and summary of the Masterclass.

Will I be able to watch the recording more than once?

Yes, you'll be able to watch it as many times as you like.