Diversity, Equity and Inclusion
We're 100% committed to building a diverse team who represent our audience
We actively embrace different backgrounds and life experiences. No matter what your race, religion, colour, national origin, gender, sexual orientation, age, marital status, or disability is – everyone is welcome at Careershifters.

We're proud to celebrate the unique and special qualities each individual brings to our team.
Where We Are Today
We're committed to publishing our DEI data on a regular basis. We've made progress in some areas of our DEI and less in others. We want to get better at this.
Our 2021 Equity Data
Our team is located over four continents and within eight countries (UK, Spain, Philippines, India, USA, Italy, France and Brazil).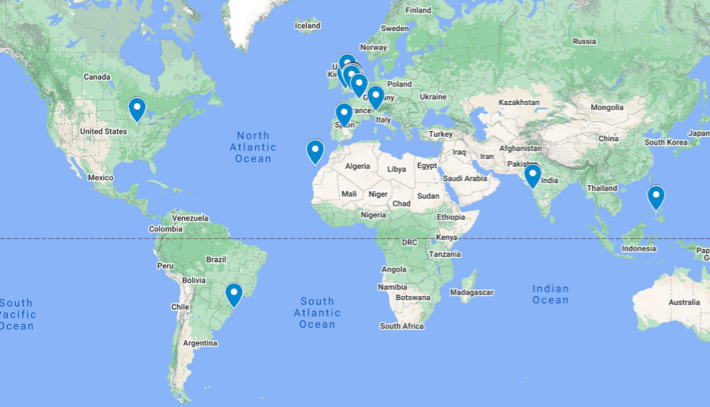 We encourage all of our team to provide us with diversity information, and it is their free choice whether or not to do so. 77% of our team provided this information in April 2021.
Our Careershifters Team By Numbers
93% of our team feel that people of all cultures and backgrounds are respected and valued and 96% feel personally included and respected.
Age range of our team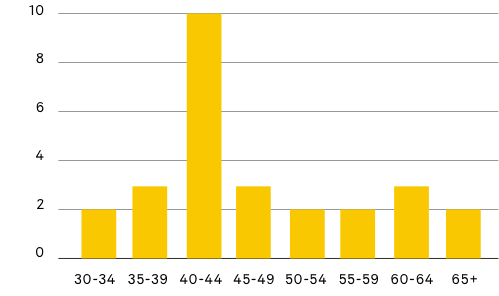 Sex of our team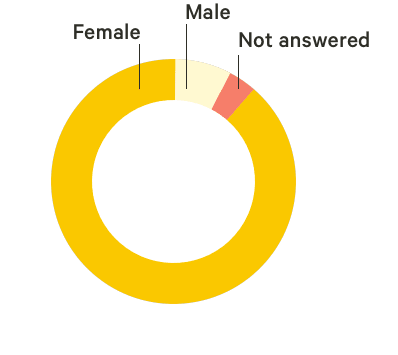 Gender Split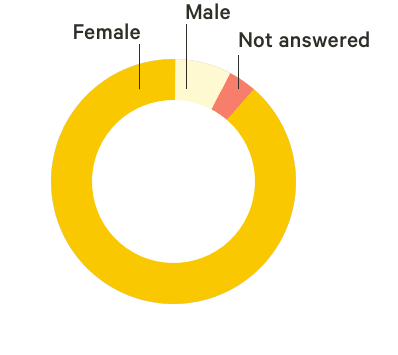 Ethnicity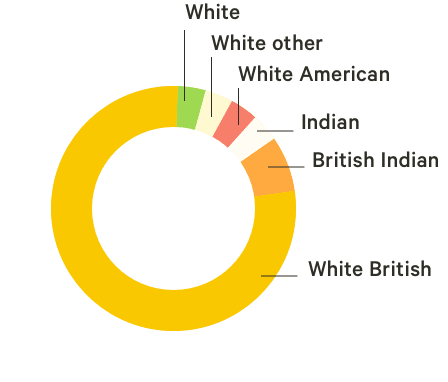 Religious Background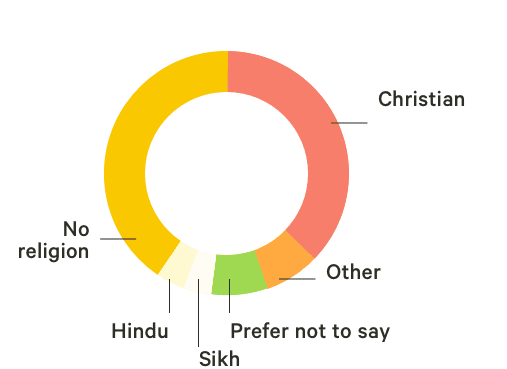 We also collect self-reported data annually to better understand our team:
Members of the LGBTQ+ community
4%
People with a disability or health condition
11%
Primary carers of children under 18
32%
Secondary carers or have other caring responsibilities
14%
How we work
We're passionate about creating a workplace and culture where all of our team feel they belong. We want everyone who works with us to be their authentic selves.
We're also willing to be vulnerable – and create a supportive space where others in the team can be vulnerable too.
We're proud that at Careershifters:
100% of our team believe they can be their authentic self

96% of our team are fulfilled in their work*

96% of our team consider that working at Careershifters enables them to balance work and personal life*
(*The remaining 4% neither agree nor disagree with the statement)