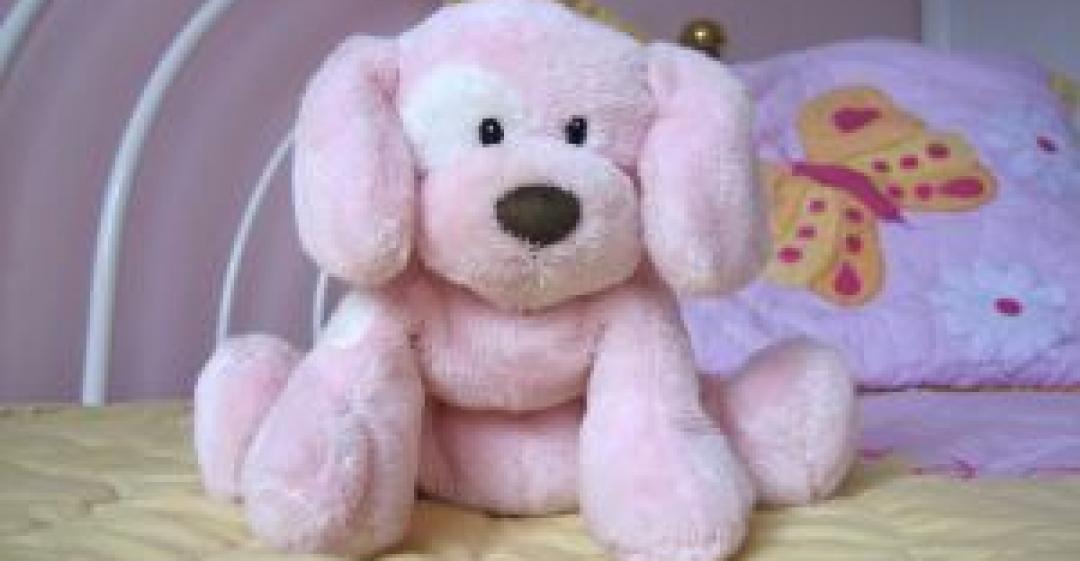 Careershifter Question: "I have had a career break to look after my children for 3 years. My youngest has now just started school and I really want to get back to work, however all of the flexible or part time jobs I have seen advertised are depressing. Previously I worked as a Director for a large Market Research Agency in London. To complicate matters I have now moved out of London which further limits my options. I don't necessarily want to go back into what I did before and I do need a job which allows me to balance looking after my kids with a career. I have considered teaching as a possible alternative career that is family friendly (holidays etc) but am not really sure if it is right for me. Are there any other challenging and interesting careers that will work on a part-time basis? And have you any advice on how best to approach potential employers after having a career break? "
Here is my answer...
Whilst I would encourage you to continue keeping an eye out for part time work, I would also suggest you start to consider other ways of working outside of 'regular' employment, so you can get the flexibility that you need.
What are you really interested in, what would you enjoy doing? Whilst it is important to make sure that the work you look for is part time/flexible and fits your lifestyle, it is also important that you will be motivated to do it. So what are your interests, what would you like to be involved in? What kind of environments and colleagues do you prefer to work with? Are there opportunities to be involved in these areas where you live now? And if not, could you work in these areas remotely I.e working from home with occasional face to face meetings?
Working freelance, perhaps in the market research field as you have some experience in it or moving into another field where you pick the hours/assignments you can work eg wedding planning, photography, personal trainer etc
Working from home as a consultant in your old work area
Working from home as a virtual assistant
Working in schools as a classroom assistant or in the office
Personal tutoring from home (or going to the students house) - you set the hours
Is there a university nearby you could work at? Their term dates will suit your children's school holidays, and there will be more options for different types of work there inc admin/business side
You could retrain in another field which lends itself to freelance work styles eg massage therapist
Starting your own small business that is largely home-based, perhaps selling via the internet (products or services)
I'm not sure where you live exactly but what is available? If you live somewhere that's more rural, could you work part time in the outdoor activities sector (for example at a riding school)?
Regarding approaching employers after having a career break, be honest about the break and guide the conversation towards the relevant experience and knowledge you can bring to the job. As long as you are clear about your capabilities, knowledge and interest for the potential job, an understandable career break should not be a problem.
If you discover that you need to update your CV with more recent experience, look into doing some short-term part-time unpaid work relevant to the job you want. You may also find by doing that you will start to make contacts that could help you with other job opportunities.
Also find out if where you live has a local small business organisation or networking event, this could also help you get a feel for the kinds of jobs that are available in your location as well as expand your network.
Do you have a career change question you would like answered? Email me at sab@careershifters.org. I will answer as many as I can and your question may be used anonymously on the site.