You'll get:
Focused, personal attention from one of our senior team
Answers to the career change questions that have been keeping you stuck
Inspiring ideas, lessons and insights (based on over a decade's experience) to help you move your career change forward
This is for you if you:
Want to make a shift into fulfilling work, but don't know where to start
Have spent too long thinking about your career change and getting nowhere
Need an objective, expert perspective on your situation
Get expert input on your shift
Your consultants draw on years of experience as career coaches and from backgrounds across the private and non-profit sectors.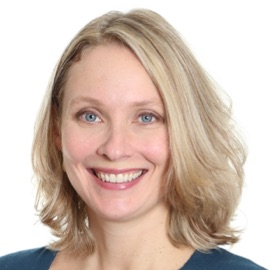 Angie Fresch
Angie Fresch is a licensed Firework career coach who works with professionals to reinvent their careers into something they love.

Before qualifying as a coach, Angie had a 15-year career in sales and marketing with organizations including Procter & Gamble, Bristol-Myers Squibb and Honeywell.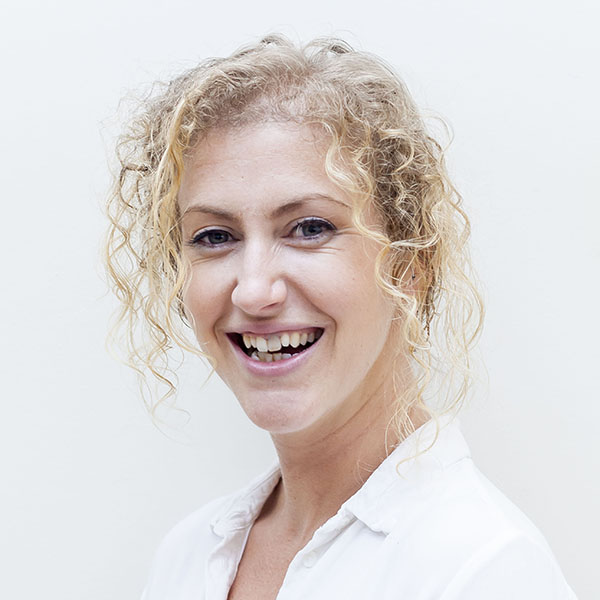 Natasha Stanley
Natasha is best known to our audience as the primary writer at Careershifters, our head coach and co-creator of our methodology. Through her coaching and facilitation, she's helped thousands of people to shift into work they love, and is regularly featured in the media.

After five years working from 12 countries around the world, Natasha now "gets paid to be herself", combining her work at Careershifters with a podcast and side hustle on the art and science of meaningful human connection.
How it works
Step 1

Register for a consultation

Step 2

Complete our pre-consultation assessment

Step 3

Choose a time to speak to your consultant

Step 4

Do the session over phone or video conference
Get unstuck with expert 1-on-1 help from one of our senior career consultants.
Careershifters has featured in


Who are your consultants?

Our consultants are experienced career change specialists with many years' experience working with people at all stages of career transition. Each of them has made at least one career change, so they're speaking from experience of both sides – as a career changer and as a coach.

What should I expect?

Your 45-minute consultation will be held via video call or telephone.

The consultant you meet with will be familiar with your situation, having carefully read your intake form and any other information you wish to share. They'll listen carefully to the challenges and concerns you're faced with in your career change, and offer insights, ideas and guidance tailored to your situation.

You'll leave with a clearer understanding of what's been keeping you stuck, and a game plan for how to move forward.

When are the sessions available?

We'll provide you with a range of times when you can book your session (usually over the next fortnight), including daytime slots and evening slots, to ensure you can find one that's convenient to you.

Is this coaching?

The consultant you meet with may happen to be a coach, but these are not coaching sessions.

Coaching is designed to help you find your own answers to challenges, and is usually a process that takes place in multiple sessions over time. A coach will never give you advice or suggest what to do.

But sometimes what you need and want is a one-off jump-start to get you moving, and to tap in to the knowledge and expertise of a specialist. That's where these sessions come in.

What if I don't know what I want to do?

We work with people at every stage of the career change process. Our consultations are designed for you if you have no ideas, too many ideas, or a clear idea of what you want to do next. Regardless of which category you fall into, if you're stuck, we can help.

Can you suggest jobs for me to do?

The world of work is vast, and what you find fulfilling is based on a rich range of elements. As such, we won't give you specific job recommendations. What we can do is help you understand effective approaches to discover what's right for you.

What if I'm not satisfied with my consultation?

Once a session is completed, we cannot issue a refund. However, we strongly recommend you express any questions, concerns or comments to your consultant. In nearly all cases, your consultant will be able to help you find a resolution, as long as you communicate with them.

I don't feel I'm ready yet to commit to a 1-on-1 session. What other support do you suggest?

Our workshops are a powerful and cost-effective starting point to kick start your career change.