"I became worn out with the inconsistent work schedule."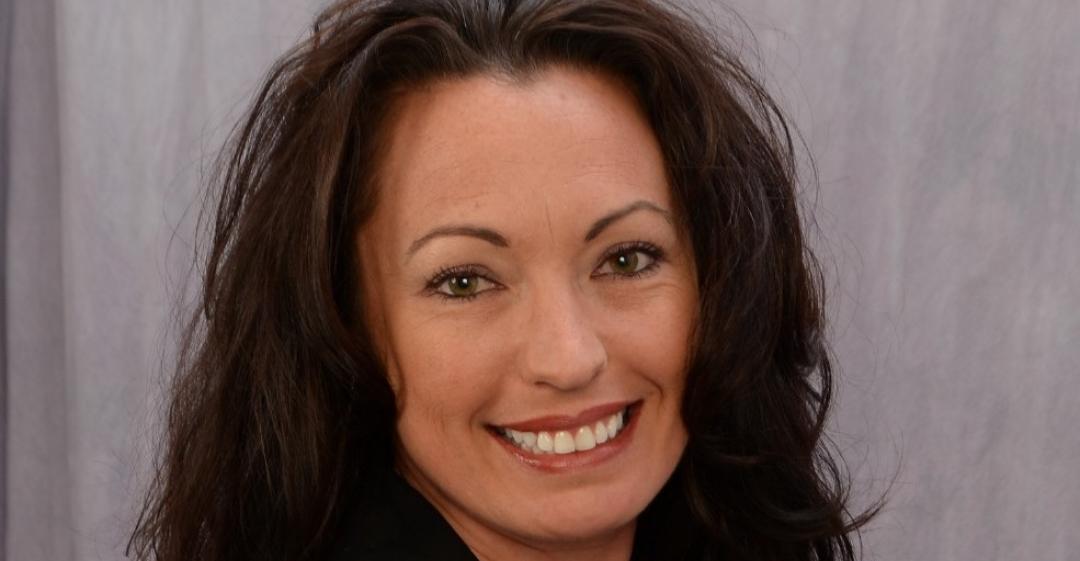 From the Police to Finance
What work were you doing previously?
I was a law enforcement officer within a small city police department.
What are you doing now?
Now I work in compliance and operational risk management at a large bank.
Why did you change?
I became worn out with the inconsistent work schedule (shift work, holiday work, weekend work, etc.), so I deeply desired a better work–life balance.
When was the moment you decided to make the change?
When I couldn't get a Saturday off work to attend an event that was very important to me personally.
Are you happy with the change?
Yes.
The work–life balance is even better than I ever imagined (including significant schedule flexibility), which is incredibly important to me.
Additionally, the opportunities for personal movement and growth within the company are endless.
What do you miss and what don't you miss?
I miss the strong and fun camaraderie with my peers (and within the profession overall), as well as the leadership, mentorship, helpfulness, accountability, and role model responsibilities that came with the job.
I also have a deep passion and respect for the Criminal Justice field.
However, I don't miss the work schedule, or dealing with dangerous individuals and situations.
How did you go about making the shift?
I was doing the traditional approach to begin with – putting in a few applications here and there.
Of course that didn't work, so I started communicating more openly with my personal connections about my idea to make a career change.
In one particular conversation, a friend mentioned her team was hiring a few positions and suggested I apply. Not thinking I had a shot because it was a completely different role and job sector, I applied anyway and was offered an interview. I made sure I understood the interview style, sought out some tips, and ensured I was prepared.
I was offered one of three positions available a month or so later.
How did you handle your finances to make your change possible?
I ended my employment on a Friday, and started my new job on a Monday.
As a result, there was no financial impact during my change.
What was the most difficult thing about changing?
I was in uncharted territory in the new role for sure.
On a daily basis, I felt like I didn't know what I was doing, while my new peers seemed engaged and intelligent with their workloads.
Additionally, the job didn't come with any training; rather, it was learn as you go, which isn't my preferred style.
What help did you get?
My husband was very supportive in my decision to make a career change, and my new peers, manager, and business partners were all willing to help me whenever I asked.
What resources would you recommend to others?
Lean on your personal connections (i.e. family, friends and co-workers) to share your career shift journey with.
Ensure you communicate with people that fully support your decision.
Use the Careershifters website and resources for additional support, such as reading these success stories!
From a professional networking perspective (which is vital in your career change efforts), consider only taking advice from those that already have what you want.
What have you learnt in the process?
How strong my adaptability skills are.
I also learned that making a career shift is fun if you keep yourself in the right mindset, and believe in yourself and your abilities to learn new things.
To relax and push forward when things feel unclear or frustrating.
What do you wish you'd done differently?
I wish I'd perhaps spent a bit more time seeking out other job opportunities, as opposed to taking the first job that was offered to me.
However, I was ready for a change so there are no regrets whatsoever.
What would you advise others to do in the same situation?
If you're unhappy doing what you're doing, stop dwelling on it and set forth your action plan.
Then, take action!
And if things don't go your way, or your career shift is taking longer than you expected, don't give up.
What lessons could you take from Shia's story to use in your own career change? Let us know in the comments below.