"I was petrified that I might reach retirement and not feel proud of what I was doing."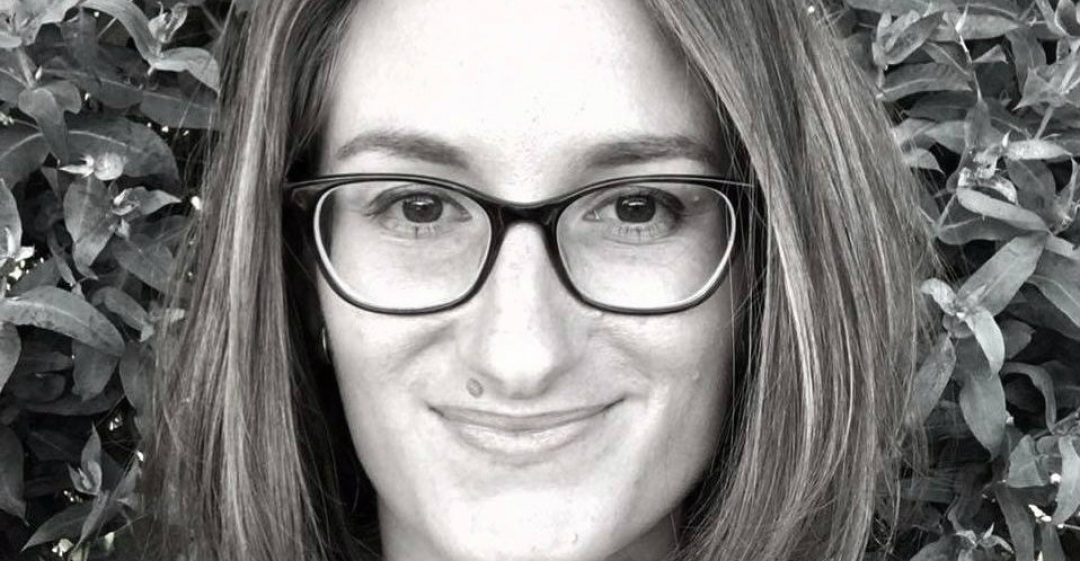 From Teacher to Technical Writer
What work were you doing previously?
I worked as a teacher.
What are you doing now?
I'm now contentedly working as a technical writer.
I work for a online apartment-rental platform called Rentberry.
How did you feel in your work before you decided to make the change?
I enjoyed the routine, but I felt completely isolated and disconnected.
While my co-workers were busy chatting, I used to sit in a corner, doodling. When they were sharing their ideas, I was busy writing down my own, and getting lost in them.
It wasn't so much that it was exhausting, but more that the passion just wan't there anymore.
I was more interested in attending events related to technology than attending seminars for teachers.
Why did you change?
I felt that my skills were underused.
Teaching involved a lot of writing, but it wasn't the kind of writing I looked forward to doing every day.
I could no longer find the meaning in what I was doing. I yearned for a challenge, but I wasn't being challenged at all. I couldn't keep myself motivated.
I love to help people, but I wanted to do so through writing.
When was the moment you decided to make the change?
I knew I wasn't in the right place.
I was petrified that I might reach retirement and not feel proud of what I was doing. Teaching was an inspiring job, but I felt my life would be more meaningful if I was doing what I really wanted to do.
I found myself not wanting to wake up early, to prepare my things and go to work to teach my students.
I decided I no longer wanted to wake up to the same chapter of my life every morning.
How did you choose your new career?
Writing is my passion.
I also love gadgets and everything about the tech industry. Thus, when a friend of mine said that there was an opening at Rentberry, I didn't hesitate. I submitted my CV, had an interview and got the job.
Are you happy with the change?
Completely.
I love everything about writing. It's giving me the freedom to express my thoughts, and that feels good. It's also fun and relaxing. The act of writing is very satisfying.
I wouldn't ask for anything more. I always look forward to going to work, even on weekends or holidays.
What do you miss and what don't you miss?
I miss my colleagues and students. I miss the school where I used to work. I miss teaching. But I love to write more than any of that.
I don't miss having to scold my students. I also don't miss going to school every day. I love what I do now.
How did you go about making the shift?
I sought counsel from my friends, colleagues and even my department head, all of whom were supportive.
I did some research to learn more about what was out there. There were plenty of opportunities available, so I submitted my resignation letter and started looking for a role I wanted.
My family knew that I was no longer content with being a teacher.
What didn't go well? What wrong turns did you take?
Before I got the job at Rentberry, I tried ghostwriting.
Unfortunately, this didn't work out well. Most of the people I did work for either didn't pay me on time or didn't pay me at all. Not a single cent.
They just walked away from the contract with my work.
How did you handle your finances to make your shift possible?
It wasn't easy, but I planned for my shift.
My cousin, who studied finance, helped me to put together a financial plan as I was getting ready for the shift.
I'm not the kind of person who splurges on things. Hence, I was able to save enough to handle my basic needs for a year before I needed to find my next job.
What was the most difficult thing about changing?
Knowing when to change.
When I realised that I wanted to turn the next page of my life, I was worried about losing my job and not being paid well in my next job.
But I knew that if I didn't get out of it, I would never find happiness.
What help did you get?
I networked with a lot of people.
I realised that if I had to change career, I couldn't do it alone. I sought help from career coaches and hung out with various people, who, like me, wanted work that they loved.
What resources would you recommend to others?
If you want to change career, you need to be with others.
Think of it as an expedition, rather than a day-trip. It's like climbing a mountain. You need to be with others and work with them to make the journey faster and safer.
And of course, it's more fun when you have people supporting you.
What have you learnt in the process?
Changing career isn't an easy task.
I learned that, while there may be things that I had to give up in order to make the change, if I wanted a job that is aligned with my passion, I have to look forward so I could move on.
What would you advise others to do in the same situation?
Never be afraid to embrace change.
You may have worked in a career for a long time. But if you no longer find contentment in it, there's no reason for you to stay.
If you're not sure what to do, seek support from a career coach who can guide you in finding the next job that might be the perfect one for you.
What lessons could you take from Catrin's story to use in your own career change? Let us know in the comments below.