"The frustration I felt gave me the kick I needed to do something different with my career."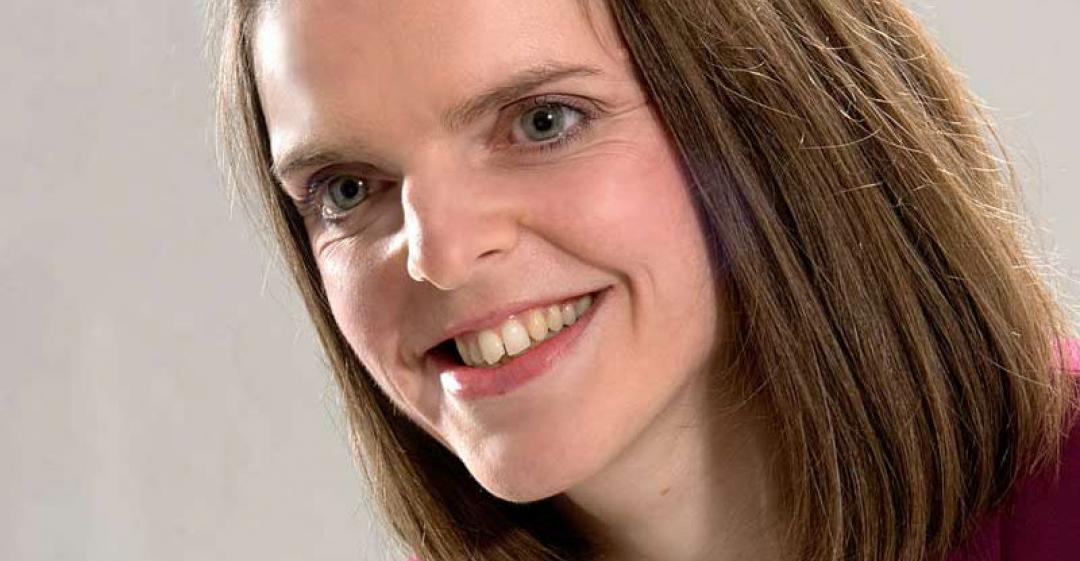 From Marketing to Productivity Trainer
What work were you doing previously?
I was a Marketing Manager for a small software company.
What are you doing now?
I provide workshops, training, and knowledge talks on making staff more productive in their work. My focus areas are in work place meetings and post project or event review techniques.
Why did you change?
I made a terrible mistake in moving to the company that I had been working for. I hated the job and struggled in the environment. I had thought there was a big opportunity there for me to learn more and expand, take on more responsibility. But the business had no money for marketing, their own views on how to do things and I was getting nowhere.
I had been self-employed before and always promised myself I would get there again, but felt that the marketing space was a little crowded already. So I decided to re-train as a facilitator and do something completely different!
When was the moment you decided to make the change?
I started a new job in a local firm and realised within a month that I had made a terrible mistake. The frustration and disappointment I felt gave me the kick I needed to do something different with my career.
Are you happy with the change?
Both yes and no! I am enjoying being able to plan my day and focus on important things. You do not always get that choice when you are working for someone else. I also enjoy the flexibility of when I can work. I am struggling a bit to move things forward financially in the way I would like, but that is to be expected in the first year.
What do you miss and what don't you miss?
I do not miss the rigid structure of 8.30am to 5.30pm working that I had before.
Sometimes I miss the ability to chat with colleagues. It can be tricky working from home all day so I try to get out to networking meetings each week.
How did you go about making the shift?
I re-trained by taking holiday time off and then handed my notice in. In my spare time whilst I was still employed, I built my website and created a database of contacts to target.
How did you handle your finances to make your change possible?
Luckily my husband is still working, but it is a tight year as I am not earning enough yet.
What was the most difficult thing about changing?
Learning to work with your own company again.
What help did you get?
Support from my husband along the way, and this is ongoing. I also joined the Growth Accelerator scheme, which provides a business coach to help you on a regular basis.
What have you learnt in the process?
That you have to keep the faith and keep moving towards your goals although that can be hard at times. So you do need good support.
What do you wish you'd done differently?
I am constantly learning and adapting along the way, when things are not working well.
What would you advise others to do in the same situation?
Plan things out in advance. What do you want your career or new career to look like? Where do you want to be and how will you get there?
What resources would you recommend to others?
Networking groups and meetings, forming relationships with others in the same sector – a great way to bounce ideas around and get a feel for what works well or not.
You can find out more about Catherine's company here: ActionFraction.co.uk
What lessons could you take from Catherine's story to use in your own career change? Let us know in the comments below.