"I used to wake up with that horrendous sinking feeling."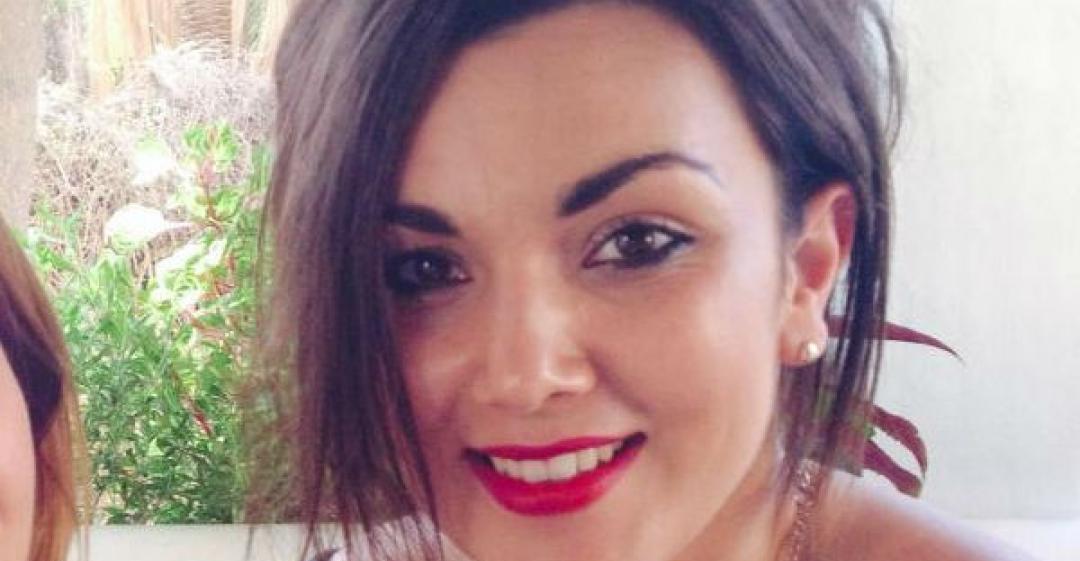 From Marketing to Music
What work were you doing previously?
I was working at a marketing agency outside of London with a tobacco client.
What are you doing now?
I work at Universal Music, sourcing and licensing music for Film and Television clients.
Why did you change?
I was in a job I didn't enjoy.
I wasn't working hard, even though I'm not a lazy person at all. Every Monday morning I used to wake up with that horrendous sinking feeling and I could feel my confidence decreasing every day. I wasn't happy and I wasn't myself anymore.
Licensing music for Film and Television has always been my dream job, ever since my school days. I don't think anything else would make me feel as happy and fulfilled.
When was the moment you decided to make the change?
There was a point when I was having a particularly stressful period at work; I took the stress out on my loved ones, over something I really couldn't have cared less about.
I knew something had to change.
Are you happy with the change?
I couldn't possibly be any happier.
What do you miss and what don't you miss?
I worked with some lovely people, but career-wise I don't miss anything at all.
How did you go about making the shift?
I'd tried in the past to get into licensing music, but having been disappointed many times, I'd genuinely lost all hope.
I knew I had to make a change from my previous role but didn't know where to turn or what to do next.
I booked myself onto a Careershifters workshop, to try to get some direction or motivation to follow some kind of career that would suit me and my personality better. Throughout the workshop, the coaches, the exercises, the success stories and the people in attendance quickly made me realise that if I wanted a career in the music industry, then I could do it! There was nothing stopping me. It was the wake-up call I needed.
I went home and got in touch with as many people as I possibly could; I asked for coffees with complete strangers in the industry for advice; and I turned up on doorsteps handing out my CV, trying to at least meet someone who might be able to help me or see some potential in me.
Not a month went by before one of the companies I had got in touch with invited me for an interview for a role that had just come up; I got the job!
I was there for about six months before Universal Music got in touch with me through LinkedIn about a position in their Production Music team. I went along to the interview and I was offered that role. I still can't quite believe it; I don't think I've ever been so happy in my life!
What didn't go well? What 'wrong turns' did you take?
The wrong turns I took were giving up too easily in the first place, and settling for a role I didn't enjoy.
Even when first deciding to make the change, I was trying to find a good Plan B option rather than my dream job.
How did you handle your finances to make your change possible?
I was still pretty junior in my previous role, so my finances weren't particularly affected.
What was the most difficult thing about changing?
Probably feeling like I didn't deserve it.
I also worried about whether I could do the job. It didn't seem real to me – it was my dream job and I was so concerned about losing it that it took me a while to start enjoying it.
What help did you get?
The Careershifters workshop was absolutely fantastic.
I felt so motivated for months after I attended, and it gave me the drive I needed to 'follow the dream'.
What have you learnt in the process?
That if you genuinely want something with all your heart, you can get it.
What do you wish you'd done differently?
Nothing, to be honest. Without having worked in the jobs I disliked, I wouldn't appreciate where I am right now.
What would you advise others to do in the same situation?
It's easy to settle; sometimes a little push in the right direction is all you need.
What resources would you recommend to others?
I think it takes a lot of determination to carry on trying, even when you don't think you're going to get anywhere.
A career coach could help you through these times, but the Careershifters workshop was what worked for me.
Sophie attended our 'How to find the work you love' London evening workshop.
What lessons could you take from Sophie's story to use in your own career change? Let us know in the comments below.