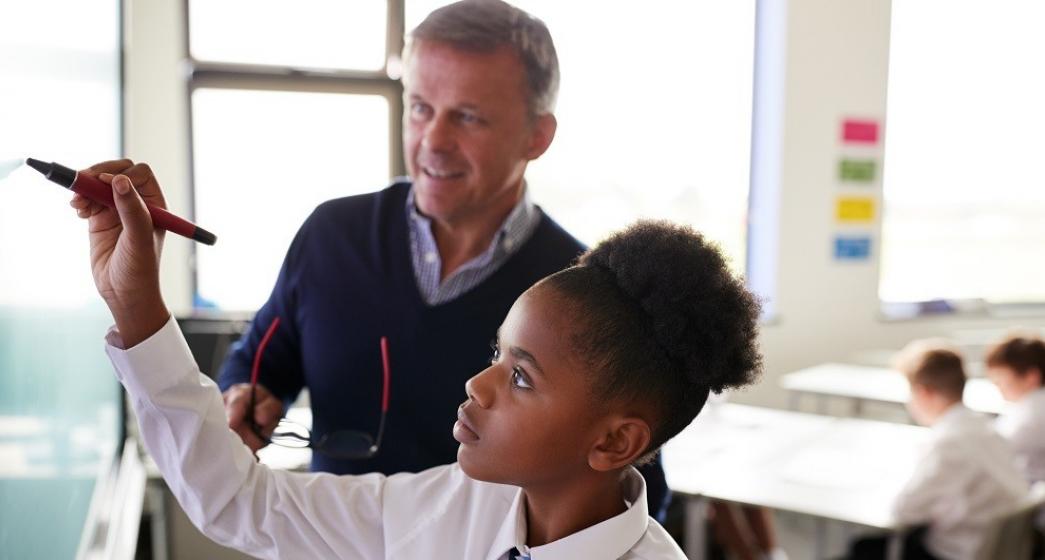 Transition to Teach is an innovative programme offering support and guidance to anyone moving into a career in teaching.
Transition to Teach Programme
Transition to Teach is funded by the UK Department of Education. It offers a free bespoke service to support you during your Initial Teacher Training (ITT) year and first year of teaching as a Newly Qualified Teacher (NQT).
The two-year programme is facilitated by Guidance and Development Advisers (GDAs), who work closely with participants, putting them at the centre of the programme to ensure a successful transition.