Join us for an interactive discussion on how to use your skills for positive change and the realities of working in two areas of the social impact space.
As seen in:




This Masterclass is for you if you…
Want to move into work with a positive social impact, but have no idea how your existing skills could be used to do so
Don't understand what you're good at and how to value your skills
Are worried about the realities of moving into social impact and whether you have to start at the bottom
Have a mindset that's stopping you from starting and backing the skills you already have
You'll leave with…
An understanding of some of the skills needed in the social impact space
Ways to discover your what you're good at from those who know you best
Knowledge on two different routes into social good, where you can use your existing skills from day one
Insights into the realities of two areas of the social impact space
Learnings on how to reframe your fears to be confident in the skills you have
You'll be in conversation with…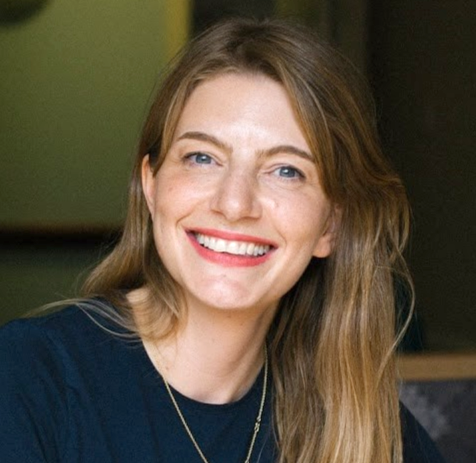 Louise Goulden
Founder of The Together Project
Louise Goulden founded social enterprise The Together Project in 2017 with a mission to improve wellbeing, reduce loneliness, tackle ageism and unite local communities through intergenerational activities.
After 14 years in marketing agencies working for Westfield, Sony Music, Royal Mail and Jaeger, Louise had her first child in 2016. Driven by a desire to find a greater sense of purpose in her career and a better work-life balance, she quit her job whilst on maternity leave, using crowdfunding to set up The Together Project and has never looked back.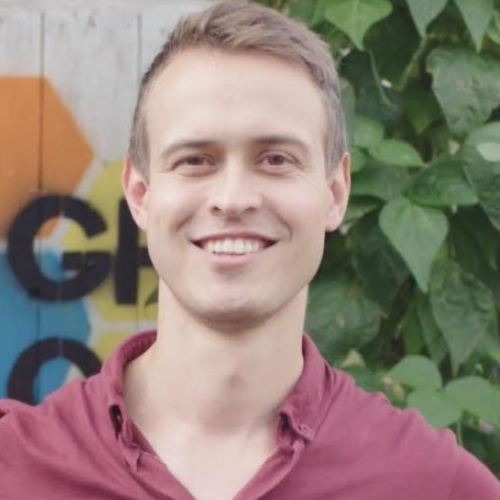 Matt Cooper
Programmes Manager for Arrival Education
Matt is a Programmes Manager for Arrival Education, a social enterprise who partner with businesses to help socially and ethnically diverse young people build the skills and networks to help them towards career and life success.
He is passionate about social mobility, ensuring equal opportunities for all and inspiring businesses to see the power of diversity. Before making the change, Matt was a management consultant, first with PwC then Elixirr. He has been able to repurpose his skills in data analysis, project management and relationship management, transitioning to the social enterprise sector through the On Purpose leadership programme.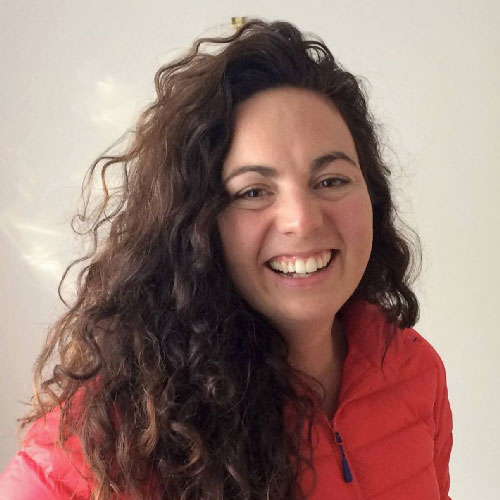 Shiobhaun Watt
Career Coach and Moderator
Shiobhaun is a coach, specialising in career change, redundancy and returning to work after career breaks. She's passionate about coaching to ensure individuals can be the best they can be.
Shiobhaun is accredited with the Chartered Institute of Personnel Development to MCIPD status. She has a background in human resources, having previously worked for Barclays Bank and BAE Systems for over 15 years in various roles, including talent development and senior HR management.
What others have said about our masterclasses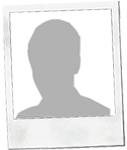 The Masterclass gave you the opportunity to hear from people who have been there and done it, offering their experiences in an honest and open way. It gave the reality of making horizontal or even backward steps in order to reposition yourself in a new sector/area.
Sonia
- Coach & Consultant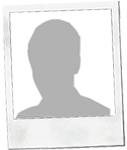 The Masterclass made me realise I'm the only person responsible for my job satisfaction and job happiness. If I want a change, I have to make that happen. Seeing first hand from the panellists how they made their transitions, the fears they had, made me realise that it can be done and that staying where I am is the scary option.
Olimpia
- Contracts Manager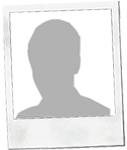 From hearing about the experiences of people who've been successful in their shifts, the Masterclass gave me a boost to look at my own career and reflect back on what was not working, and to take steps forward on my own career change path. The Masterclasses are really valuable in learning from the career change of others.
Nana
- Community Link Worker
Get access to the Masterclass now
How to use your skills for good – two routes into social impact
How long is the Masterclass?

One hour.

What's the format of the Masterclass?

For approximately the first half of the event, you'll hear from one or more experts or practitioners who will be sharing their insights on the subject of the Masterclass. The second part will be an interactive Q&A session, where our panellists will be answering questions from the audience.

What equipment will I need to take part?

You'll need an internet-connected computer / laptop, tablet or mobile device with sound.
How will I get access to the recording?

As long as you have registered for the Masterclass you'll be emailed personalised login details to access the recording.

Is there an expiry date on the Masterclass?

No, there's no expiry date on the recordings and summary of the Masterclass.

Will I be able to watch the recording more than once?

Yes, you'll be able to watch it as many times as you like.