Join us for an interactive discussion on how to feel confident and in charge of your job hunt during Covid-19.
As seen in:




This Masterclass is for you if you…
Are looking for a new job (or know you will be soon) and feel it might be time for a change of career
Are struggling to imagine how to make a big change, especially when the future feels unclear
Lack confidence when talking about your career and why you want to make a change
Feel anxious about approaching new people or applying for unfamiliar jobs in industries you don't know well
Are craving a solid approach to job seeking that you can feel confident about, instead of feeling like you're just muddling through
You'll leave with…
Easy-to-apply methods for turning your career ideas (however vague) into active exploration
Practical strategies for communicating your career goals and key strengths in a focused message
An unconventional approach to standing out from the crowd as a career changer, even in a flooded job market
Techniques for turning your career history into a coherent story that opens doors
A plan for reaching out to investigate career ideas, building relationships, and working out how to convince a new organisation to talk to you
You'll be in conversation with…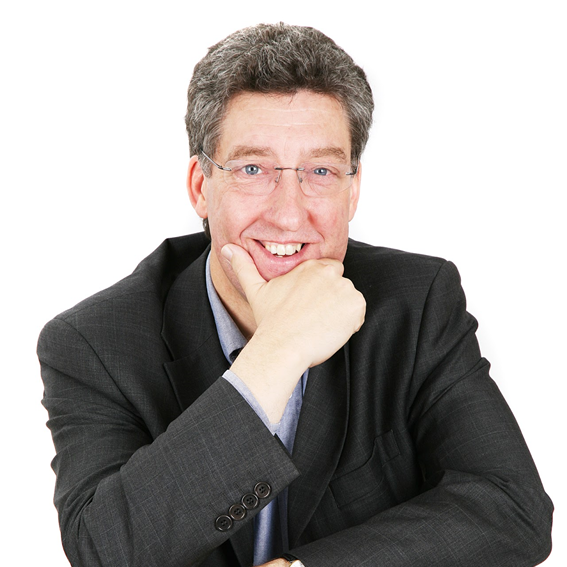 John Lees
Author and Career Expert
John Lees is one of the UK's best known career experts. He has published 15 books on careers and work including the UK best-seller 'How to Get a Job You Love', now published in its 2021-22 edition. His books have been translated into Arabic, Georgian, Polish, Japanese and Spanish.
John was previously Chief Executive of the Institute of Employment Consultants, a founding board member of the Career Development Institute. He holds degrees from the Universities of Cambridge, London and Liverpool and is a NICEC Fellow.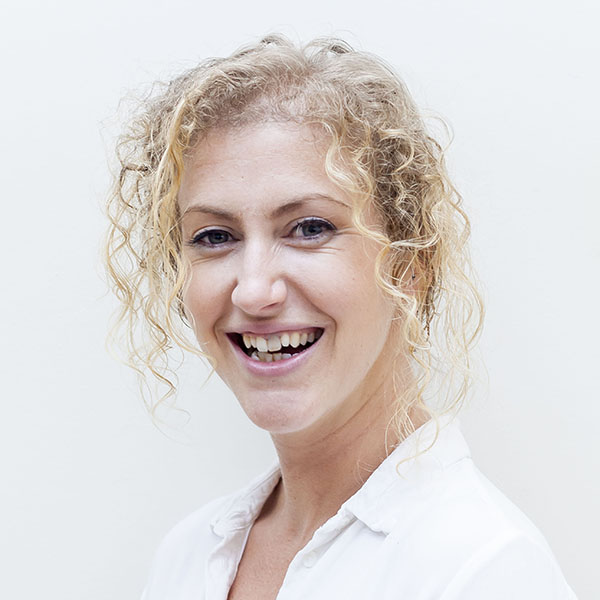 Natasha Stanley
Head Career Coach and Facilitator
Natasha is best known to our audience as the co-creator and leader of our Launch Pad experience, and the primary writer at Careershifters. Through her coaching and facilitation, she's helped thousands of people to shift into work they love, and is regularly featured in the media. Natasha also leads the ICF-accredited Careershifters coach training programmes.
After five years working from countries around the world, Natasha now "gets paid to be herself", combining her work at Careershifters with a podcast and side hustle on the art and science of meaningful human connection.
Get access to the Masterclass now
How to search for a new (and completely different) job in uncertain times
How long is the Masterclass?

One hour.

What's the format of the Masterclass?

For approximately the first half of the event, you'll hear from one or more experts or practitioners who will be sharing their insights on the subject of the Masterclass. The second part will be an interactive Q&A session, where our panellists will be answering questions from the audience.

What equipment will I need to take part?

You'll need an internet-connected computer / laptop, tablet or mobile device with sound.
How will I get access to the recording?

As long as you have registered for the Masterclass you'll be emailed personalised login details to access the recording.

Is there an expiry date on the Masterclass?

No, there's no expiry date on the recordings and summary of the Masterclass.

Will I be able to watch the recording more than once?

Yes, you'll be able to watch it as many times as you like.