Join a fun, interactive session with career change experts and successful shifters, designed to leave you with new inspiration and practical actions to move you faster towards fulfilling work.
Online-Take part from home
As seen in:




This Masterclass is for you if…
You're struggling to fit your career change around existing work, family and an already busy schedule
You need to find the energy and headspace to keep going with your shift
You want to learn approaches to just get stuff done and avoid procrastination
You'll leave with…
Strategies on how to maximise your productivity and commitment to your career change
Practical approaches to manage your shift around your existing work.
Guidance on asking for help, setting boundaries and putting a career change support team in place
You'll be in conversation with…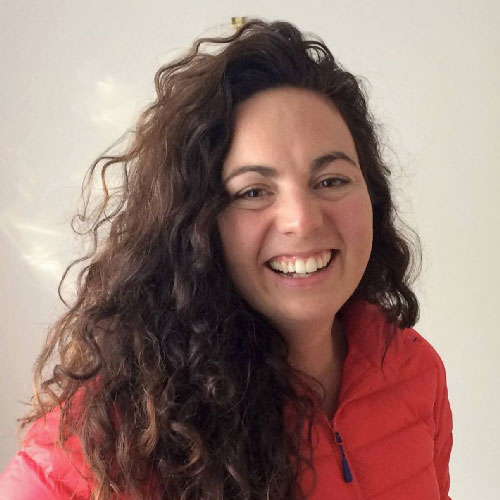 Shiobhaun Watt
Career Coach and Moderator
Sea no probatus salutandi argumentum. Quo ad fugit dolor doming, meliore tibique eam in, animal sanctus gloriatur te eum. Propriae euripidis ad sit, prompta nominavi no pro, nec consulatu urbanitas maiestatis ea. No per delectus adolescens, id eirmod eligendi forensibus has. Sit in menandri laboramus, vix ex honestatis intellegebat.
At usu legere numquam, enim legimus inciderint eos ea. Eam no graeco democritum assueverit, debet error torquatos sed no.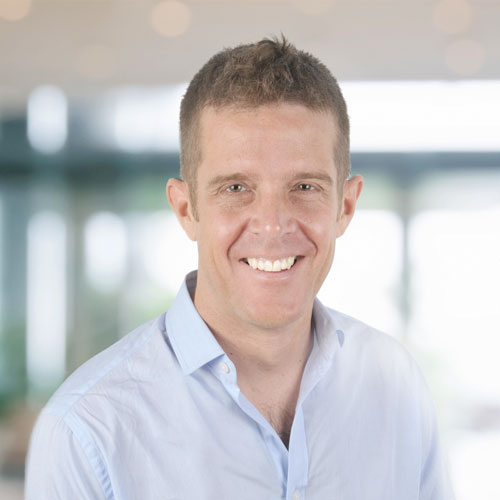 Richard Alderson
Founder of Careershifters
Richard came up with the idea for Careershifters when he struggled with his own career change in 2014. His background includes 15 years in entrepreneurship, coaching and leadership development.
He co-founded an award-winning incubator for social entrepreneurs in India, as well as helping to set up a number of other social businesses in the UK and India. He's also been an IT/business consultant, journalist, environmental researcher and monk's assistant.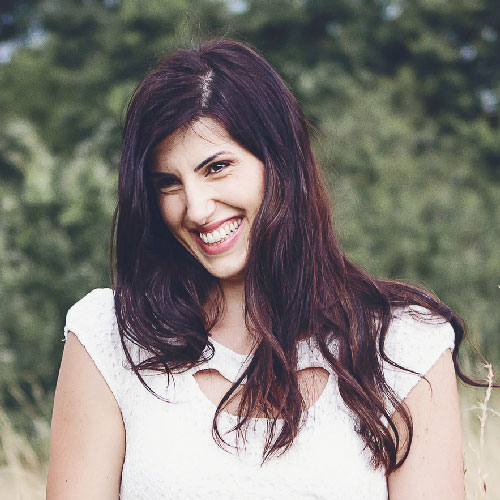 Ilaria Petrucci
Successful Career Changer
laria is a professional Wedding Photographer, co-founder of a successful online stationery business, and provides business and money management coaching. She teaches individuals how to transform their relationship with time and money to feel empowered and profitable.
She started her photography business five years ago, alongside a 9-5 corporate job, before taking her business full time. She is passionate about people, connection and love. Through photography, she explores and captures what she feels and in teaching others she expresses her passion to help others live their most fulfilling lives.
CAREER CHANGE ONLINE MASTERCLASS: PRODUCTIVITY SERIES
How to Make Time for Your Career Change
Online-Take part from home