Join us for an interactive discussion on going back to work – how to negotiate job flexibility, feel confident about your return, and thrive in your role.
As seen in:




This Masterclass is for you if you…
Are feeling apprehensive about returning to the workplace after extended leave (including time off for maternity, paternity, adoption, sickness, bereavement and / or sabbatical)
Unsure how you're going to juggle your new situation or home life and work at the same time
Worried you no longer feel confident in the role you used to excel in
Stressed you're out of the loop and that things have moved on since you were last working
You'll leave with…
Ways to find your positive back to work mindset so you're looking forward to returning
A successful strategy on how to ask an employer for flexibility to suit your new situation
Practical approaches to get organised and make a smooth transition back into work
Insights on how to use your extended leave experience to thrive in a fresh new role
You'll be in conversation with…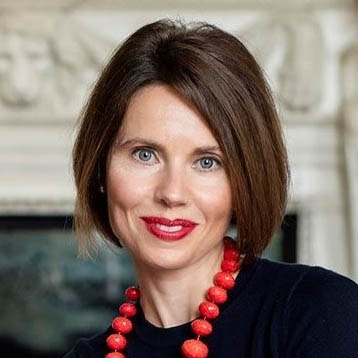 Jessica Chivers
Psychologist, Author and CEO of The Talent Keeper Specialists
Jessica Chivers is a psychologist, author and CEO of The Talent Keeper Specialists. Her first book 'Mothers Work! How to Get a Grip on Guilt and Make a Smooth Return to Work' has been termed "THE book employers should give all their women returners" by Professor Karen Pine. She's worked with clients such as BlackRock, ITV and the Chartered Institute of Personnel and Development (CIPD).
Her career started on a City graduate programme before working with The Mind Gym and pursuing a career as a coaching psychologist.
She's passionate about bringing talented employees back to work, raring to go after an extended break, and helping to shape workplaces where colleagues want to stay and do their best work.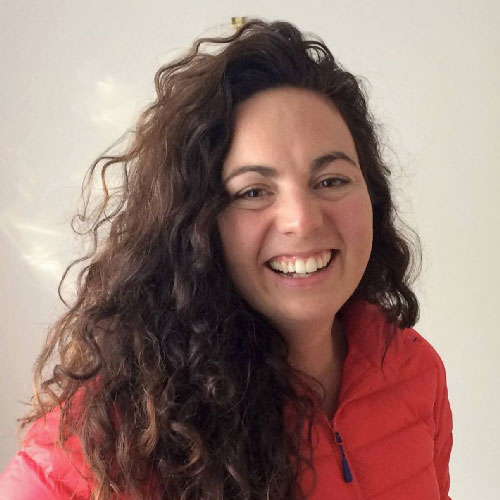 Shiobhaun Watt
Career Coach and Moderator
Shiobhaun is a coach, specialising in career change, redundancy and returning to work after career breaks. She's passionate about coaching to ensure individuals can be the best they can be.
Shiobhaun is accredited with the Chartered Institute of Personnel Development to MCIPD status. She has a background in human resources, having previously worked for Barclays Bank and BAE Systems for over 15 years in various roles, including talent development and senior HR management.
Get access to the Masterclass now
How to make an impactful return to work after extended leave
How long is the Masterclass?

One hour.

What's the format of the Masterclass?

For approximately the first half of the event, you'll hear from one or more experts or practitioners who will be sharing their insights on the subject of the Masterclass. The second part will be an interactive Q&A session, where our panellists will be answering questions from the audience.

What equipment will I need to take part?

You'll need an internet-connected computer / laptop, tablet or mobile device with sound.
How will I get access to the recording?

As long as you have registered for the Masterclass you'll be emailed personalised login details to access the recording.

Is there an expiry date on the Masterclass?

No, there's no expiry date on the recordings and summary of the Masterclass.

Will I be able to watch the recording more than once?

Yes, you'll be able to watch it as many times as you like.