Join us for an interactive discussion on how to harness your gifts as an introvert, and use them to find a working environment that supports who you are.
As seen in:




This Masterclass is for you if you…
Would love to find a career that harnesses your strengths as an introvert, but have no idea what it might be
Know that connecting with people is vital in a career change, but the thought of 'networking' leaves you feeling stressed and exhausted
Are drained by the level of interaction or layout of your current workplace, but can't picture the type of environment that would suit you better
Are tired of being underestimated, glossed over or upstaged as an introvert, and want to feel good about the way you work and what you can bring to the table
You'll leave with…
Insights on how to understand your introvert identity, and what you need in place to find your ideal work environment
Techniques to identify and communicate your skills and talents in a way that feels authentic and makes your value clear to others
A plan on how to manage people exhaustion in career change situations and understanding the importance of recharging your energy
A new level of confidence and clarity on the benefits of being an introvert, and how to use them to create satisfaction and meaning in your work
You'll be in conversation with…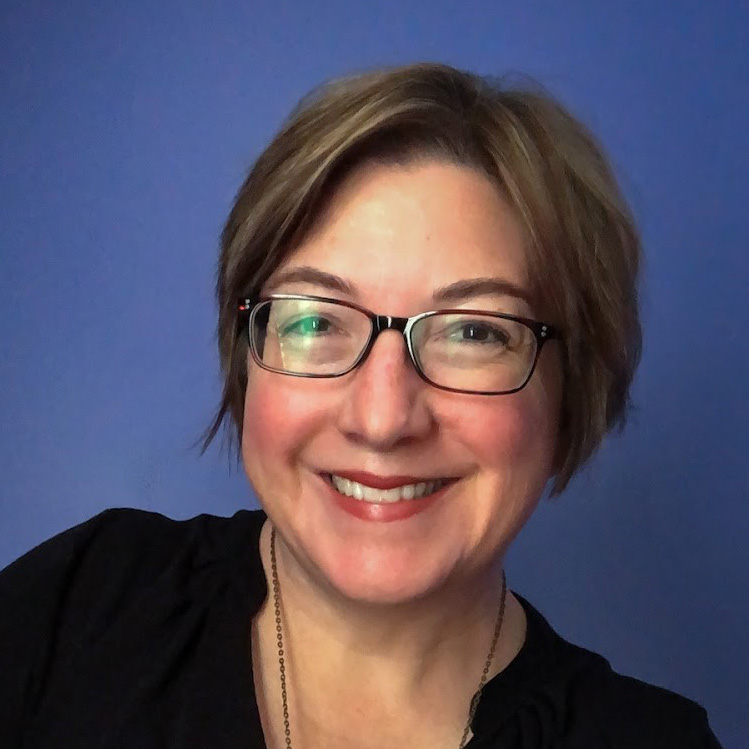 Beth Buelow
Professional Certified Coach, Author and Podcaster
Beth Buelow, PCC, is a Professional Certified Coach, Podcaster and trained mediator and author of "The Introvert Entrepreneur: Amplify Your Strengths and Create Success on Your Own Terms". She hosts the podcast "How Can I Say This…," helping people become more confident, comfortable and courageous in communication.
She's passionate about empowering introverts to understand, own and celebrate their strengths and has coached more than 200 leaders and entrepreneurs to create success on their own terms. She's contributed to The Wall Street Journal, The Telegraph, The Guardian, Inc, Entrepreneur Magazine, Success Magazine, and Psychology Today.
Her individual voice comes out of her experiences as a personal coach, classical musician, arts administrator, non-profit professional, and entrepreneur. She lives with her husband, cat, and dog on the beautiful shores of Lake Michigan.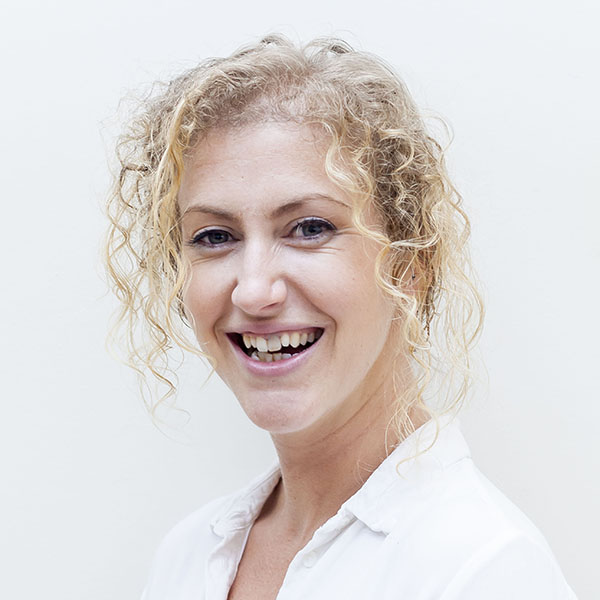 Natasha Stanley
Head Career Coach and Facilitator
Natasha is best known to our audience as the co-creator and leader of our Launch Pad experience, and the primary writer at Careershifters. Through her coaching and facilitation, she's helped thousands of people to shift into work they love, and is regularly featured in the media. Natasha also leads the ICF-accredited Careershifters coach training programmes.
After five years working from countries around the world, Natasha now "gets paid to be herself", combining her work at Careershifters with a podcast and side hustle on the art and science of meaningful human connection.
Get access to the Masterclass now
How to find fulfilling work as an introvert
How long is the Masterclass?

One hour.

What's the format of the Masterclass?

For approximately the first half of the event, you'll hear from one or more experts or practitioners who will be sharing their insights on the subject of the Masterclass. The second part will be an interactive Q&A session, where our panellists will be answering questions from the audience.

What equipment will I need to take part?

You'll need an internet-connected computer / laptop, tablet or mobile device with sound.
How will I get access to the recording?

As long as you have registered for the Masterclass you'll be emailed personalised login details to access the recording.

Is there an expiry date on the Masterclass?

No, there's no expiry date on the recordings and summary of the Masterclass.

Will I be able to watch the recording more than once?

Yes, you'll be able to watch it as many times as you like.